From early vanguard Constructivist works by Alexander Rodchenko and El Lissitzky to the modernist images of Arkady Shaikhet and Max Penson, Soviet photographers played a pivotal role in the history of modern photography. They acted as engines of social change and radical political engagement while energizing and expanding the nature of the medium.
The upcoming exhibition at Atlas Gallery will bring together a selection of photographs from the collection of the celebrated sports photographer Lev Borodulin. Titled Masterpieces of Soviet Photography, the show will provide a fascinating account of the avant-garde practices in the Soviet Union.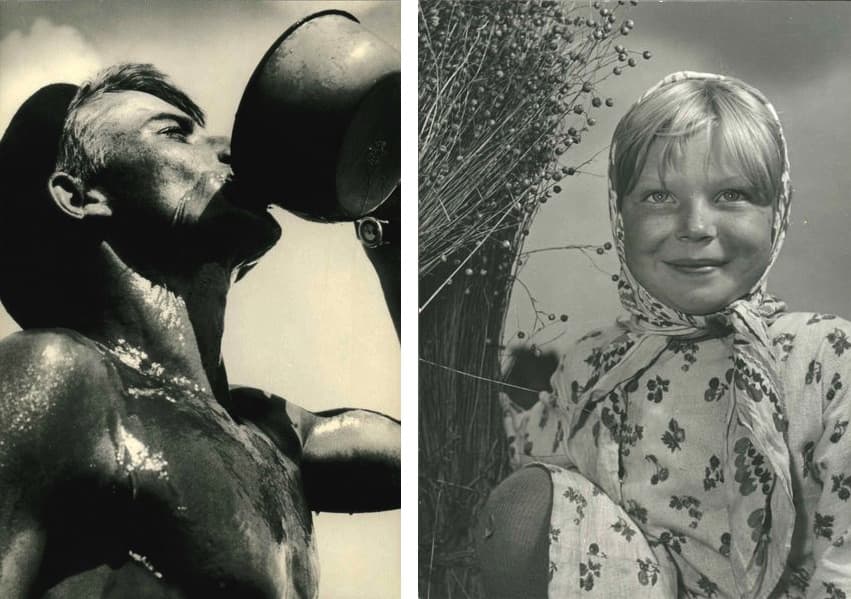 The Lev Borodulin Collection
A celebrated sports photographer known for his artistic images of athletes, skater and swimmers, Lev Borodulin was exposed to photography at an early age, developing a fierce love of the medium. Creating some of the most important sporting photographs of the twentieth century, he aimed to define photography as not only a documentative medium but also an art form.
Borodulin spent much of his life living in Moscow where he was born, where he studied and which he defended during the war. Over the years, he made acquaintance with some of the best USSR photographers, starting a comprehensive collection which is now being replenished by his son. Remarkably rich and extensive, the Borodulin Collection is now considered a "USSR History in Photographs," comprised of works by greatest masters working in the medium such as Arkady Shaikhet, Yakov Khalip, Aleksandr Rodchenko, Boris Ignatovich and many others.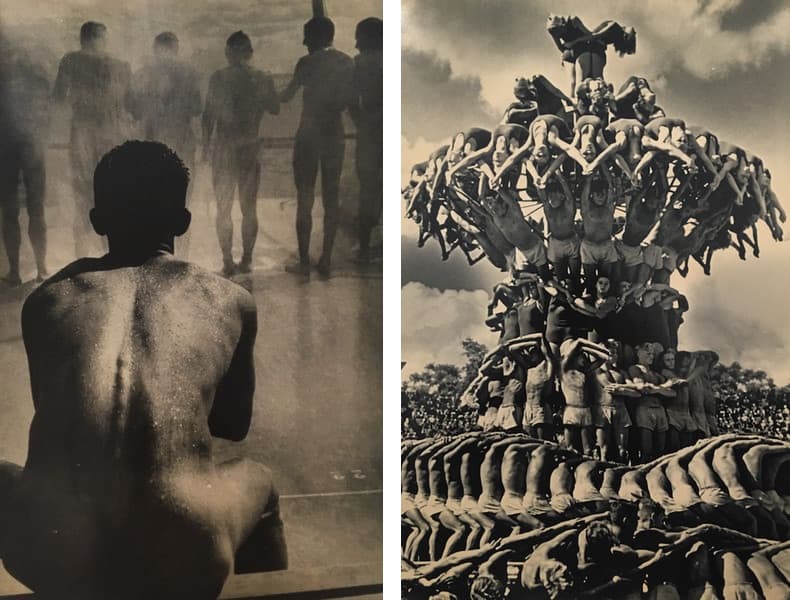 Several Decades of Soviet Photography
Featuring works created over the course of several decades, the exhibition will cover a wide range of subjects and moments, from a meeting of Churchill, Roosevelt and Stalin in Yalta Conference to a close-up portrait of astronaut Yuri Gagarin and an austere 1930s morning exercise class. These striking images reflect Borodulin's long-lasting quest to collect and preserve images from a time when art both broke boundaries and served as an important tool in disseminating an ideology.
The exhibition will bring together works by artists such as Alexander Rodchenko, Max Alpert, Lev Borodulin, Semyon Fridlyand, Mikhail Grachev, Samary Gurary, Boris Ignatovich, Evgeniy Khaldey, Yakov Khalip, Aleksandr Khlebnikov, Mark Markov-Grinberg, Vladislav Mikosha, Yakov Ryumkin, Ivan Shagin, Igor Snegirev and Nikolay Svischov-Paola, among others.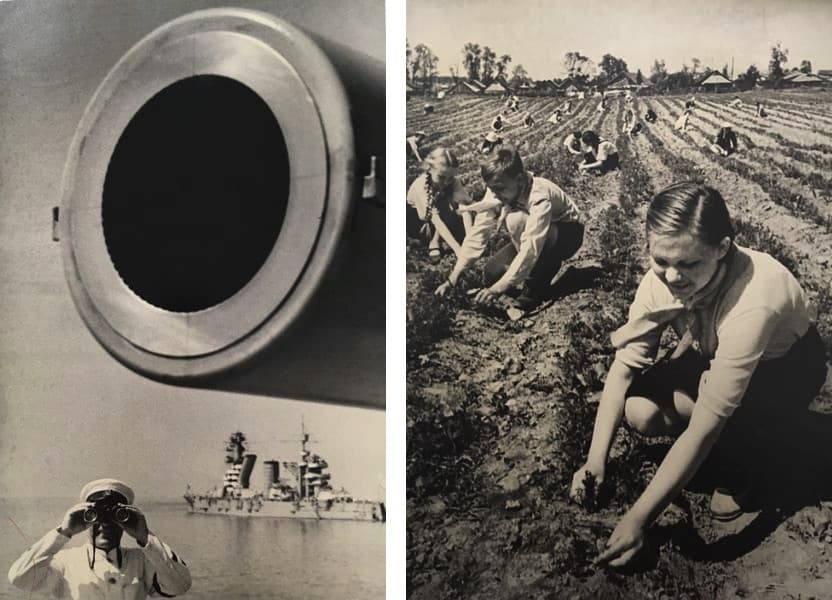 Soviet Masterpieces at Atlas Gallery
The exhibition Masterpieces of Soviet Photography will be on view at Atlas Gallery in London between November 1st and 27th, 2018. The Private View will be organized on Thursday, November 1st, from 6 to 8.30 p.m.
The show is curated by Maya Katznelson and Ben Burdett.
Featured image: Vladislav Mikosha - Morning Exercise, 1937; Samary Gurary - Churchill, Roosevelt and Stalin in Yalta, 1945; Max Alpert - Hunting with Golden Eagle, Kazakhstan, 1930s; Ivan Shagin - Sports Parade, Red Square, Moscow; Evgeniy Khaldey - Banner of Victory, Berlin, May, 1945; Boris Ignatovich - Youth, 1937; Alexander Rodchenko - Lilya Brik, 1924; Alexander Rodchenko - Dynamo Sports Club, 1932. All images courtesy of Atlas Gallery.