Christmas atmosphere is all around us! For all of you who have the idea of acquiring art to be that special gift, we believe that screenprints are the way to go. Some creative people in Berlin have immersed themselves in the holyday spirit already (check out the story of Voodoo Christmas at Urban Spree). And, for all the screenprints lovers, there is something more coming from the big German city… SP38 is releasing a new interesting print.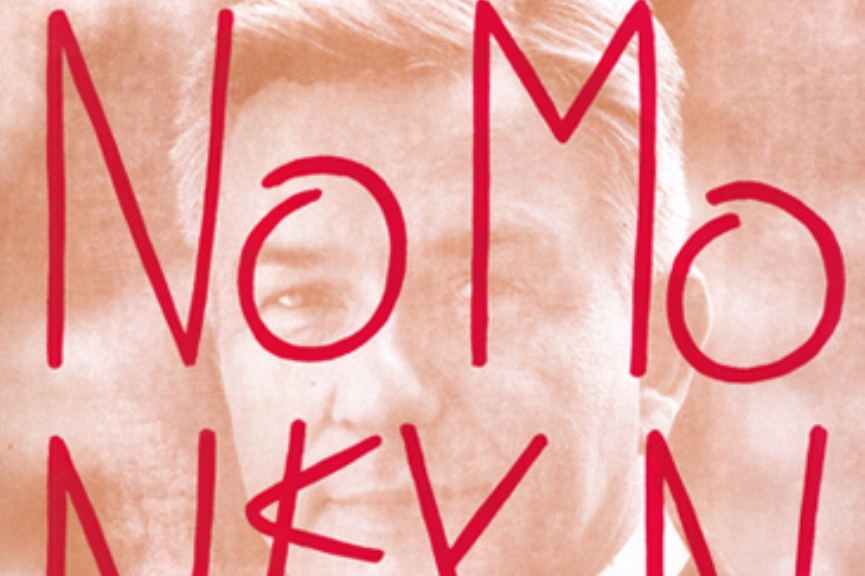 SP 38 and Open Walls Gallery
Open Walls Gallery's extraordinary urban art collection brings together rare, classic and previously unreleased artworks from the gallery promoted and represented artists, including Blo, YZ, SP38, BR1, Alias, Vermibus and Giacomo Spazio. Many of these artists were originally heavily rooted in Berlin's street art and graffiti scene, but now hold their well deserved place in the art gallery. This October, the gallery hosted a four day myFINBEC's Wine European Tour (read more in Wine in Stattbad). Currently, the gallery is home for an exciting exhibition, featuring, among others, SP38 (read more in our article Paper Works). The artist has also participated in Berlin's Conturbanaries. Now, we have a chance to see his new print release…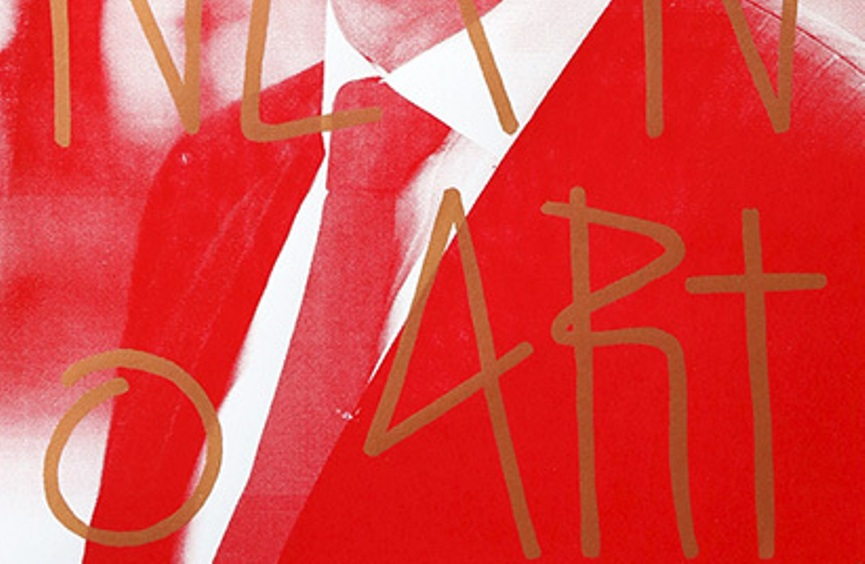 The Art of SP38
French performer, painter and street artist, who has been based in Berlin for the past 15 years is a creative individual deeply devoted to what he calls "urban poetry." Through the power of repetition, the artist creates series of works, only seemingly identical, but with imperfections through which the artist expresses his reflection of the unique. The artist's methodology is a representation of silk-printing, enriched with painting techniques. In addition, SP38 is known form the creation of his own typography. His work is often a mixture of simplified images adorned with in-your-face statements such as "I DON'T WANT TO BE U'RE FRIEND ON FACE-BOOK" or "BOMB AMERICA" and "MADE IN DREAM." Embedding sarcastic and humorous statements into lighthearted situations, the artist manages to be an inspiring instigator of exciting debates.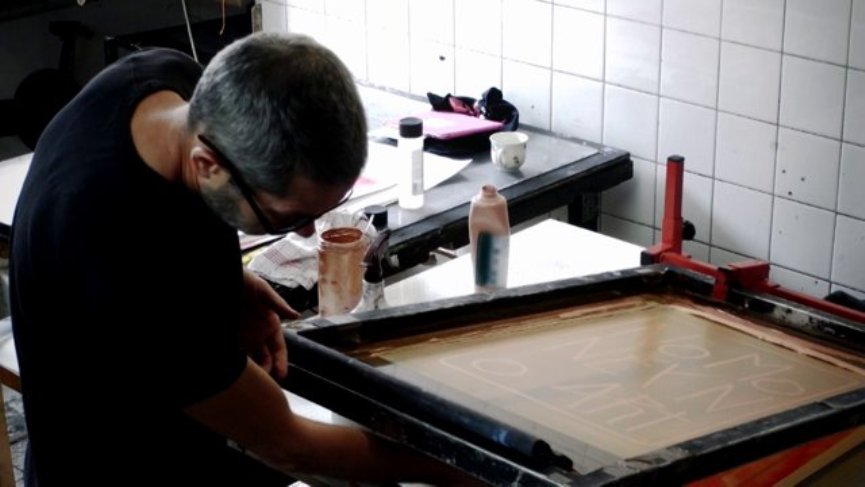 No Money No Art Print Release
The proliferation of SP38 recognizable imager certainly contributes to the artist's presence in the vast field of urban art. The public of art lovers of Europe and the world is able to see, more and more, how the work of SP38 infuses itself into public discourses. This is surely the case with No Money No Art limited edition screenprints. The pieces were hand pulled by the artist himself and signed and numbered on the front. Dimensions of the screenprints are 50 x 70 cm, and they come in limited edition series of 24. For the price of €150, you can acquire a red or golden edition. Visit the Open Walls online shop to get your edition.
Be sure to check out the images of the prints and a video of the artist's creative process. In the meantime, quickly and FREE of charge, create a profile via My Widewalls and you will always have all the info you need on new releases and exciting artistic endeavors.