The list of exhibitors at SP Arte 2015 is amazing. SP Arte continues to expand its international reach with participating artists and galleries from countries such as Austria, Germany, Italy, Mexico, Portugal, Slovakia, South Africa, Spain, Switzerland, United States of America, United Kingdom and Uruguay alongside more than 80 galleries from Brazil. Beatriz Milhazes will be presented by Athena Galeria, while Yayoi Kusama (who was the world's most popular artist in 2014, according to the survey conducted by Art Newspaper) will be presented by David Zwirner. Ana Luiza Dias Batista (whose sculpture Eva was well received during Art Basel Miami Beach) will be presented by Galeria Marilia Razuk, GALERIA CONTINUA will present famous Italian artist Michelangelo Pistoletto, and at the booth of Athena Galeria you can find a work by famous Lucio Fontana. Luciana Caravello Arte Contemporânea will present amazing Danielle Carcav, Arte 57 - Renato Magalhães Gouvêa Jr. will present a work by well-known conceptual artist Alighiero Boetti, while at the booth of Baró Galeria you can find work by Daniel Arsham. Famous Donald Judd will be presented by  David Zwirner, Van de Weghe and Galería Elvira González; Robert Longo's work can be found at Galerie Thaddaeus Ropac; Oscar Murillo and Luc Tuymans at David Zwirner, and Alexander Calder at various galleries, including Gagosian Gallery, Mayoral, Van de Weghe, Gustavo Rebello Arte. Famous Brazilian artist Christian Rosa will be presented by White Cube.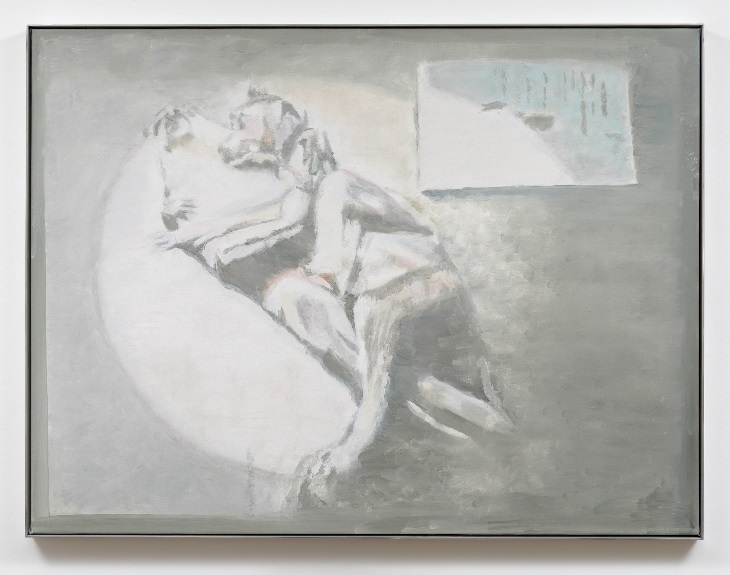 SP Arte Art Fair – Additional Program
SP Arte 2015 will have a Talks Program organized in conjunction with ARTE!Brasileiros. The panel discussions will focus on the art market as well as art and its cultural significance. Highlights include Sarah Thornton, author of 7 days in the art world, as well as Thomas Galbreith, managing director of Paddle8, the online auction start-up. Additionally, São Paulo will host the most remarkable exhibitions and art events to coincide with the art fair. Some events include exhibitions of world renowned artists, like Marina Abramovic at Sesc Pompeia; José Resende, Nelson Fenix, and Sean Scully at Pinacoteca de Estado de São Paulo, and many others.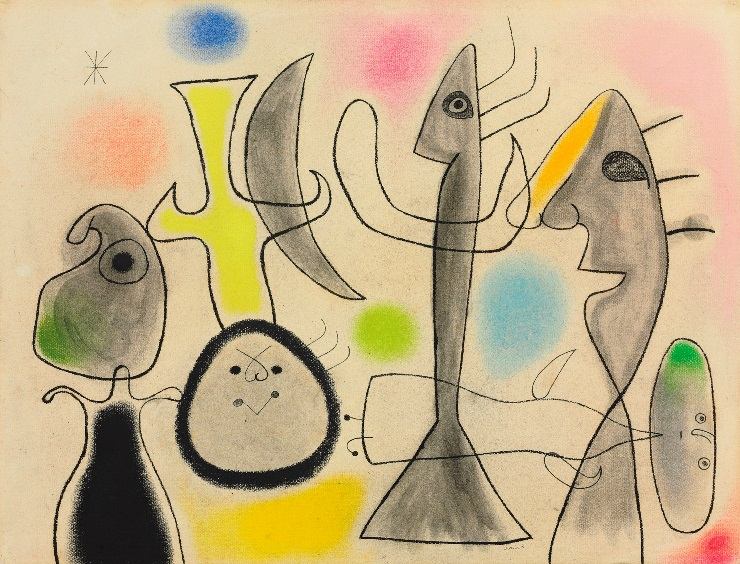 São Paulo Art Fair – Practical Information
SP Arte 2015 takes place in the Ciccillo Matarazzo Paviliom at the Ibirapuera Park in São Paulo. The pavilion was designed by Oscar Neimeyer and Hélio Uchôa. The art fair lasts from April 9th until April 12th, with VIP and press review to be held on Wednesday, April 8th. Tickets can be purchased at the box office during opening hours.
Scroll down, and take a look at the list of exhibitors!