White Walls Gallery is opening another fantastic show this Saturday, presenting a stunning and vast lineup of the most prominent urban artists today. Space//Squared is an exhibition dedicated to exploring the way in which the architectural landscape is understood and perceived. Over 100 artists will be participating in the show, having each created a piece of 10x10 inches, rendering the topic of space and shape in the urban or natural surroundings.
Space//Squared is curated by Sven Davis and the vernissage is scheduled for May 10, with the exhibition running through June 7, 2014.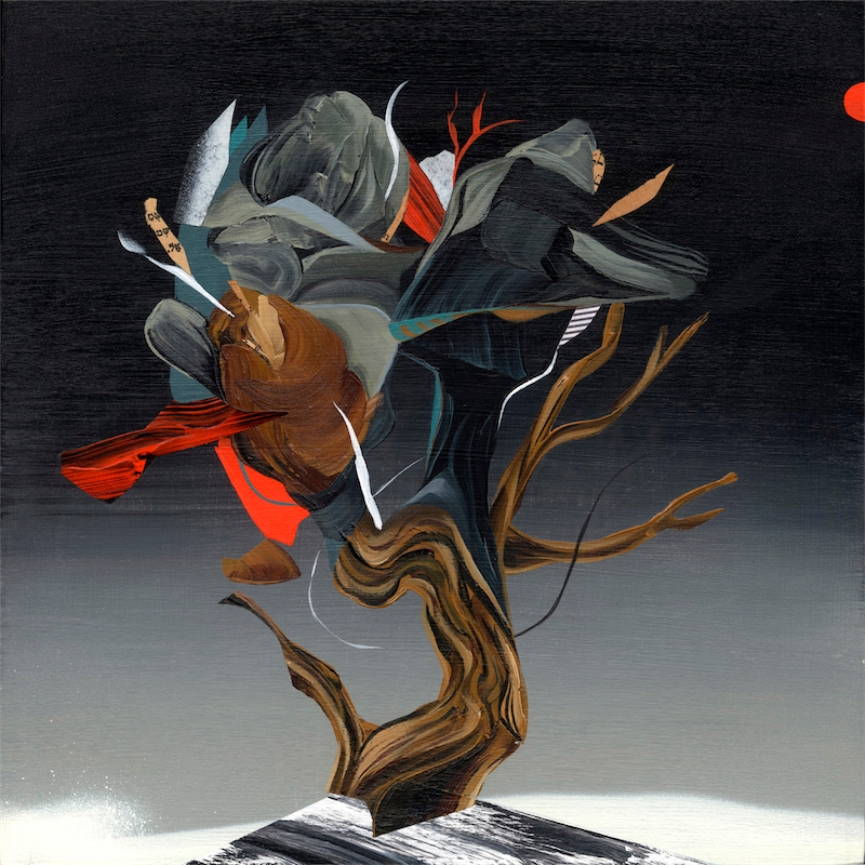 Space//Squared Exhibition
 The very fact that so many of urban artists are taking part in this exhibitional and artistic experiment leads to high expectation in terms of variety and novel presentations of what artificially created or natural environment might mean to an individual. Sven David, the curator, conducted a comprehensive commissioning and curating work, giving a specific set of guidelines to every artist individually. The outcome of the intriguing architectural/artistic project will be exposed at White Walls.
Simultaneously with the show, artists Adam Friedman and Robert Minervini will produce an installation within the gallery space, displaying a particular series of paintings in dialogue with elements of murals, while addressing the same central theme.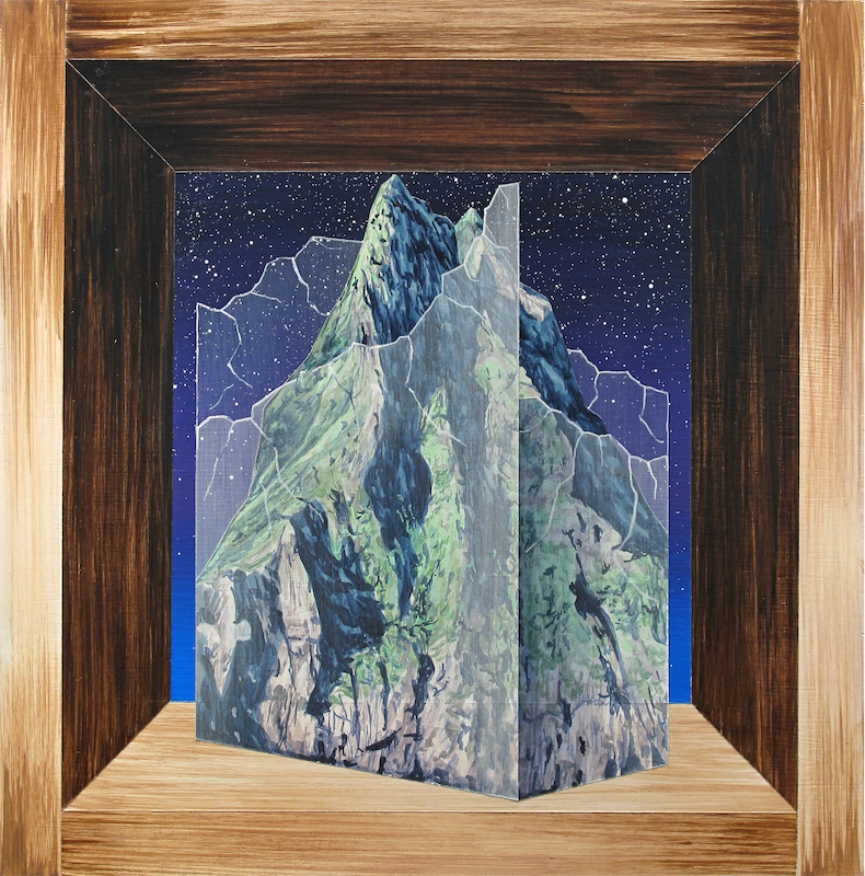 Adam Friedman
Growing up in north San Diego, Adam Friedman developed a deep passion for the great outdoors, which is constantly visible throughout his artistic work. He graduated from a MFA program at San Francisco Art Institute in 2008, and has exhibited nationwide since. His work has been featured in acclaimed publications and presented at numerous galleries and art fairs. He lives and works in Portland, Oregon.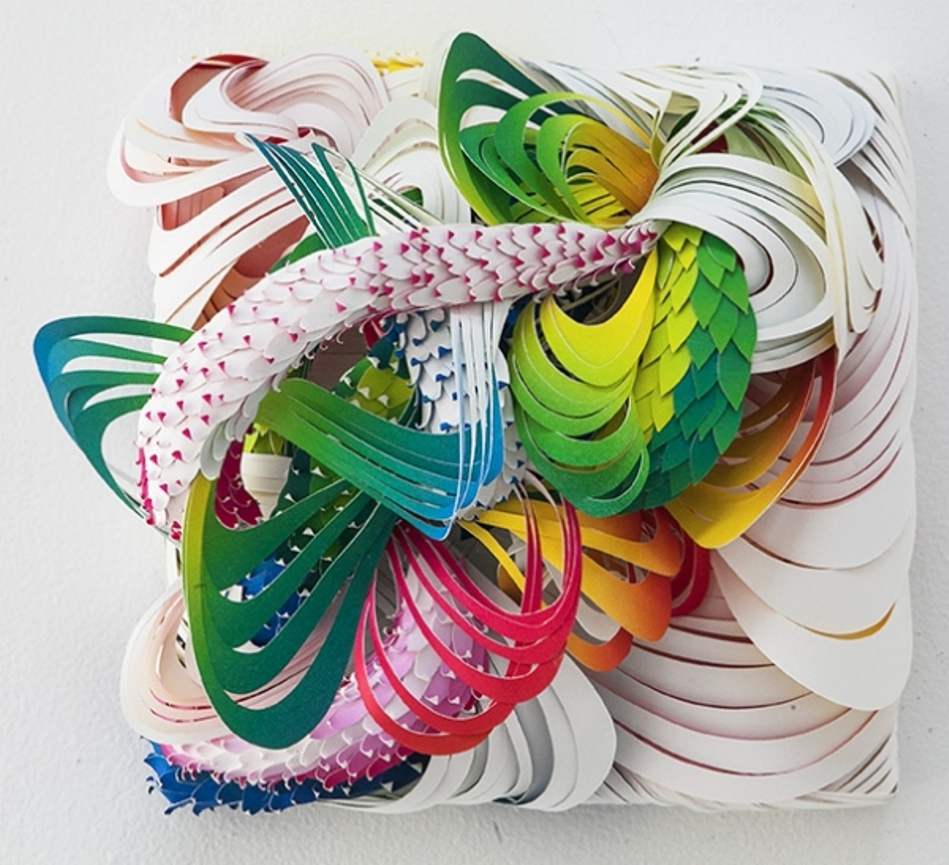 Robert Minervini
Robert Minervini's art investigates spaces and surroundings, delving into the question of a large-scale utopia. In his rich acrylic canvases, he juxtaposes the anti-utopian urban landscape with landscapes, and floral elements, addressing the negative influence of man on the nature.
He graduated from MFA program at San Francisco Art Institute and his work was exhibited throughout the country. His pieces were featured in numerous urban art and other respected publications. He lives and works in San Francisco.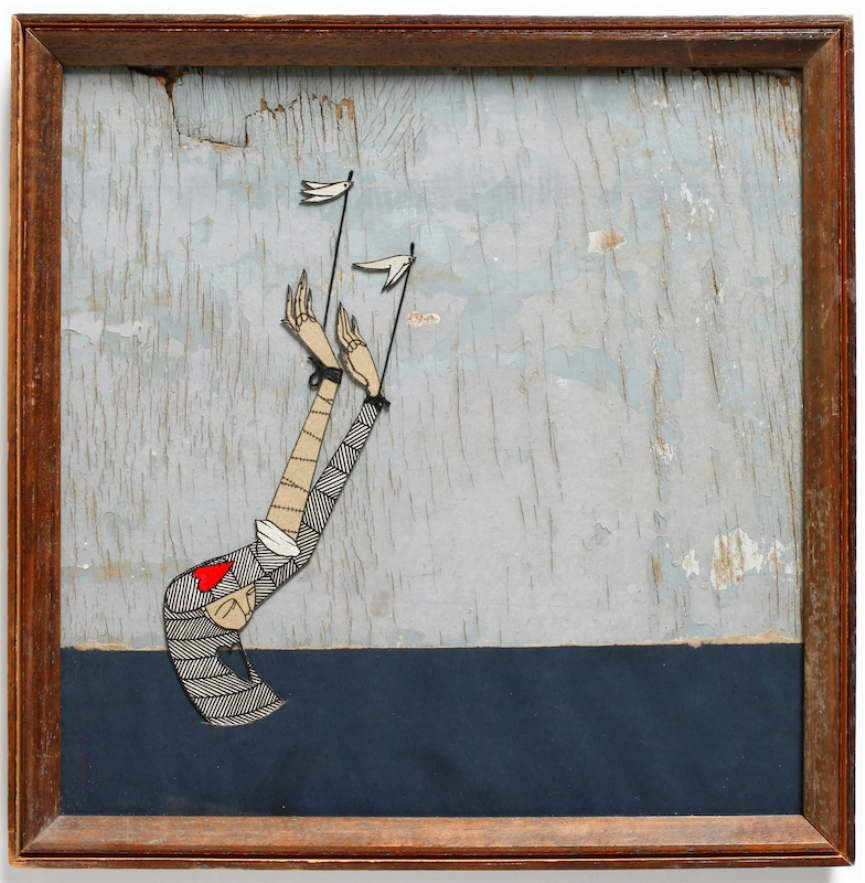 The Curator: Sven Davis
Sven Davis is an art connoisseur and art collector, active with the international urban art magazine Arrested Motion. He resides in the northern UK, in York, where he runs an architectural bureau. His curated an architecture inspired exhibition in 2012 titeld Space//Form at Breeze Block Gallery in Portland, having over 100 participants as well and two artists creating an in situ installation. The show ignited further collaboration with the gallery, and Sven Davis continued curating in 2013 and 2014. This is his curatorial debut at White Walls Gallery.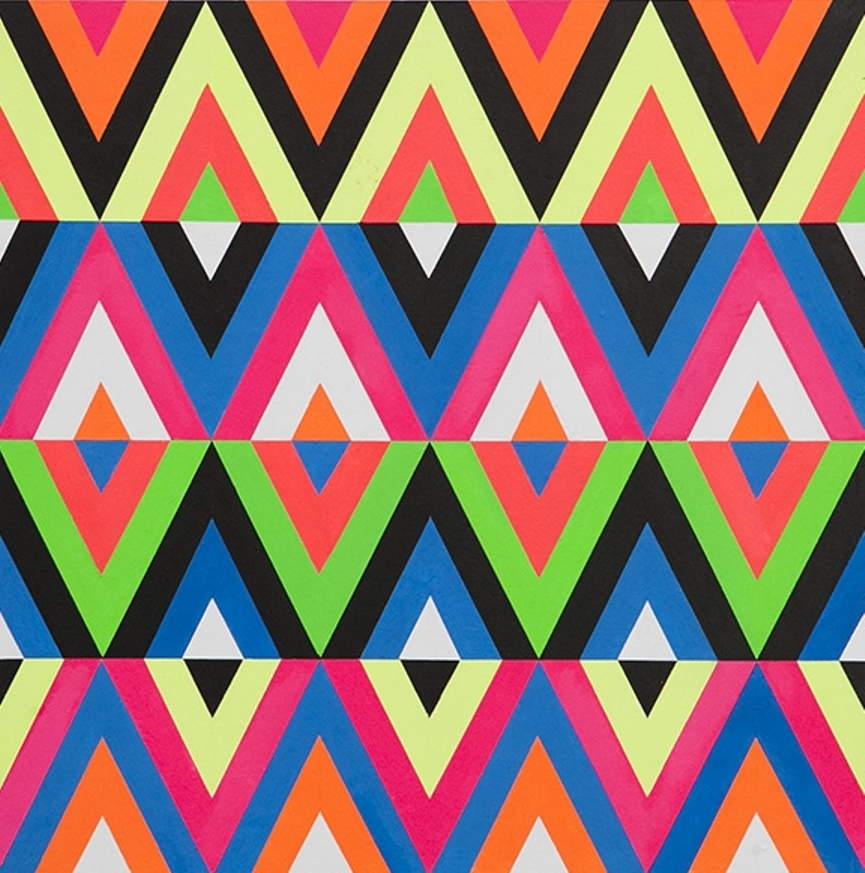 Space//Squared Roster
The roster of the Space//Squared show is vast, and here we transfer it in full. The participating artists are 2501, Adam Friedman, Adam Weir, Akiko Masker, Alex Lukas, Alicia Dubnyckyj, Alvaro Ilizarbe, Alyssa Dennis, Amy Casey, Amze Emmons, Andrew Mackenzie, Ben Venom, Benjamin Rawson, Bill McRight, Blaine Fontana, Bonnie Brenda Scott, Brian Robertson, Brian Sanchez, Brooke Grucella, Carl Cashman, Casey Gray, Catherine Borowski, Chris Ballantyne, Chris Blackstock, Chris Scarborough, Chris Valkov, Christina Empedocles, Christopher Derek Bruno, Clayton Brothers, Conall Hann, Conrad Crespin, Cranio, Crystal Wagner, Damion Silver, Dave Kinsey, David Bray, David Cook, David Shillinglaw, Deedee Cheriel, Derm, Dimitri Kozyrev, Drew Tyndell, Duncan Jago, Duncan Johnson, Ellanah Sadkin, Eltono, Erik Otto, Erin Murray, Erin Riley, Evah Fan, Florence Blanchard, Francesco Igory Deiana, Gabriel Shaffer, Gianluca Franzese, Graphic Surgery, Greg Eason, Greg Lamarche, Gregory Euclide, Hannah Lee, Ian Francis, Jack Sutherland, Jacob Whibley, James Benjamin Franklin, James Kidd, Jason Thielke, Jeff Gillette, Jenny Odell, Jens Hausmann, Jerry Inscoe, Jocelyn Duke, Jon Burgerman, Jordin Isip, Jud Bergeron, Julie Gross, Kai & Sunny, Kema, Kenji Hirata, Kevin Peterson, Know Hope, Kristen Schiele, Kyle Jorgensen, Lauren Napolitano, Leah Mackin, Lee Baker, Liam Snootle, Lori Larusso, LX One, Mario Wagner, Mark Dean Veca, Mark Schoening, Mark Warren Jacques, Martina Merlini, Mary Iverson, Matthew Craven, Matthew Feyld, Max Kaufman, Megan Gorham, Michael Peck, Mike Egan, Mike Maxwell, Mike Perry, Moneyless, Morgan Blair, Nawer, Newso, O.Two, Pedro Matos, Persue, Poesia, Ramblin Worker, Rebecca Carino, Rich Jacobs, Ricky Allman, Robert Minervini, Russell Leng, Ryan Bubnis, Ryan De La Hoz, Ryan Dineen, Ryan Stewart Nault, Saner, Scott Listfield, Scott Malbaurn, Seonna Hong, Sinc, Sophie Roach, St. Monci, Sweet Toof, Teresa Duck, Tofer Chin, Tom French, Tyler Bewley, Von, Will Sears, William Sager, Winston Smith, Zaria Forman, Zoer.