Great news for all art lovers, collectors and dealers both from the United States and abroad! SPECTRUM Indian Wells is launching its premiere in March 2016, with an aim to reach hundreds of thousands of art fans via exhibition, education, and special events. The announcement of the launching of the new art fair came from Redwood Media Group (RMG), a leading producer of international fine art shows and magazines (Redwood owns and produces fine art shows and conferences including Artexpo New York, ART SAN DIEGO, SPECTRUM New York, SPECTRUM Miami, [SOLO] and DECOR Expo New York). As Eric Smith, president and CEO of Redwood Media Group said: We are thrilled to be announcing our newest art show, which we feel meets the need for entertainment by providing attendees with innovating new art in a sleek, gallery-style exhibition space.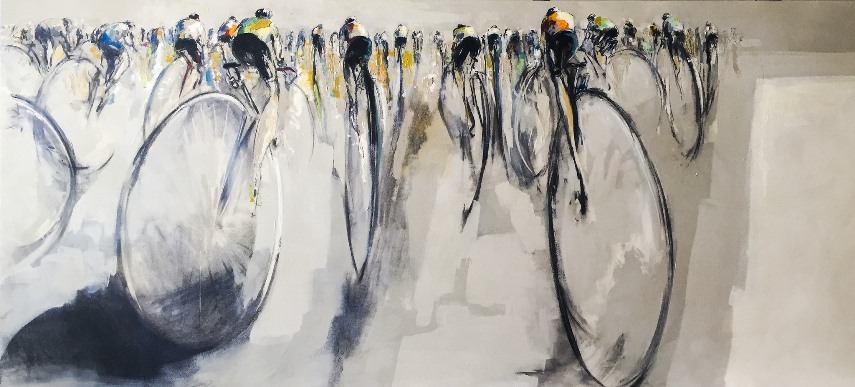 SPECTRUM Art Show Participants and Exhibitors
SPECTRUM Indian Wells is where exceptional art meets an equally stunning backdrop-creatively fusing innovative art with a luxe venue and gorgeous desert surroundings. Exhibitors include top galleries, art publishers and established art studios with mediums ranging from paintings and photography to sculpture, glassworks, and more. Among the exhibitors at the art fair are Bill Sherwood Gallery, Carini Arts, Contemporary Art Projects USA, Elizabeth Dunlop Gallery, Gebhardt Gallery, Gregg Albracht Gallery, Novem Fine Art, Shewmaker Sculpture, Souren Mousavi Gallery and The Blue Azul Collection. SPECTRUM Art Show in Indian Wells will also present artists and galleries who feature an ineffable "wow" factor in their modern and contemporary work, as well as large-scale sculpture in 2016.
Spectrum Indian Wells Program
Located throughout the exposition floor, the featured programs at Spectrum Indian Wells provide a dynamic experience for the fair's audience to view and interact with site-specific works and performance pieces by leading international artists. The special programs and exhibitions at Spectrum Indian Wells showcase the thriving art landscape of the Coachella Valley and are informed by a common theme: [EXPANSE]. Featured programs include Art Talks, Spotlight Artists, and Meet the Artist sessions.
Meet the Artist sessions immerse the audience with the artists, giving them the opportunity to learn about each artist's inspiration, story, and medium. In many cases, the artist also does a live demonstration, creating his/her next work of art.
The Spotlight Artist Program provides collectors a focused look at several cutting-edge artists who will each be creating a site-specific exhibition. The Spotlight Artists for Spectrum Indian Wells 2016 are Kris Gebhardt, Angela Gebhardt, and Maria Ana Davila.
Art Talks offer attendees an inside look at the artistic experience by way of panel discussions, conversations, and provocative artistic discourse with leading artists, curators, designers, and art industry professionals.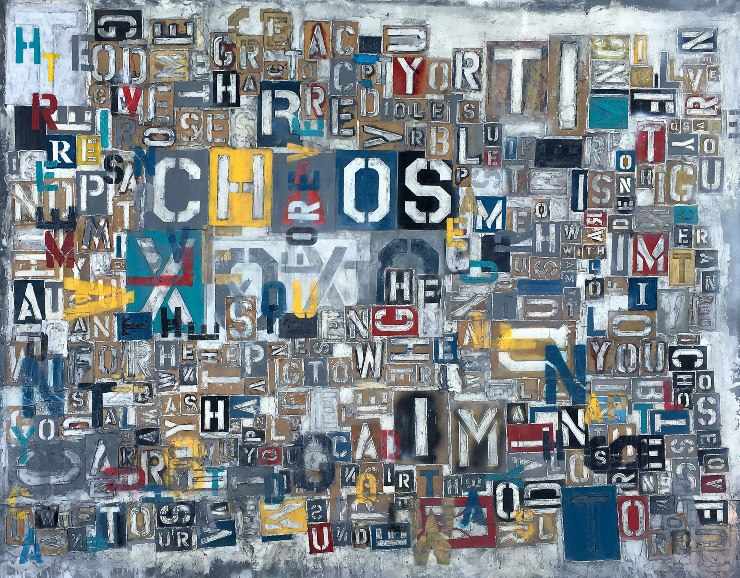 Celebration of Art in the Heart of California's Coachella Valley
Every March, hundreds of thousands of tennis fans descend upon Indian Wells for the BNP Paribas Open. SPECTRUM Art Show is offering an exciting opportunity for visitors from around the world, hungry for arts and culture after the matches, to experience art at its finest for the last four days of the tournament. Luxurious lifestyles meet rugged desert landscapes in the breathtakingly gorgeous Coachella Valley. Replete with top-tier golf courses, spas, and restaurants, Indian Wells, and the surrounding communities in the Coachella Valley provide visitors with the ultimate in recreation, rejuvenation, and scenic beauty.
The Location of the SPECTRUM Art Show Indian Wells Main Venue
Practical Information
SPECTRUM Indian Wells art fair will take place from March 17 until March 20, 2016. The main venue is Renaissance Indian Wells Resort & Spa, Indian Wells, California. The Opening Night Preview is scheduled for Thursday, March 17, 6-10pm. The tickets for VIP opening night cost $50 Online / $60 at Event, while for general public they cost $20 One Day Pass Online / $30 at Event. For more information, please visit the official website of the art fair.
Featured Images: Samah El Hage - Swedish Lake, Contemporary Art Projects USA; Maria Ana Davila - Emotions, Contemporary Art Projects USA. All Images courtesy of Redwood Media Group.