What happens when famous photographers meet up with famous athletes? We get top notch sport portrait photography. In Paris, there is an entire gallery dedicated to this genre of the photographic art, operating under the name Galerie Jean Denis Walter. This autumn and winter, we will be able to enjoy some of the best examples featuring champions and sport icons of all spheres such as rugby, football, boxing, driving, running and sailing, made by the very masters of the genre, and read the extraordinary stories behind their creation.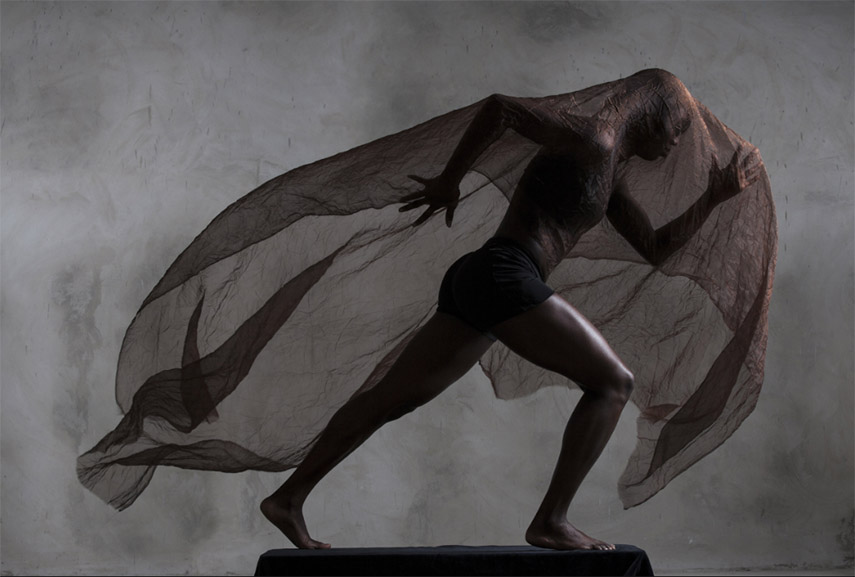 A Space Dedicated to Sports Art
Galerie Jean Denis Walter was named after its owner who was Head of Photography and Editor-in-Chief at L'Equipe Magazine. His experience and knowledge of this genre helped him open an art space focusing solely on artists portraying athletes, which is why all of the artworks on display will be of the highest of quality. The artists chosen by Jean Denis Walter either specialize in one sport or are immersed in numerous fields, but each of them provides a unique view of what makes each of these sports so particular and beautiful. These individuals surely take sport portrait photography to the next level, as they turn it into something so much more than mere capture of the intense moment - they immortalize emotions, hard work, strength passion.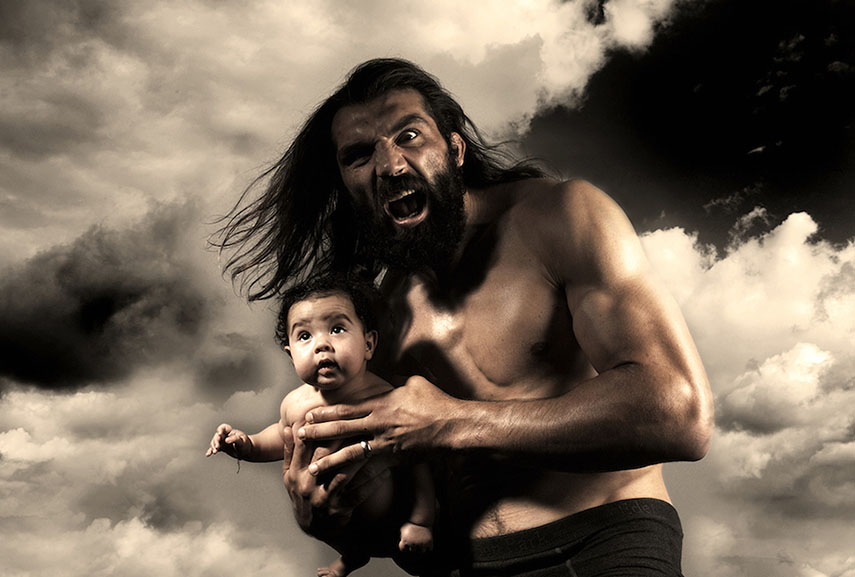 Sport Portrait Photography
As we mentioned earlier, the photographs on view will show both famous sportswomen and men as well as the renowned names like Jean François Talivez. There will be his stunning image of Lennox Lewis I, the English boxer and a three-time champion of the world. Next to it, we can find Luke McAllister, a rugby player shot by Clément Poitrenaud, who is also a rugby player. In 2015, he started a project named Motio, a series of portraits of his teammates from the stade Toulousain, to let a memory in his story of player and man. One of the highlights of the show surely is the 1963 portrait of Cassius Clay, who became Muhammad Ali a year later. The photo was taken in London, and the heavyweight boxer was preparing for a training session.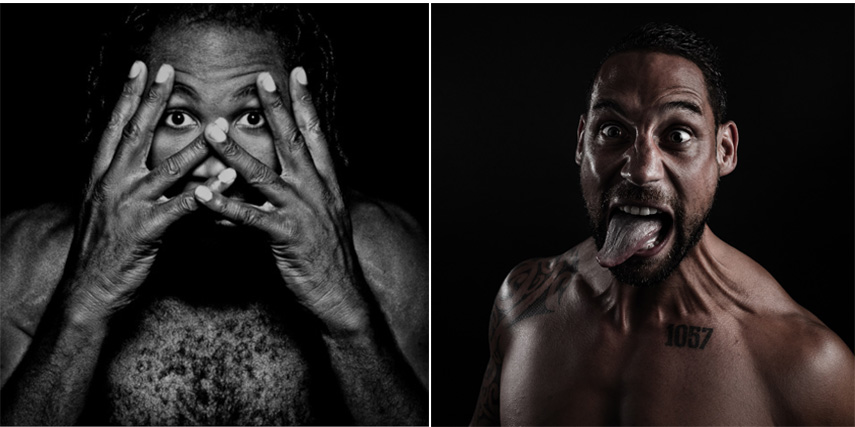 Portraits at Galerie Jean Denis Walter
Among the exhibited artists, we can also expect Catherine Cabrol, with her studio portraits, as well as Chabal Pauce, Chiara Dazi and many more. Portraits, an exhibition of sport portrait photography, will be on view at Galerie Jean Denis Walter in Paris, France, from December 15th 2016 until January 15th 2017. The show will be followed by an exhibition dedicated to dance through works by Gérard Uféras taken at Paris Opéra and Moscow Bolchoï.
Featured image: Gerry Cranham - Muhammad Ali. All images courtesy Galerie Jean Denis Walter.