It was the year 1667 when the French Sun king Louis XIV instructed the Royal Academy to organize an exhibition of its members' works at the Louvre.
Two hundred and twenty eight editions later, we have the Salon des Artistes Français, showing artists and art from France under the roof of the Grand Palais.
As a proud entity under the umbrella of contemporary arts, street art will also be making an appearance at the 2018 edition, thanks to the renowned Spray Collection! A total of 55 works will be shown, bringing the biggest name on the international scene.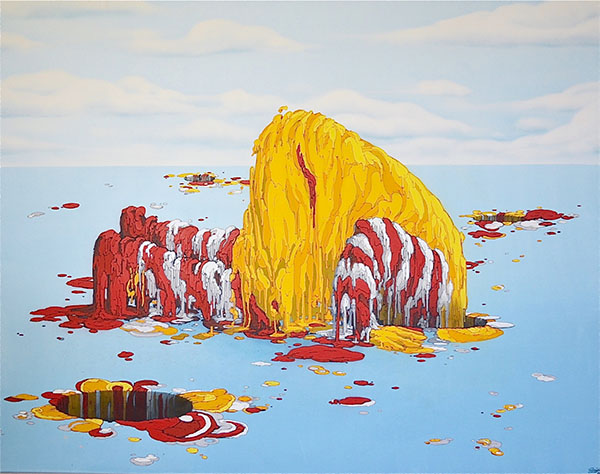 The Best of Spray Collection
Resulting from the passion of collectors from France and the United States, the Spray Collection carefully selected works by today's most renowned urban artists, on the occasion of the Salon des Artistes Français.
We can expect pieces by Blek le Rat, Brusk, C215, Cleon Peterson, Philippe Echaroux, Shepard Fairey, Felipe Pantone, Gris1, Hopare, Space Invader, Jaune, Joe Iurato, Logan Hicks, Jan Kalab, Kouka, Okuda, Pantonio, Speedy Graphito, Swoon, YZ and Zenoy, ready to greet what's expected to be 37,000 visitors over the course of six days.
For the first time, New York street artist Logan Hicks will also present Spray Nouveau, the on-paper adaptation of his work with stencils, currently exhibited in Paris.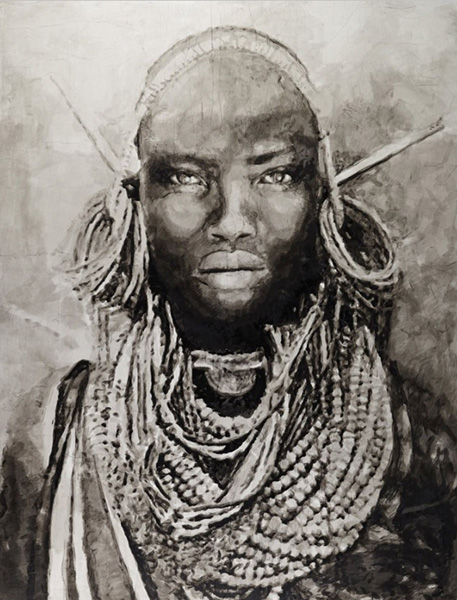 Street Art at Grand Palais Paris
Founded in 2016 by six entrepreneurs, the Spray Collection is a club of street art enthusiasts, bringing together art lovers and collectors through investment and exchange.
By sharing a cultural experience, they hope to capture the interest of businesses and individuals alike, in order to revitalize and modernize their spaces and working environments. Managed by experts, they also offer tailored advice and loan services to institutions.
Make sure you stop by the Spray Collection presentation at Salon des Artistes Français at the Grand Palais in Paris from February 13th through 18th, 2018. The private view is scheduled for February 13th, from 6pm to 9pm.
Featured image: Philippe Echaroux - Cuba Libre, 2015. Photograph, 90 x 120 cm. All images courtesy Spray Collection.