I know - it would be great if you could just walk into an art gallery and buy whichever piece by some great name, regardless of the price. But there's some good news: to start an art collection, you don't need money. Well, at least not an abnormal lot of it. I was curious myself to find out you can actually form a decent art collection with $500, as little as it sounds in a world that counts everything in millions. Here are a few tips and tricks on how to do it.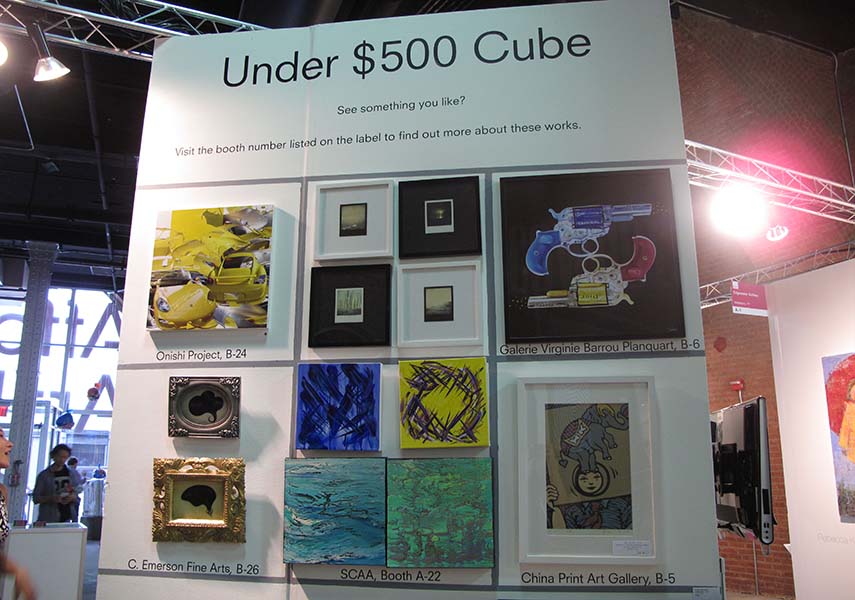 Start a Collection with: Prints
Even though there are trends in the art market that could be followed, an even more important thing to follow is your own guts and to trust your eye. What you like in other aspects of life, like fashion and music, determines your taste and art is no different. That being said, to quote Will Ramsay, founder of Affordable Art Fair, "buy a painting because you like it, not because you think it's what you should be buying." He said painting, but everyone seems to agree that prints are the best way to start a collection. The easiest way is to invest in small works, whether they're by an established or a less-known artist: signed , numbered or limited editions, prints on paper, same size replicas on board or canvas, photographs, digital or analogue. It often happens that a drawing is just the beginning of a larger work, and when you're making an art collection with $500, this is a great take-off, and one of the cheaper ones too.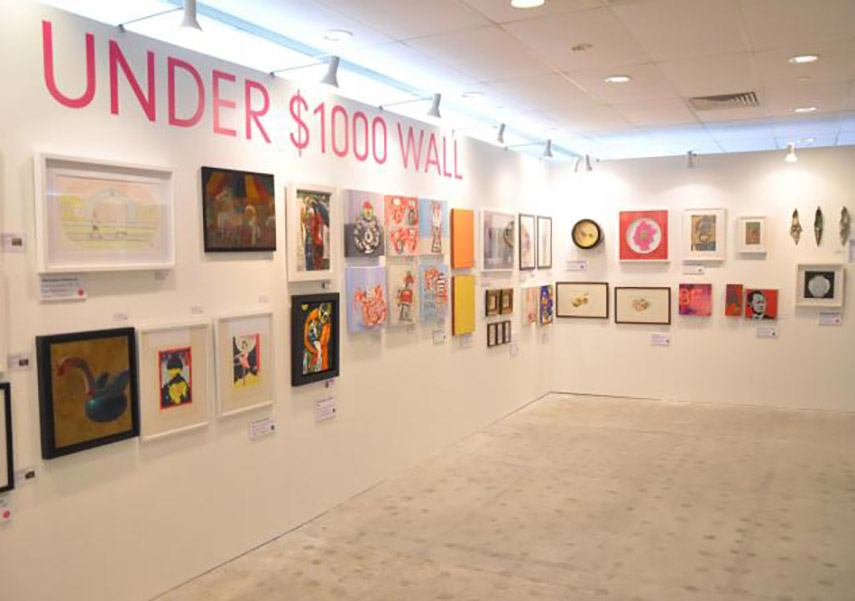 Emerging Artists
While you could also buy minor works by major artists, there are many emerging artists out there making great art and waiting to be discovered. Before you start a collection, you want to get informed - aside from the studies of art in general, researching contemporary art and its artists will make the understanding on how to collect art much clearer. Visiting art fairs and local galleries will certainly reveal many things - and names - especially while talking to curators and gallerists. Many art spaces endorse young artists and sell their works at affordable prices. Whether you buy art because you simply like it and want to support it or you wish to invest in something that could become much bigger, emerging artists should make part of your art collection. Also, you can simply buy art directly from artists you're interested in.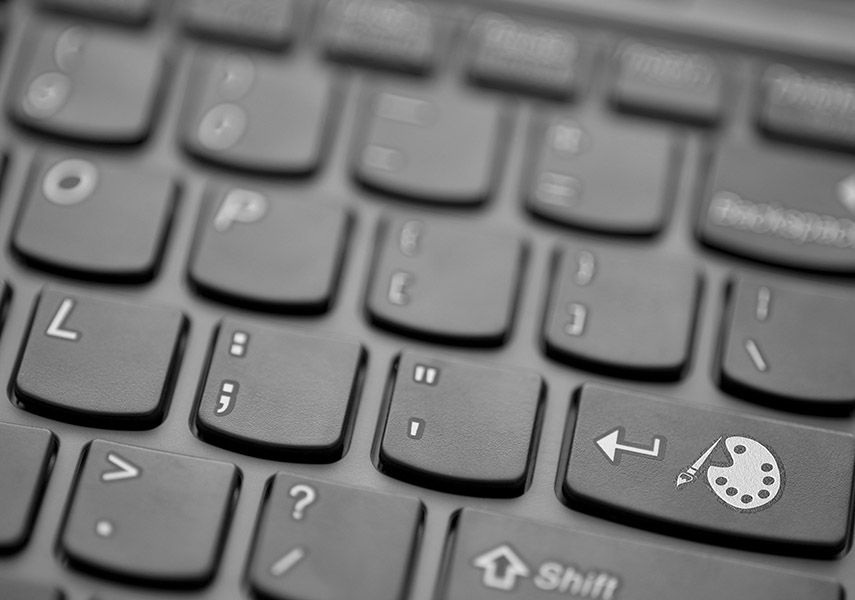 How To Buy Art
If you're lazier than you'd admit, you can simply find buy your art and start a collection - online. In a fast-growing trend, retailers of affordable art are flourishing on the Internet, connecting and satisfying both collectors and artists. It's easy, simple and safe, given that these websites offer great number of artworks, artists presentations and collectors' reviews. Sites like ArtStar, BuySomeDamnArt, EditionedArt, 20x200, TinyShowcase, Society6 or EyeBuyArt offer an incredible range of artworks, from photographs to prints, works on paper, paintings, sculpture as cheap as 20$, from both well-established and up-and-coming artists. If you're starting an art collection with $500, that's quite a few pieces you can fit in there. Of course, it is always better to have quality than quantity, so there's no reason to hurry. If you feel like going out, there's a number of affordable art fairs, the first in line being, well, the Affordable Art Fair which goes around the world with original contemporary works by living artists from $100-$10,000, with half the works being under $1,500.
Happy collecting! Make sure you check out Widewalls Collectors' Tips and get to know more.
Sign up for My Widewalls for more art collecting, exhibitions, news!