First appearing on American subways in the 1970s, street art and graffiti took the world by storm. What started as a subversive and radical act of creative vandalism is now popularized and adorned in galleries and museums worldwide. Among the pioneers who gave rise to this burgeoning movement is Stash, a celebrated graffiti artist whose work continues to reflect the style and ethos of the 1980s NYC subway graffiti.
The legendary artist unveils a brand new selection of abstract paintings, sculptures and rugs as part of an exhibition at the emerging N°53 Gallery. Titled Mapping Memory, the exhibition brings together a total of 28 new works made by the artist in 2019 and 2020.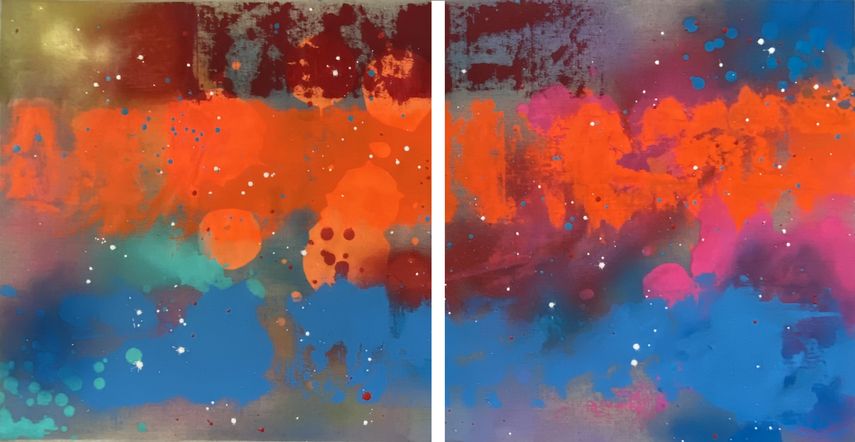 The Practice of Stash
Born in Long Island, New York in 1967, Stash is considered one of New York's graffiti legends, pivotal to the East Village scene of the early 1980s. The artist was only 17 when he first exhibited works alongside Keith Haring and Jean-Michel Basquiat in FUN Gallery's exhibition Graffiti, Thanks a Lot!. Staying true to the subway, he continued working the trains until 1987, when he created his last underground piece alongside Zephyr.
While Stash's early work incorporated subway maps and Wild Style lettering, his recent paintings are much more abstract, only metaphorically referencing his prolific graffiti and hip hop background. Behind the bold colors and linework, the viewer can see fragments of his earlier works, evoking the rebellious spirit of train spraying.
In this new body of work, the artist mixes up a diverse and vibrant color palette, introducing a new dynamism to his practice. These works embody Stash's memory of a personal and collective past that remains partially obscured by imperfect retellings.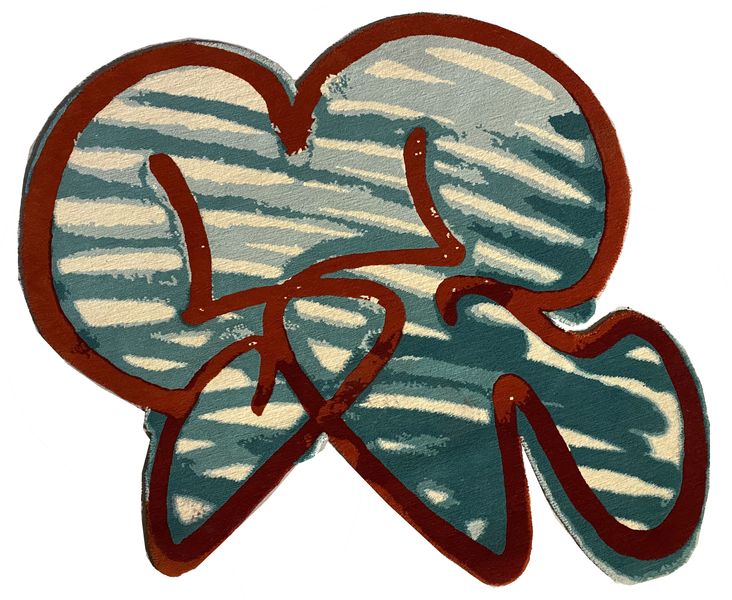 The Venue
A new contemporary gallery established in East Hampton at 53 The Circle this June by David Weiswasser, N°53 Gallery brings a selection of emerging and mid-career talents that observes the continuous evolution of contemporary art through an edgy, gritty lens.
The gallery is on a mission to introduce a new roster of artists to the area, such as Erik Foss, Kaves, Ricky Powell, Paul Sevigny and Wayne White who have already exhibited at the venue. With a dynamic program of exhibitions changing on an average of every three weeks, the gallery will breath a breadth of fresh air into the area.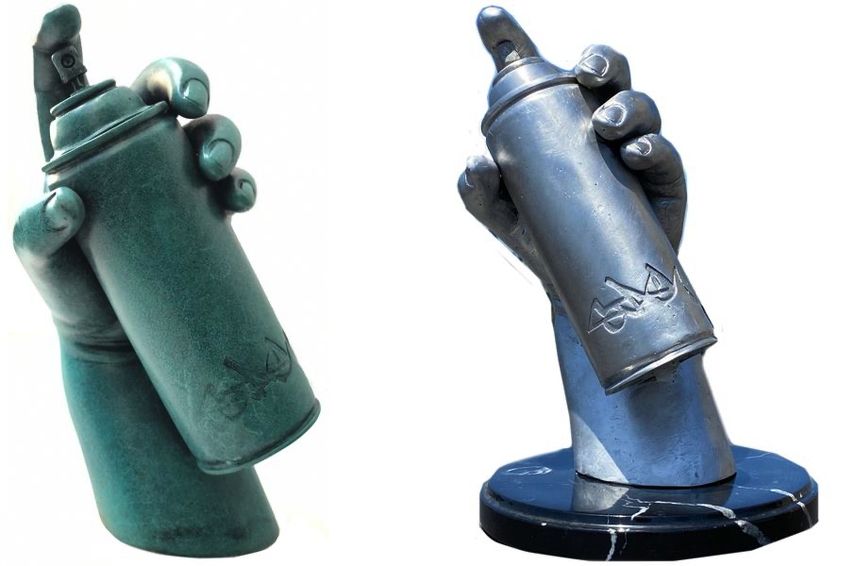 Stash Exhibition at N°53 Gallery
The exhibition Mapping Memory will be on view at N°53 Gallery in East Hampton, New York until October 31st, 2020.
Featured images: Stash - Plan B; Dime Piece; Descend. All images courtesy of N°53 Gallery.