Cologne based contemporary art gallery Ruttkowski;68, who were responsible for the Flaw Circus exhibition by the esteemed street artist duo Herakut last year and Vibskovski72 II by the multi-talented Henrik Vibskov, have announced a forthcoming exhibition by Hamburg based artist Stefan Marx. The exhibition titled In Dreams, will be his debut solo exhibition with Ruttkowski;68 and the inaugural show at their new gallery space at Bismarckstr.70. In Dreams happens to come from a favourite song of Stefan Marx by Los Angeles band Tomemitsu and reflects his love of all things inspired by music and skate culture and with a similar outlook to artists such as Shepard Fairey with his Obey Clothing, Marx launched his own Lousy Livin' Company producing t-shirts and currently illustrates for the clothing label Cleptomanicx.
In Dreams
In Dreams will showcase the quirky graphic style drawings of Stefan Marx who gathers together the fragments of everyday life into his art, capturing the ephemeral and unglamorous situations that pass the average person by in their daily life. The media he chooses to convey these situations varies from the classic canvas and paper to the reverse sides of found flyers, coloured printing paper or even porcelain vases. Much of this attitude stems from his love of the DIY ethic and as with artists such as Kid Acne; you can read about his Destined for Greatness exhibition here, he still produces zines of his work, the first one appearing in 2003 and he remains an avid collector of these DIY publications that offer artists a whole different approach to being able to create and distribute images, have a read of this interview with Alex Lukas who takes the zine process to new artistic heights.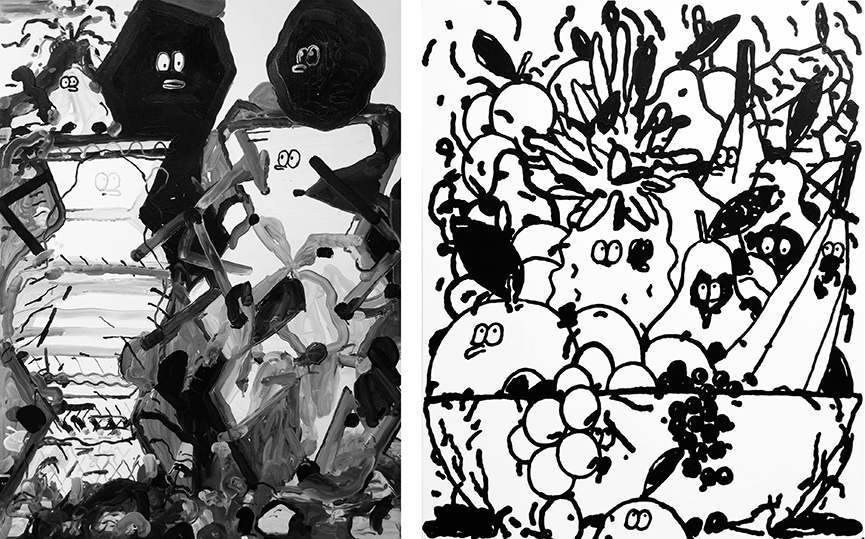 Music and Text
There are a number of artists whose creations become synonymous with certain record labels, as it the case with Futura and his work with Mo'Wax, in this case, Stefan Marx's fascinating work graces the posters and covers of Smallville Records, a perfect outlet for his immediately recognisable style of working while he also sells his zines via their own record shop in Hamburg. Various texts can be seen featured in many of the artworks created by Marx, another by product of his love of zines that often included quotes he had noted coming from friends, while the larger paintings usually include lyrics from songs he loves, a feature Friedrich Kunath used in his recent Earth to Fuckface exhibition, albeit in a different style.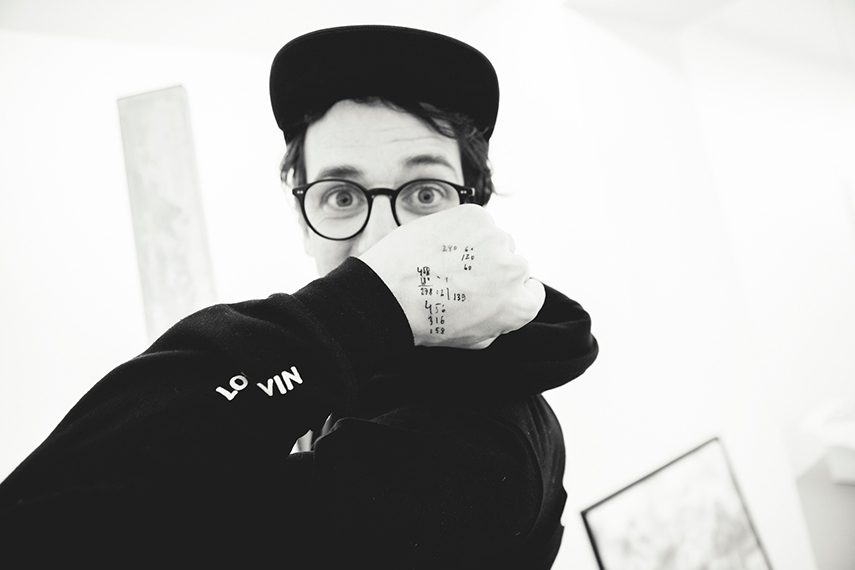 Stefan Marx
Born in Schwalmstadt, 1979, Stefan Marx now lives and works out of Hamburg. His trademark simple, almost childlike illustrations are born out of a love of re-drawing record covers when young, particularly those of Iron Maiden created by Erik Riggs, an artwork form that has inspired many artists, as can be seen in this interview with Shepard Fairey. Drawing inspiration from record covers, becoming involved in the skateboard scene while also being inspired by graffiti art, techno culture and a strange fascination with commercial airlines, has allowed Stefan Marx to develop his own unique style of capturing the mundane world that surrounds us in a way that is both charming and exciting.
In Dreams by Stefan Marx opens at Ruttkowski:68 on 6th February 2015 and runs through until 15th March 2015.
Come into our dreams and sign up to My Widewalls today!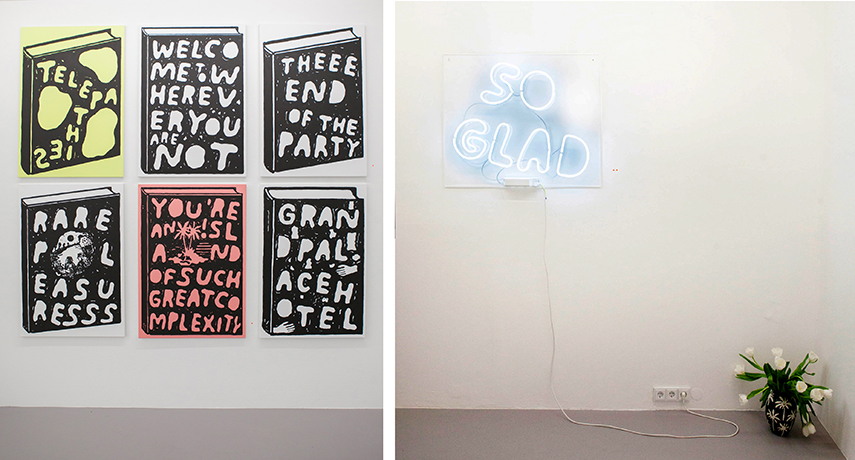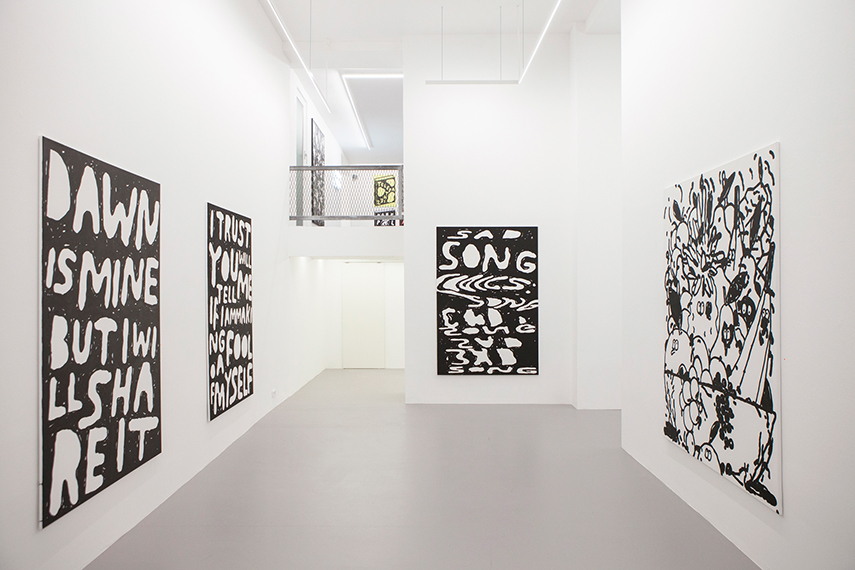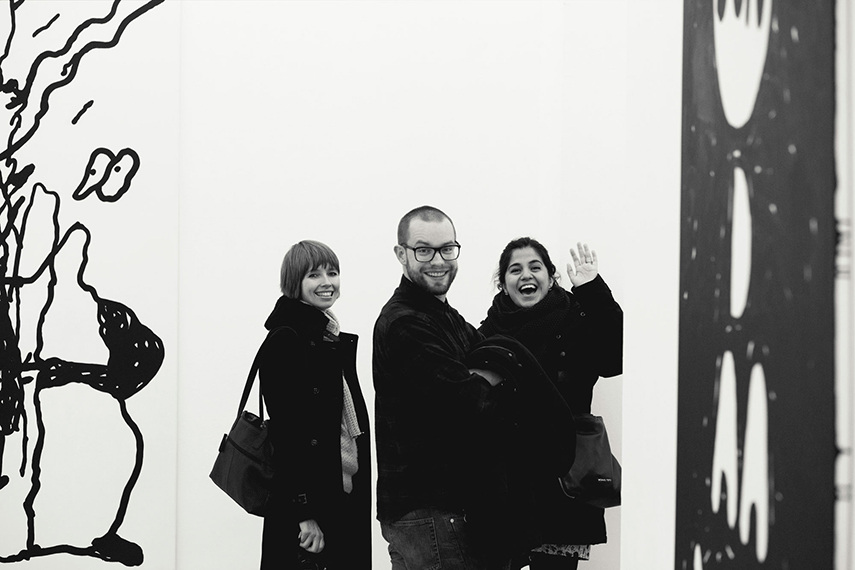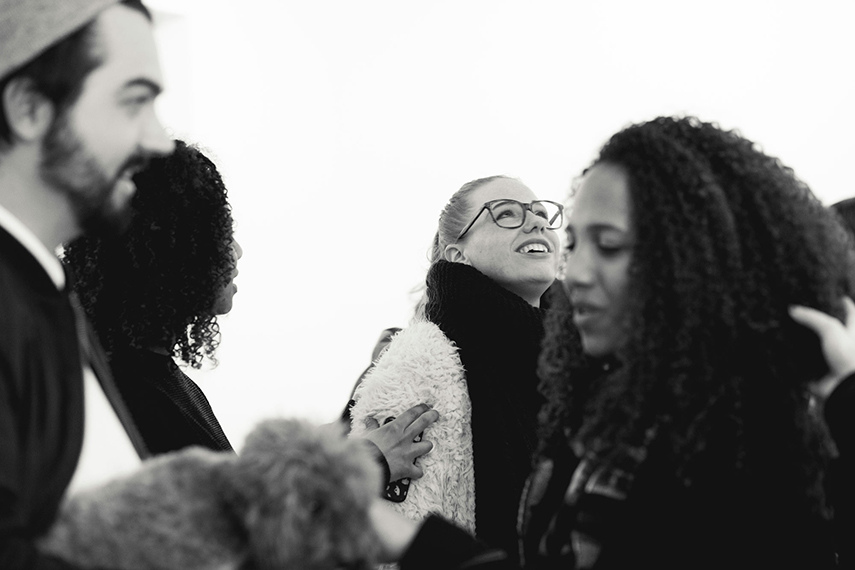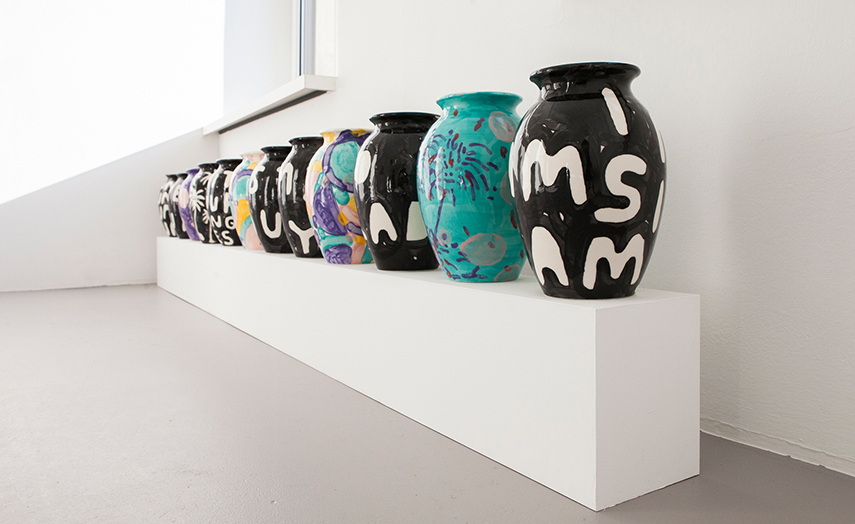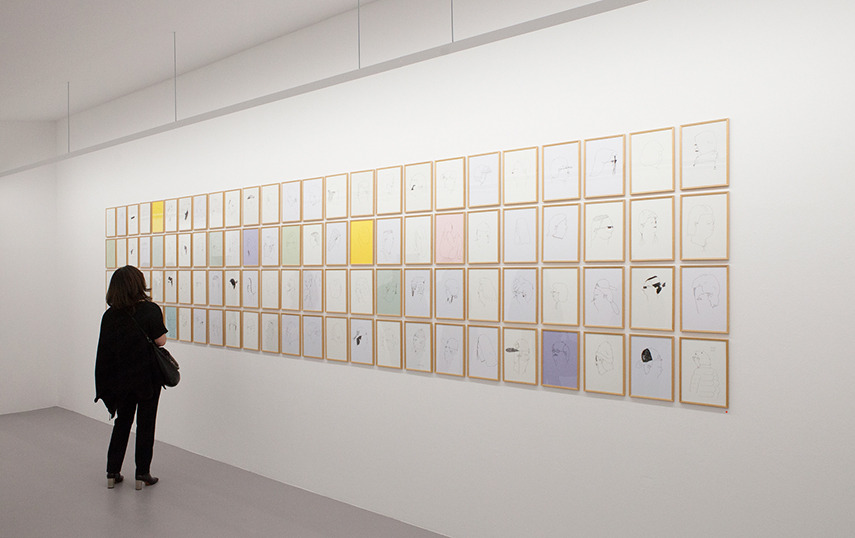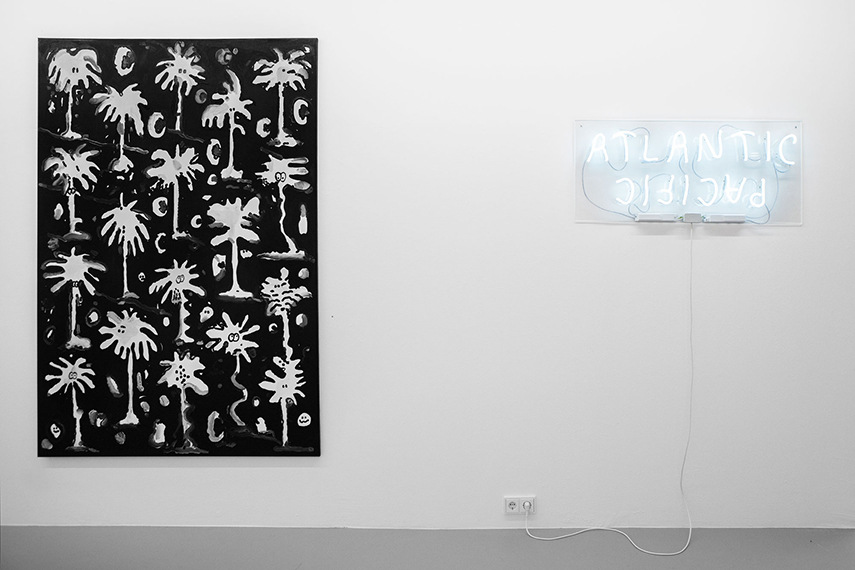 Featured image Stefan Marx - Sun Rise Set
All images courtesy of Ruttkowski;68.