Not all masterpieces of art are exhibited in museums; some of them belong to various private art collectors. Wealthy patrons and collectors have been contributing to the art world for centuries, from Medici family to rich American industrialists. Today, art collecting is big business, often reserved for the super rich. Stein Erik Hagen is one of Norway's wealthiest and most high-profile businessmen, but he is also a passionate art collector. He has spent forty years collecting the pieces with the help from art historian Steinar Gjessing, and the majority of the collection is now owned by the Hagen family investment firm Canica A/S. The Canica Art Collection is now one of Norway's most extensive private collections, with very high-quality works and art historical significance. This important collection will now be open for public at the Norwegian National Museum of Art, Architecture and Design.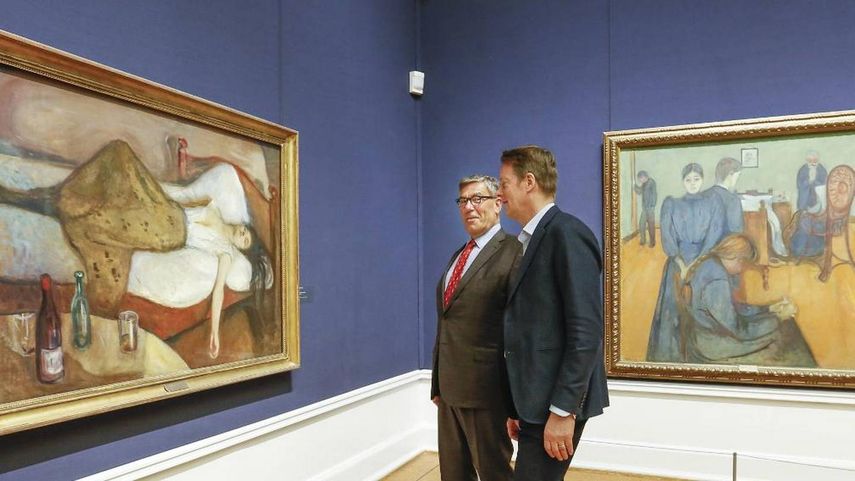 A Valuable Contribution by Stein Erik Hagen
The Norwegian National Museum of Art, Architecture and Design will now have access to 2000 pieces of art from Canica Art Collection, containing Nordic and Northern European fine art from the 19th and 20th century. The collection is now valued at 1 billion Norwegian Krone ($120 million). Filling some of the gaps their collection has today, the National Museum will complement it within areas of Norwegian, Nordic and other and other strong contributions within European avant-garde art. Parts of the collection will become a part of the permanent collection, but a more complete catalogue will be showcased in an exhibition in the fall of 2017.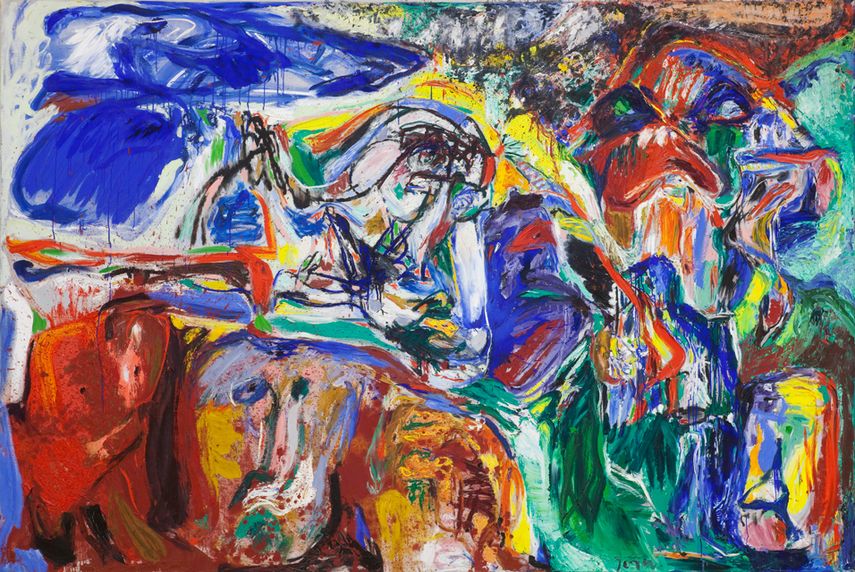 The Collection
Including paintings, sculptures and graphic work,  the main interest of The Canica Art Collection is the Nordic avant-garde from the period around the First World War, abstract and nonfigurative art from the 1920s, Expressionism and Surrealism. It includes masterpieces by Edvard Munch, J.F. Willumsen, Erik Olson, Franciska Clausen, Arne Ekelans, Per Kleiva, Rolf Nesch and Asger Jorn represented with more than 30 paintings and 300 works in the print collection. The older part of the collection includes works from the Danish Golden Age, the Düsseldorf-School, Nordic Realism Neo-Romanticism and Symbolism, and works by Auguste Rodin and Gustav Vigeland hold a central role in the sculpture collection. The collection also owns an extensive photography collection including works by Richard Avedon, Horst P Horst, Helmut Newton, Bruce Weber and Robert Mapplethorpe represented with more than 200 prints.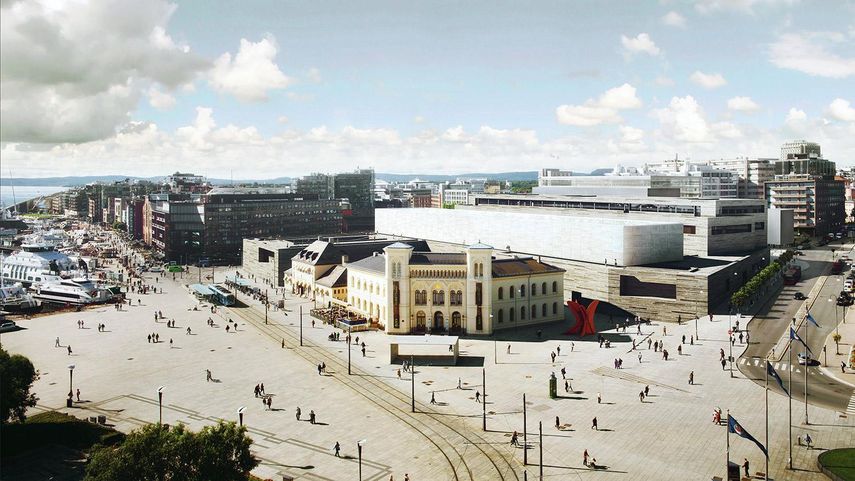 An Important Cooperation
Stein Erik Hagen perceives art as a public good and finds it important to contribute to the society, and that is the main reason he hasn't built his own museum but cooperates with various public museums. The National Museum is currently under construction, and the new building will have almost twice the exhibition space as the current premises provide. He has no particular conditions on how museum uses his collection, but he emphasized he wouldn't want any of the pieces to end up in the basement.
Featured image: The Norwegian National Museum of Art, Architecture and Design, via nasjonalmuseet.no