Street art has come a long way since its beginnings in the 70s in the USA. Today, graffiti and street art permeates every part of people's lives, it's on every corner, in homes and galleries. Some of the biggest names in urban art earn staggering sums of money for their stencils and paintings and their artworks are in the same range at auctions with biggest names in contemporary art. For all the stencil lovers and art enthusiast in general, Pretty Portal gallery in Düsseldorf has prepared a fantastic exhibition featuring eleven impressive names from the street art scene – some veterans and some emerging ones. During December and January of 2015 more than 30 works will be on display, so don't miss the chance to stop by the gallery and check them out!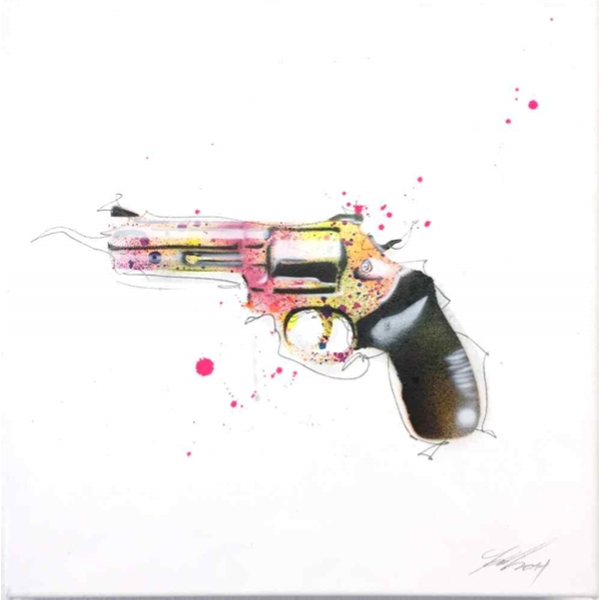 Impressive List of Participating Artists
The exhibition entitled Stencils Only features works by A1ONE, BTOY, DECYCLE, FAKE, Fin DAC, Jana&Js, kurznachzehn, L.E.T., Orticanoodles, Tankpetrol, Wolfgang Krell and Hannah Chloe. Alone, or A1ONE as he is called now is one of the pioneers of the urban art scene in Middle East. Started painting walls of Tehran, Iran in 2003, this street artist was one of the first people who risked being caught by police and prosecuted because of his art act. The godfather of graffiti in Iran soon became an inspiration and role model for other beginners and young talented kids who wanted to start painting. Today, very much thanks to A1ONE, graffiti scene in the Middle East is very vibrant and diverse. Another name on the list is Barcelona based artist Andrea Michaelsson, aka BTOY. The fact that connects A1ONE and this fantastically talented girl is the period when they started painting. BTOY approached art as an escape after her mother's death and saw it as a great anti-stress therapy. Inspired by liberal women through history and actresses from the period of classic Hollywood, BTOY usually portrays the importance of women, their strength and power.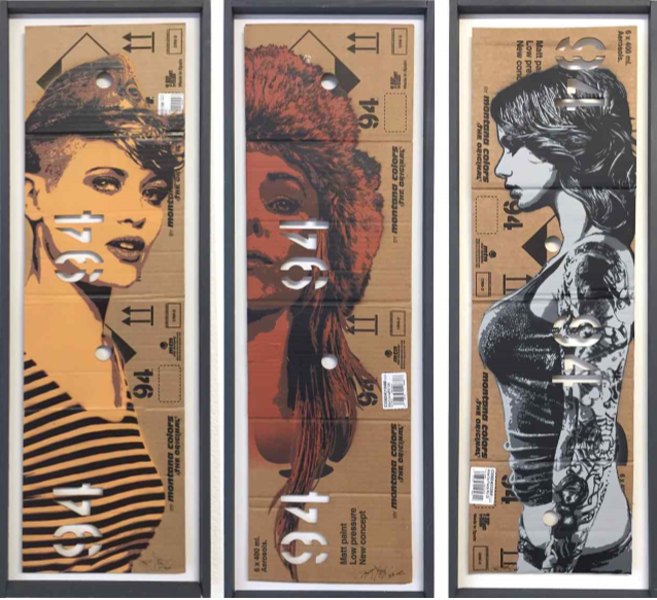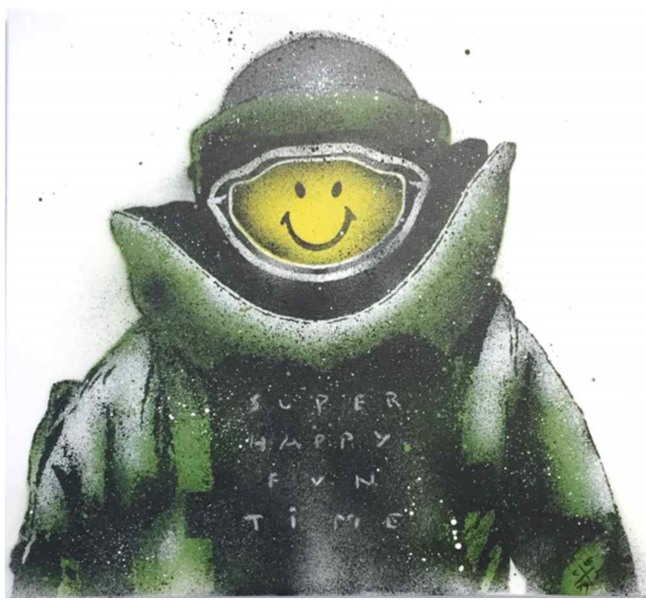 For the London based artist Fin DAC, street art is much more than a pure usage of paint. He perfected the style called Urban Aesthetics, which involves atypical paint/stencil technique that ignores all the accepted visual language of street art almost completely. On the other hand, the street art duo Jana & JS creates multi-colored stencil murals in all sizes. The murals are mostly based on their personal photographic work and they usually respond and interact with the surroundings. Subject of their art are primarily finely detailed people painted in a highly complex stencils.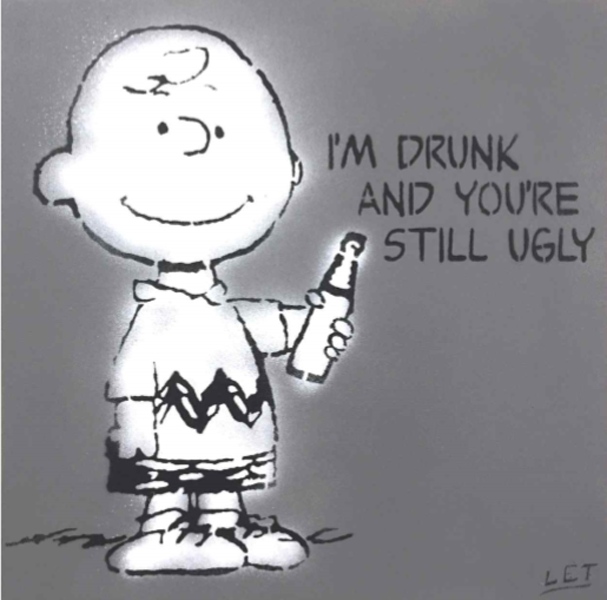 The local Dusseldorf art community is also represented at the show. Artist kurznachzehn, LET and Decycle are among the most creative and talented and chosen to be part of the exhibition for a reason. Italian stencil duo Orticanoodles will present their latest edition "Who loves ya, baby", and remaining artists who will have the chance to display their art at Stencils Only are Tankpetrol, FAKE and Wolfgang Krell.
Stencils Only opened December 12th at Pretty Portal in Dusseldorf, Germany and will remain on view all the way until January 30, 2015.
If you're a fan of street art and would like to be informed about the upcoming projects of these artists, sign up for My Widewalls today!