The expertise of Stephanie Chefas in gathering talents for exciting group shows that engage the general public and deal with many intriguing names in art today is already well known. The present collective exhibition from this prominent contemporary art figure is a group show with the inviting name - ONE, rounding 2016 at Stephanie Chefas Projects and announcing the new year cycle of the monthly exhibitions with an emphasis on cultivating exciting talent and encouraging risk and evolution among established visionaries.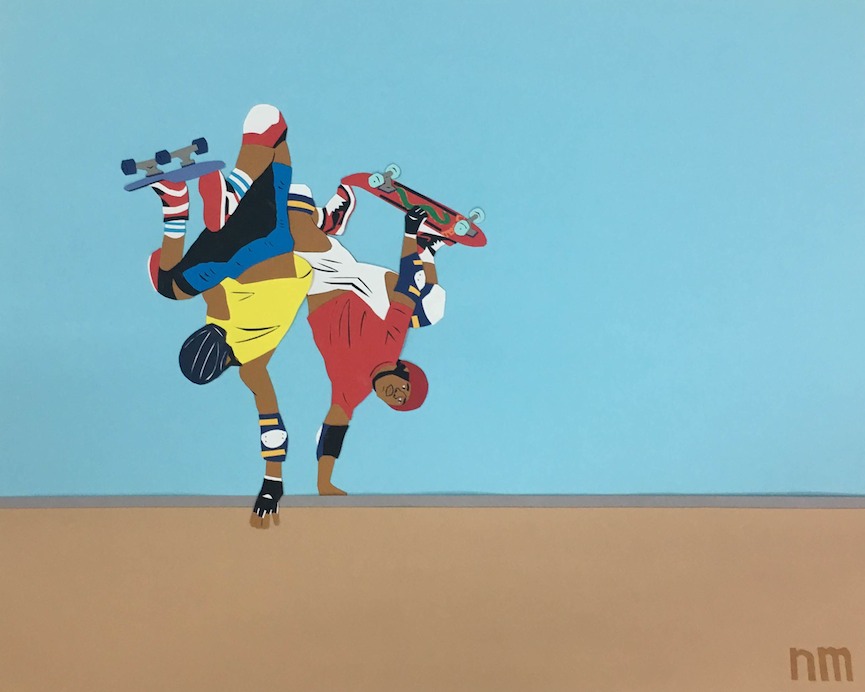 The Story Behind ONE
The exhibition simbolically named ONE is celebrating twelve months of cutting-edge art at Stephanie Chefas Projects gallery based in Portland, which had its debut in October 2015 with an exhibition entitled Fresh Brew. This was an inaugural collective exhibition that featured works by twenty amazing artists. Daring solo exhibits with David Bray, Brian Donnelly and Meryl Pataky, as well as group shows with distinct concepts such as Selfie and Heatwave, last year at Stephanie Chefas Projects has been an exciting ride full of successful art events. ONE is the exhibition aimed to showcase fourteen local and international artists that already have been displayed within this new space in the past year, with the hope they will continue to grace the artspace in the future too.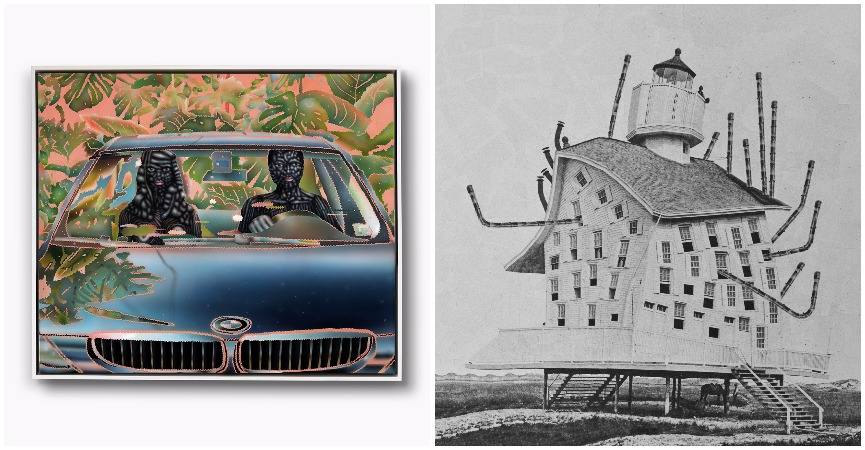 Fourteen in ONE – Participating Artists
ONE will showcase works of 14 great talents of today. As within earlier brilliant curating concepts, Stephanie Chefas new show features a selection of mixed media works, oil paintings, photography, collage, watercolor art, and archival paper cuts from the contemporary art talents. The Portland art scene will enjoy meeting artwoks of participating artists John Felix Arnold III, Alexandra Becker-Black, David Bray, Brian Donnelly, Lola Dupre, Delfin Finley, Shawn Huckins, Dan Lam, Mike Lee, Mako Miyamoto, Nathan McKee, Jeff Ramirez, Erik Mark Sandberg and Betsy Watson. This rich show will satisfy the art taste of the most selective art lovers.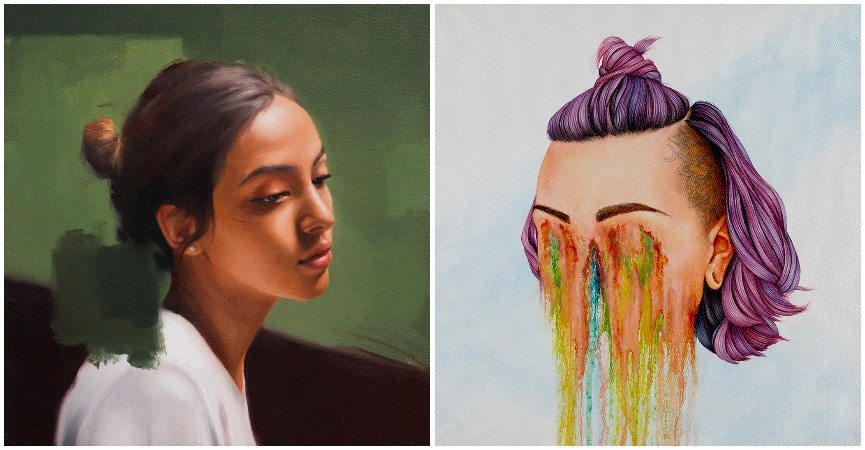 ONE - Stephanie Chefas Projects Exhibition
From her beginnings, before nearly a decade in Los Angeles and San Francisco, Stephanie Chefas independently curates art and exhibits emergent faces of contemporary American art scene, at the same time also representing some of the world-known artists. In her Portland life, Chefas is still devoted to finding cutting-edge work that demands attention from both art professionals – creatives, critics and collectors - and general public. The collective exhibition ONE runs from November 11th 2016 at Stephanie Chefas Projects, Portland, Oregon at 305 SE 3rd Avenue on the second floor of the Urban Row building. The opening reception will be held at the gallery on Friday, November 11th from 6-9pm. The exhibition is free and open to the public Wednesday to Saturday, 1-6pm and by appointment.
Featured images: Mako Miyamoto - California Dreaming, detail. Jeff Ramirez-Malas Palabras, detail; Delfin Finley-Untitled RIght Brian Donnelly-Maranasati. All images courtesy of Stephanie Chefas Projects.