Dedicated to the promotion and support of contemporary artists from around the world, Portland-based Stephanie Chefas Projects is a young space which, however, managed to make a respected name for itself on the art scene in Oregon and beyond. This year alone, they have already held four very successful exhibitions which focused on topics ranging from the selfie culture and the city of Portland, to portraiture, urban art and the occult. Their latest show, coming this June, will celebrate the real and the representative through a selection of paintings and drawings of eight versatile, creative talents, many of whom already have an established relationship with the gallery.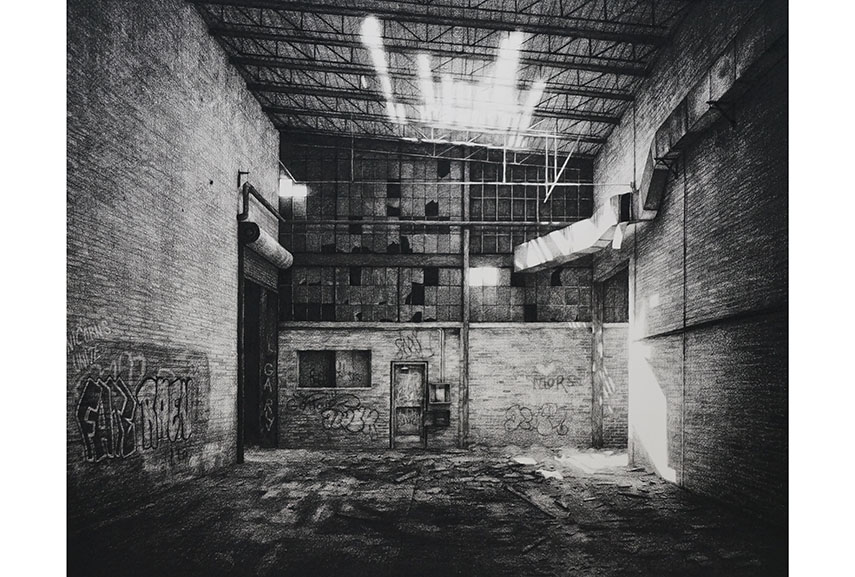 The Magic of the Everyday
The artists on view at Stephanie Chefas Projects will tackle a variety of topics that have to do with the concept of "the real", be it personal or universal, familiar or unknown. This will be manifested through the highly realistic paintings and drawings by Stephanie Buer, which brilliantly and accurately depict the urban landscape, abandoned, decaying, left to cruel winter conditions. But of course, the greatest part of this show will be dedicated to perhaps the realest thing we know - the human being and experience. Contributing to this will be Delfin Finley, with his intriguing portraits of men, women and children that appear to be intentionally unfinished, together with Joel Daniel Phillips and Lily Mae Martin, both of whom revolve around the intricate human figure executed in black and white.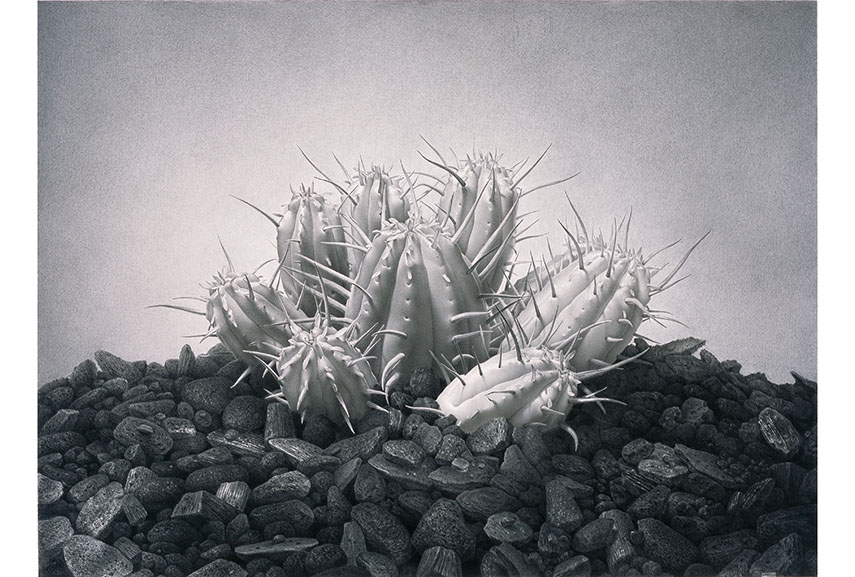 A Modern Day Experience
Staying on the topic of human beings and their features is Elizabeth Winnel, whose recent body of works features hyperrealistic depictions of mouth, lips, tongues and teeth, in a highly polished, sensual manner that can almost be described as abstract. Speaking of hyperrealistic, we can't not talk about Jeff Ramirez and his own renderings of recognizable objects which ooze in detail and substantial color. When he's not painting objects, Ramirez also paints people, which could be described as paintings of party pictures. In a more layered manner, Ian Miller combines different elements from everyday life and puts them together in curious artworks, while Eric Wert proved to be a big fan of the world of flora, sometimes in monochrome and sometimes using a spectacular color palette.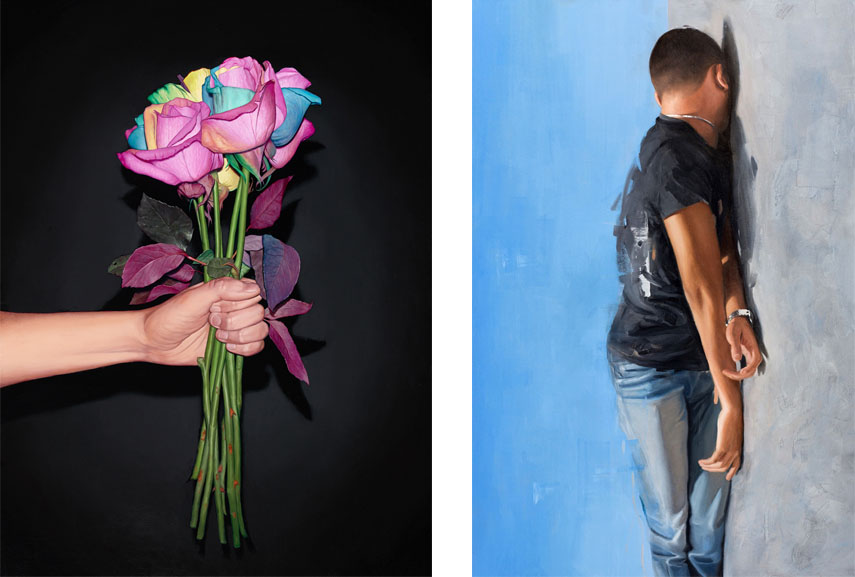 Get Real at Stephanie Chefas Projects
In what promises to be a visual feast for the visitors, this group show will address an array of topics that form the modern man living as part of contemporary society, his surroundings, experiences, relationship with his own self and the people next to him. Get Real, an exhibition of works by eight contemporary artists, will be on view at Stephanie Chefas Projects in Portland, USA, from June 10 through July 2, 2016. The opening reception is scheduled for June 10 from 6pm to 9pm.
Featured image: Ian Miller - Things Are Getting Heavy, detail. All images courtesy Stephanie Chefas Projects.