The recent times are marked by various initiatives which publicly criticize and harshly condemn the increasing misogyny enabled by the rise of right-wing discourse. This call for action is best embodied by the global #MeToo movement, as well as individuals and collectives dealing with any form of sexual harassment and sexual assault upon women.
When it comes to visual arts, there is a long tradition of practices which question various social and political aspects of womanhood, from feminist and gender/queer perspectives. The historical survey on the role of woman in the resistance movements and alternative living models is apparently very urgent in the contemporary moment due to the aforementioned reasons, so the upcoming exhibition Still I Rise: Feminisms, Gender, Resistance tends to rediscover that by engaging a great number of artists and other significant figures.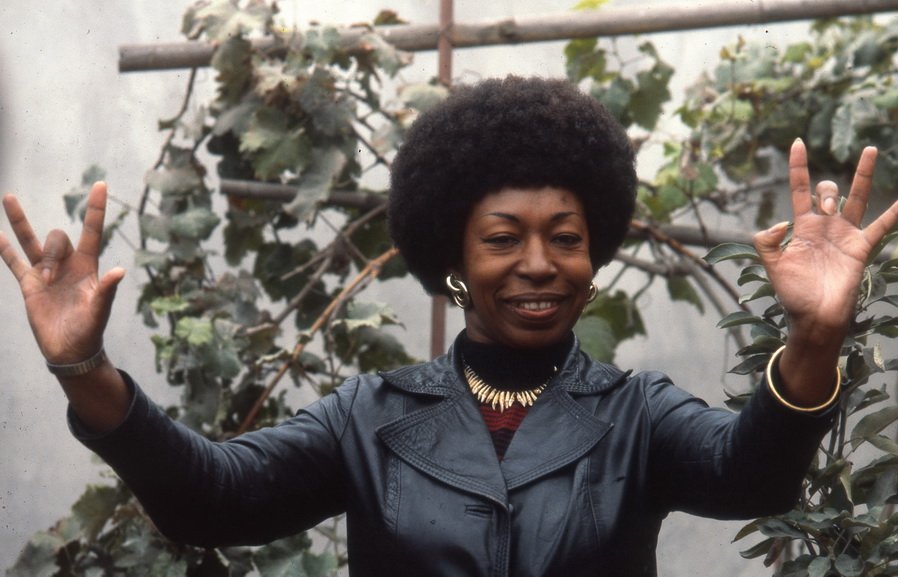 A Closer Look At Herstory
The curatorial concept conceived by Irene Aristizábal, Rosie Cooper and Cédric Fauq will explore the political and social involvement of women within a global context; starting from 19th century and the suffrage movement, through the 1960s and 1970s presence in the Civil Rights Movement, the Women's Liberation Movement and the AIDS crisis, all the way up to recent women-led demonstrations such as mass protests in Argentina confronting violence against women Ni Una Menos, the Women's Strike initiated in the States, as well as the fundamental role women had in forming the Black Lives Matter movement.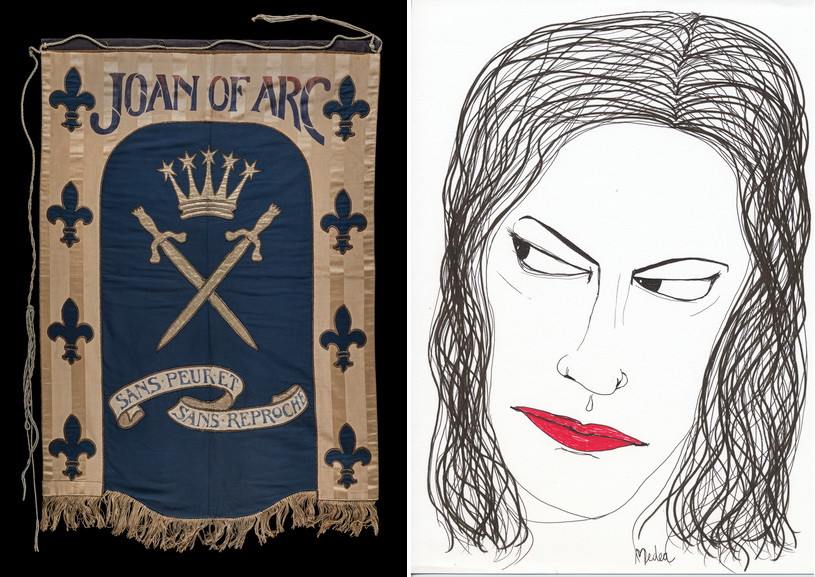 The Exhibition Highlights
The installment will gather more than one hundred works by visual artists, activists, writers, architects, designers who worked individually or in groups. The theoretical framework for the interpretation of these pieces will be embedded in queer and feminist thought so that a different take on history and a parallel between various practices in a unifying manner could be performed properly.
Some of the highlights will include new commissions such as a series by American artist Ellen Lesperance inspired by sweaters used by Greenham Commons protesters, as well as a wall drawing by LA-based Colombian artist Carolina Caycedo, centered on the portraits of activist women that have been killed due to their work.
On display will also be the installation work titled Queer talisman by Argentinian artist Osias Yanov aimed to magically influence the audience with its queer energy. A performance piece by Tai Shani titled Dark Continent will present utopia – a women's city which proposes a possible post-patriarchal future.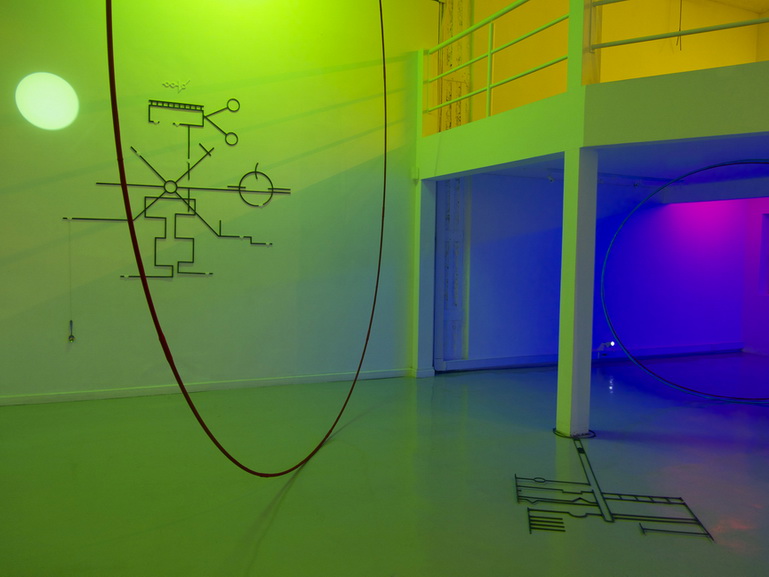 Still I Rise at Nottingham Contemporary
This exciting exhibition will insist on the ideas of community building, egalitarianism, solidarity and collaboration, community building; it will be a discursive space where discussions, workshops, and performances will take place, debated and learned from. Therefore, visitors are invited to make their own version of the accompanying publication, reflecting a do-it-yourself approach as a form of resistance.
A fully illustrated catalog with essays designed by a collective publishing practice One of My Kind (OOMK), will accompany the show.
Still I Rise: Feminisms, Gender, Resistance Act I will have two acts: at Nottingham Contemporary from 27 October 2018 until 27 January 2019, and at De La Warr Pavilion, Bexhill-on-Sea from 9 February until 2 June 2019.
Featured images: Eduardo Gil - Paraguas. Segunda Marcha de la resistencia (Umbrella. Second March of resistance), Buenos Aires, 1982. Courtesy of the artist; Judy Chicago - Bridge Atmosphere, 1971. Courtesy of the artist, Salon 94, New York and Jessica Silverman Gallery, San Francisco; Bruno Pelassy - Untitled, 2000-2001. Courtesy Florian Herbailt and Air de Paris, Paris; Tai Shani - Dark Continent: SEMIRAMIS- Performance, 2018. Commissioned by Glasgow International 2018 – produced in collaboration with Nottingham Contemporary. Image Keith Hunter Photography. All images courtesy Notthingham Contemporary.