It is a well-known fact that many celebrities have truly impressive collections - Hollywood celebrities in particular. Speaking about celebrities and art collections, it's not only about Hollywood – there are so many other famous actors, musicians, and even politicians, who possess amazing art collections. One of them is Sting. This great musician (lead singer of The Police) and his wife Trudie Styler own art collection containing more than 200 modern art pieces (and one piano). Apart from being truly impressive, Sting art collection is also (or we should say - will be) quite expensive – you just have to take a look at the names of the artists whose works are part of the collection. The art collection will be auctioned at Christie's, on February 24, 2016.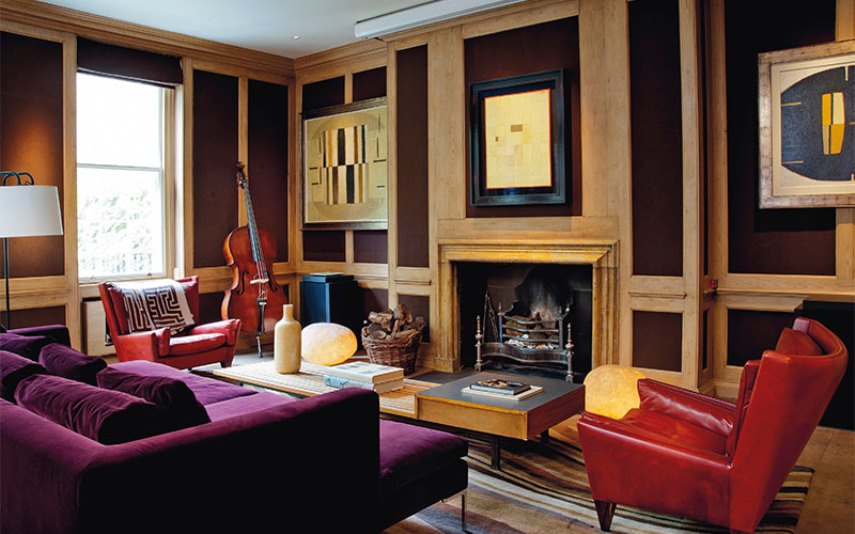 The Impressive Sting Art Collection
As we already mentioned, Sting art collection is both impressive and expensive, containing artworks by some of the most important modern and contemporary artists. So, what will be auctioned at Christie's in February 2016? The collection is led by great artworks by British artist Ben Nicholson, whose work March 55 (amethyst), is estimated at £350,000 to £500,000. Other works by Nicholson are estimated around £1,000. In addition, we have Henri Matisse's Jazz Portfolio, that is estimated at £250,000 to £350,000 (be sure to take a look at Matisse's works trends at auctions); Pablo Picasso's lithograph Le Corsage a Carreaux (estimated at £30,000 to £50,000). These artworks will be auctioned alongside famous Robert Mapplethorpe's photographs that are always popular at auctions. Prints by Georges Braque (always interesting at auctions), Rene Magritte and Carsten Holler will also be auctioned (in case you are interested in potential prices for these prints, take a look at the results the works by Rene Magritte and by Carsten Holler achieve at auctions). But, that's not all – drawings and paintings by Gustav Klimt will also be put on sale, as well as works by Yves Klein and Zeng Chuanxing.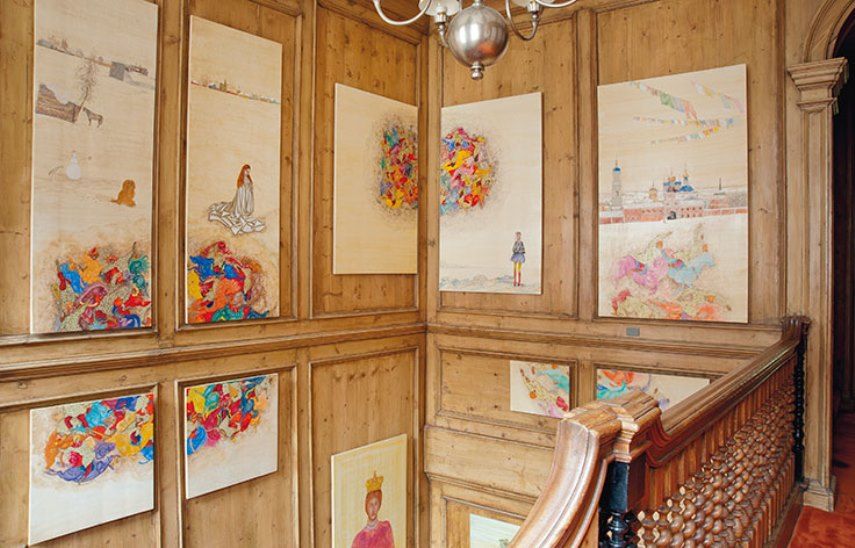 Auction at Christie's – February 24, 2016
Sting and Trudie Styler decided to sell these works after buying a new home in London's Battersea power station development. They are still living at their Queen Anne's Gate home that houses these remarkable pieces of modern and contemporary art. According to Andy Waters, head of private collection sales for Christie's London, the Queen Anne's Gate home had effortlessly combined luxury, rarity and color. Waters also added that each work of art was carefully chosen and the resulting collection is a testament to Sting and Trudie Styler's informed eye for art and design. Apart from impressive modern and contemporary art works, Sting's Steinway piano will also be auctioned.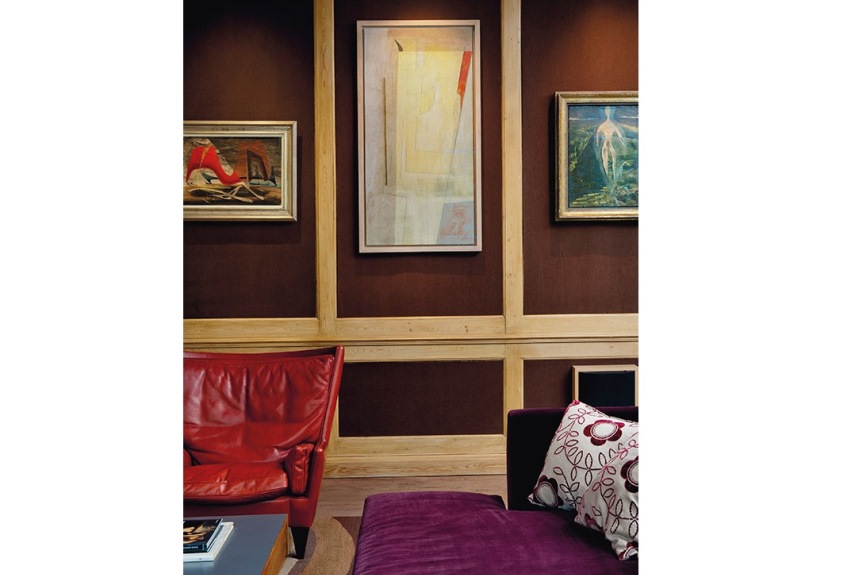 Celebrities and Art Collections
Sting and Trudie Styler art collection is quite impressive, and we are looking forward to the Christie's auction in February 2016. Will the decision by Sting and his wife influence other celebrities to auction their art collections? The English singer collection is amazing, as it is the collection of Elton John and his partner that contains some remarkable pieces by Keith Haring, Andy Warhol and Damien Hirst. Similarly, the art collection of Angelina Jolie and Brad Pitt is comprised of works by Yayoi Kusama, Marcel Dzama, and Banksy. It would be interesting if these celebrities decide to auction their amazing art collections, right?
We would like to hear your opinion! Please comment on our Facebook page!
For the latest news from the world of contemporary art, sign up for My Widewalls! It's free of charge.
Featured Image: Sting and Trudie Styler (courtesy of pagesix.com)
All other images via Christie's. They are used for illustrative purposes only.