Even though galleries and museums have significantly improved their security measures, thieves always find a way to steal valuable artworks. The latest art heist happened in ACA Gallery in Chelsea when a vase worth $30,000 by Picasso was reported stolen. Since the beginning of the year, many precious pieces all around the world have been reported stolen. In March, five paintings by the renowned painter Francis Bacon have been stolen from a home in Madrid in what has been described as 'the biggest art theft in decades'. There was even a shocking art heist prank recently. After staging a fake robbery of artworks for their YouTube channel, pranksters called Trollstation have been jailed.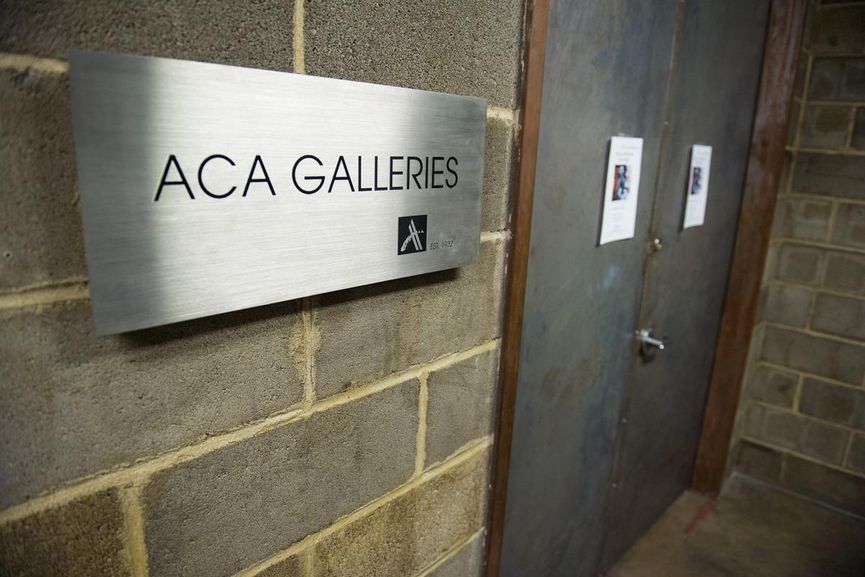 A Stolen Picasso in New York
The 10-inch-tall owl vase is assumed to have been stolen somewhere around the beginning of April, but the gallery didn't realize it was gone until May 10th. Still, the gallery didn't report it stolen until Monday this week. Gallery was reluctant to talk to the press about it, only commenting that the vase was found in the meantime. Still, NYPD detectives reported that the vase was still missing. It is assumed that a blue-and-white ceramic vase that was created and signed by Picasso in 1955 was chosen deliberately, since all the other valuable pieces in the gallery were ignored.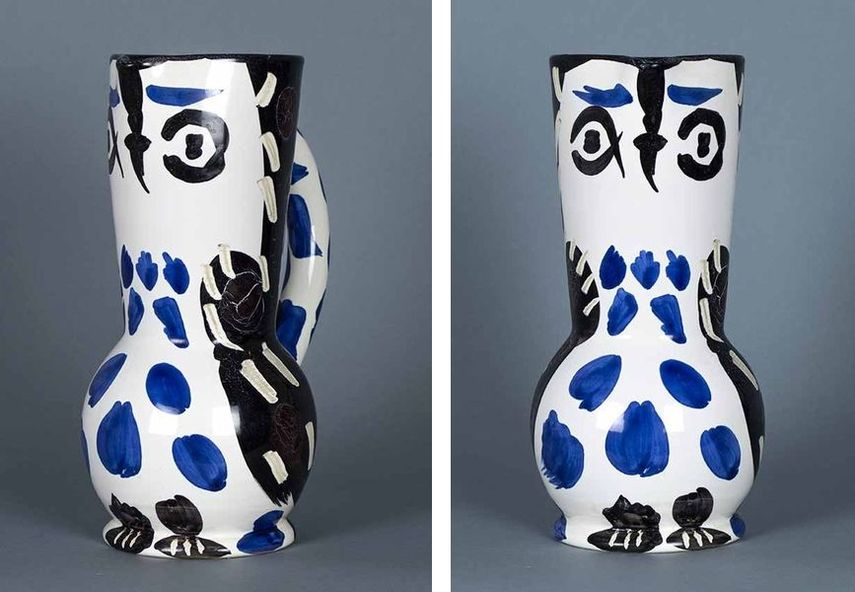 The Many Faces of Picasso
While spending summers in Vallarius in the South of France, Picasso was captivated by their annual ceramic festivals. Soon after, he started creating unique ceramics himself, exploring the possibilities of bold and colorful sculptures. He first started creating hand painted bowls and plates and soon after that more intricate pieces such as animal pitchers and vases in life-like playful forms, transforming the ordinary medium into the extraordinary. Since Picasso owned a pet owl and has always been fascinated with these creatures, he often incorporated them into his artworks. During his ceramics period, he has created many owl-shaped vases, employing various techniques in order to produce these complex layered textures.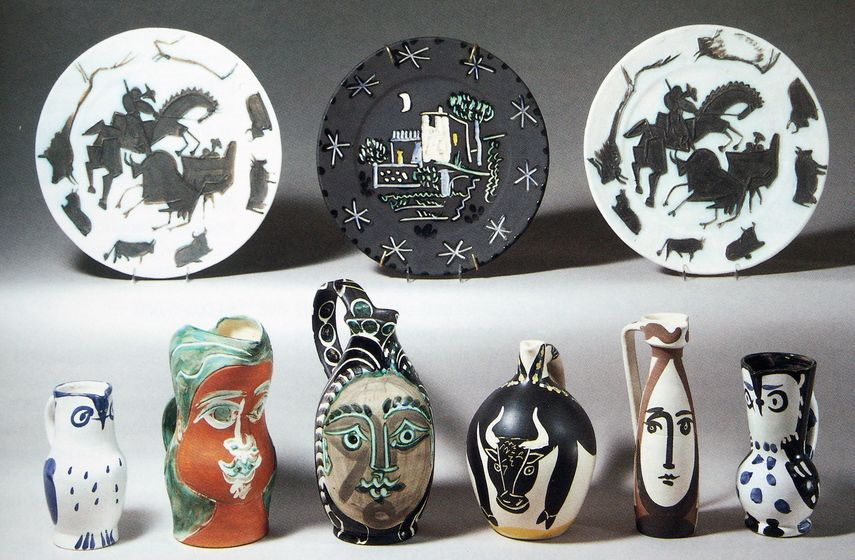 Picasso's Ceramics in the Art Market
The market for Picasso's ceramics has been continually booming over the past ten years. Attracting the attention of museum curators, major art collectors and auction houses, his ceramics are a very specific niche in the market that continues to achieve high prices. Reinventing and transforming a once considered low form of art into highly valuable artworks, Picasso's sculptural work is now celebrated and studied in museums all around the world. Many auction houses such as Auctionata, Christie's or Sotheby's have organized dedicated sales of Picasso's ceramics, and art collectors are more interested in these three-dimensional jugs, pitchers and pots than ever.
Featured image: Picasso's Owls, via nsuartmuseum.org