The storytelling has always been a part of human instincts and human nature. With a power to evade mental defenses, change attitudes, or engage emotions, narratives affect people in such powerful and increasingly well-studied ways.
It is a notion so closely intertwined with our identity and the way we understand ourselves and the world around us.
Throughout the history of art, artworks have often been pointing at something else other than themselves, communicating a variety of different narratives; yet, the message behind the works is often obscure or distant, left to the curatorial interpretations.
The Hammer Museum will host an exhibition examining our willingness to believe the stories conveyed by works of contemporary art. Titled Stories of Almost Everyone, it will explore how the inner lives of artworks can only be approximately revealed by the conventions of display.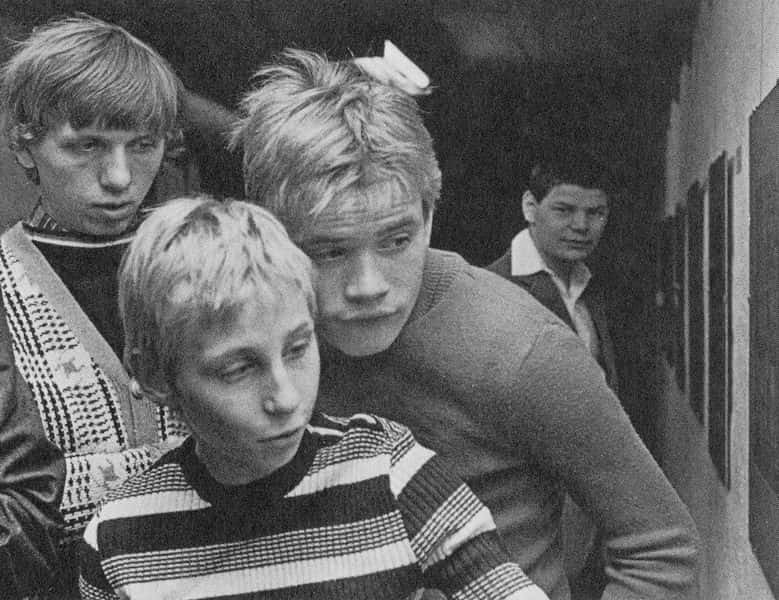 The Narratives in Contemporary Art
In contemporary art, narratives speak of the pressing present, imaginary worlds or alternate versions of future.
In recent years, the continued emphasis on the narrative art has sought to further develop strategies in the service of communicating social, political and economic histories. The belief that artworks can facilitate and convey meanings has been renewed again.
In order to communicate messages as clearly as possible, artworks are often accompanied by mediation texts and explanatory labels created by artists or curators who attempt to put these ideas into words.
When artists and institutions take on themselves to speak in the name of the silent artifacts, it might be increasingly difficult to differentiate between artistic intentionality and curatorial interpretation. In this way, the act of looking and the act of reading become intricately linked.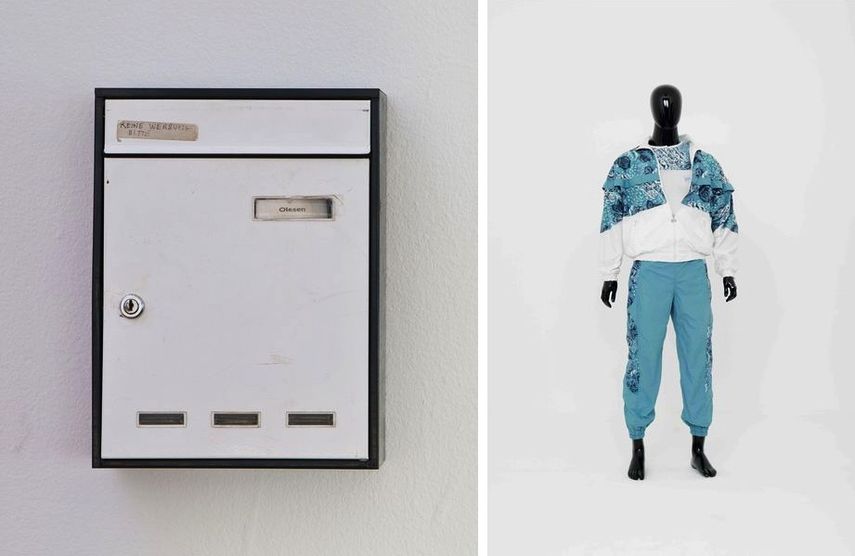 Art Speaking for Itself
Drawing from the premises that contemporary art possesses narrative histories and inner lives that can never be approximated fully, the exhibition at Hammer Museum will explore other means by which artworks traffic meaning.
Questioning the ability of textual meditation to convey the actual meaning, the exhibition aims to open a framework for exploring the potential of ideas facilitated by art to expand into different realms of through.
Featuring the works of over thirty international artists, the show will present a variety of approaches that are both inspired by a belief that artifacts can speak for themselves and skeptical of the conditions of curatorial mediation.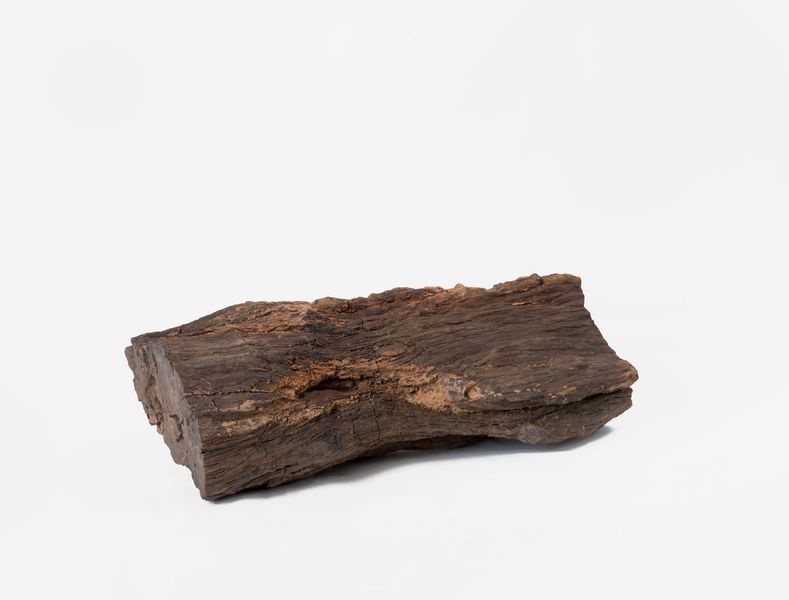 Art Exhibition at Hammer Museum
The exhibition Stories of Almost Everyone will be on view at Hammer Museum in Los Angeles from January 28th until May 6th, 2018. It is organized by Aram Moshayedi, curator, with Ikechukwu Onyewuenyi, curatorial assistant.
Participating artists are Mathieu Kleyebe Abonnenc, Lutz Bacher, Darren Bader, Fayçal Baghriche, Kasper Bosmans, Carol Bove, Andrea Büttner, Banu Cennetoglu, Jay Chung and Q Takeki Maeda, Fiona Connor, Isabelle Cornaro, Martin Creed, Cian Dayrit, Jason Dodge, Latifa Echakhch, Haris Epaminonda, Geoffrey Farmer, Lara Favaretto, Ceal Floyer, Ryan Gander, Mario García Torres, gerlach en koop, Iman Issa, Hassan Khan, Kapwani Kiwanga, Mark Leckey, Clara Liden, Jill Magid, Dave McKenzie, Nashat, Henrik Olesen, Christodoulos Panayiotou, Amalia Pica, Michael Queenland, Willem de Rooij, Miljohn Ruperto, Tino Sehgal, Mungo Thomson, Antonio Vega Macotela and Danh Vo.
Featured images: Kapwani Kiwanga - Flowers for Africa: Nigeria, 2014. Written protocol signed by the artist, iconographic documents, Dimensions variable. Image courtesy of the artist and Galerie Jérôme Poggi. Photo © Aurélien Mole; Fayçal Baghriche - The clock, 2017. Vintage clock, motor, 19 11/16 × 7 7/8 × 3 15/16 in. (50 × 20 × 10 cm). Images courtesy of the artist and Galerie Jérome Poggi. All images courtesy of Hammer Museum.