It has been 24 years since the exhibition of six magnificent artists (Anastasi, Bradshaw, Cage, Marioni, Rauschenberg and Tobey) at Sandra Gering Gallery that included works from drawing and sculpture, to installation and performance. This June, at the same gallery, the same group of artists gathered around a project initiated by John Cage - Strategies of Non-Intention that will run through September 5, 2014. Cage's use of the term 'non-intention' was not coincidental – it's used to describe what he hoped was an 'ego-less' practice. The exhibition features six different artists with two works by each, all of which are based on forms of chance or non-intention, be it blinding, subverting conscious thought, blotting, or utilizing unstable materials. In each case, the approach is more physical than psychological.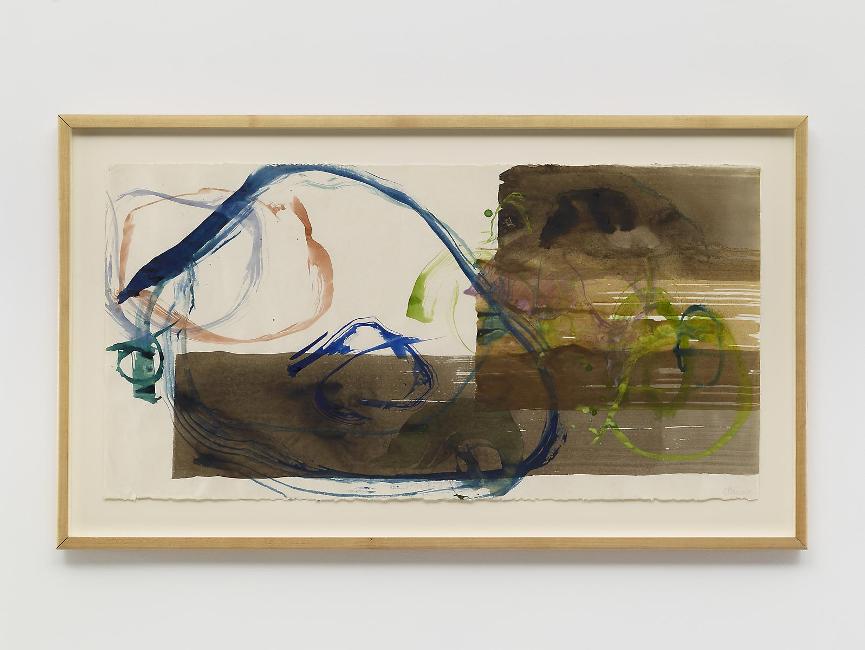 'Non-Intention'
Both versions of Strategies have been curated by the artist Dove Bradshaw, with a catalogue for each. The original catalogue was reproduced, including an interview of Cage by Richard Kostelanitz and it was expanded it with an essay of her own. Visitors at the Sandra Gering Gallery will be able to see Tom Marioni's wall drawing executed by instruction, a fabric work from Rauschenberg's Hoarfrost series, alchemical processes by Bradshaw, and 'unsighted' work by Anastasi, along with a short film showing each of the artists at work. A Tobey monotype formerly from Cage's collection is also included, as it was in the original exhibition.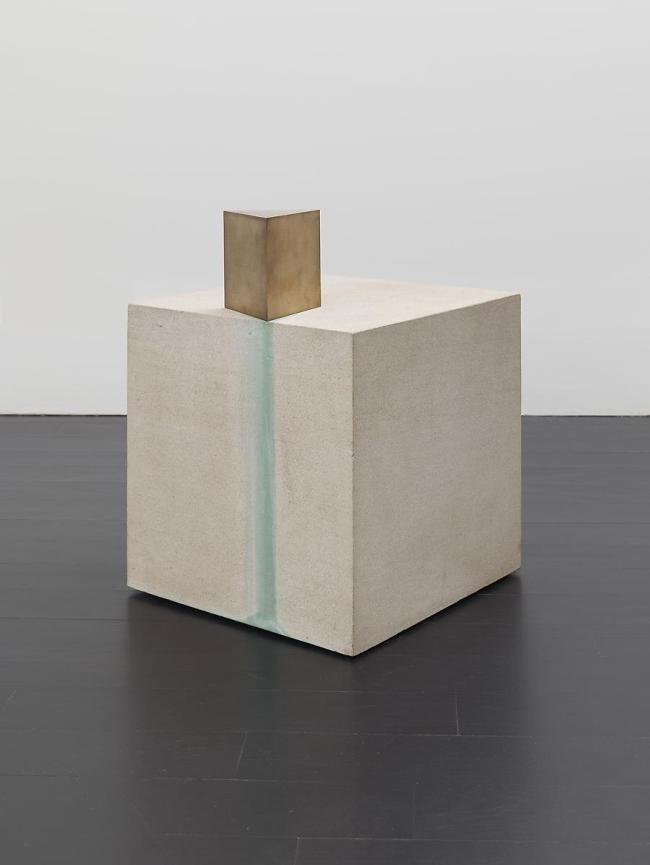 Gallery
For over twenty-five years, Sandra Gering has maintained an influential presence in the New York art world. After an early start in the WestVillage, she opened her first gallery space in Soho. Several years later, adjusting once again to currents in the field, Sandra Gering Inc. acquired space at 14 East 63rd Street, a townhouse on Manhattan's Upper East Side, its current location. Throughout, Gering has introduced or maintained the careers of numerous established artists such as Janine Antoni, William Anastasi, Xavier Veilhan, John F. Simon, Jr., KAWS, and Leo Villareal, as well as many others.
Today, Sandra Gering Inc has positioned itself as both a gallery and a launching pad for the project-focused activities of its roster of international artists. The gallery continues to promote and exhibit emerging and mid-career talent, while expanding its focus to include the management of activities outside of the gallery environment.