The summer is here, and it might be the right time to take a look at your neighborhood and think about the way you can improve your everyday outdoor experiences. Meeting of Styles is a street art network which has been bringing together urban artists and communities for years in order to enhance the look of the public spaces. In the following month, Meeting of Styles street art festival will occupy the streets of London for the 6th time, featuring many interesting street art performances and related activities.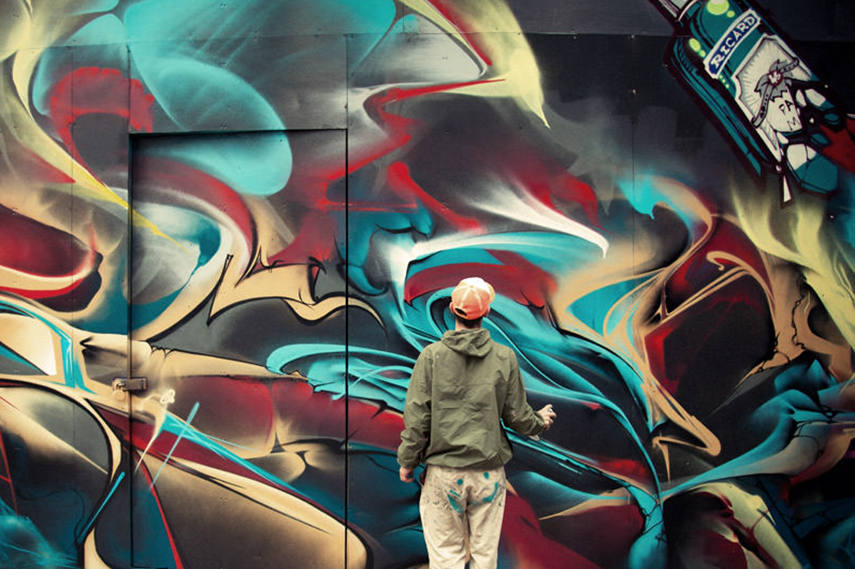 Meeting of Styles: International Street Art Network
The Meeting of Styles originated in Wiesbaden, Germany in 2002, and in years that followed became one of the main platforms for urban artists interested in sharing their ideas, techniques and styles with their international colleagues. Meeting of Styles is a non-profit organization dedicated to the netting of the urban artists and their associates all over the Globe. It continuously promotes international collaboration and exchange and it also serves as a mediator between artists and local communities, allowing the artists to create their street art publicly and legally during the festivals. Since the founding of the organization 75 events in 16 different countries have been launched, attracting an immense number of visitors.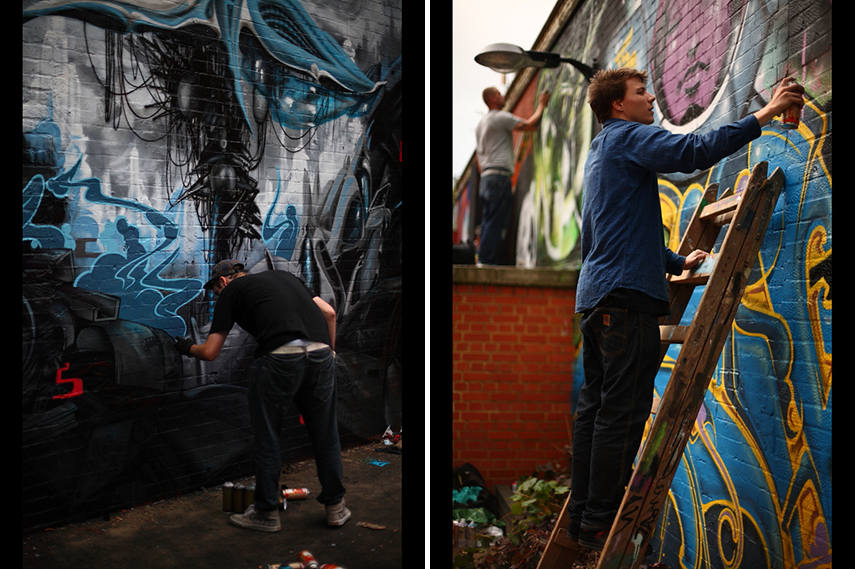 Street Art Festival UK: Activities and Participants
For many years, UK has been bringing forth some of the world's leading urban artists. The Meeting of Styles is a great opportunity for younger and emerging ones to demonstrate their skills and show their less known artistry to the public. Meeting of Styles 2015 aims to be the largest festival of its kind to date, and will include many interesting activities. The main event will be live painting in the streets and public artwork creation. Alongside, in the spirit of festivity, prepare yourselves for the whole weekend of live music, dancing performances, delicious foods and drinks. If you feel inspired or particularly creative, different workshops and art related activities are also being organized. The line-up for this year's festival will include 60 urban artists and crews and, as a part of the emerging trend in street art tourism, exclusive Meeting of Style walks will be provided by Shoreditch Street Art tours.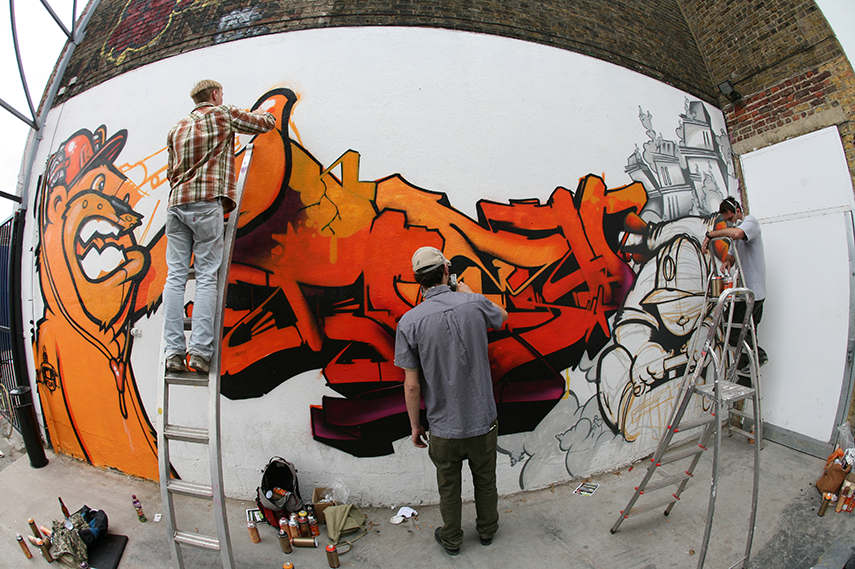 MOSUK 2015
Meeting of Styles UK 2015 is curated by EndoftheLine, London-based mural production company which has been running and sponsoring this festival from its beginning. There is also a Kickstarter campaign for this project and, although it ends soon, you can probably still find the way to support the festival. As a courtesy and a part of the neighborhood solidarity Nomadic Community Gardens will provide home to the central event site. MOSUK 2015 will take place on Shoreditch and Whitechapel with the Fleet Street Hill Site as the main base. The festival will last for two days on 11th and 12th of July. This event is 100% family friendly so feel free to bring your children, or your grannies with you.
If you feel like you should be a part of our community, sign up for My Widewalls free of charge.
Featured images:
Photos from previous Meeting of Styles art festivals from 2009 to 2014.
All images courtesy of Meeting of Styles UK