A high court in Paris recently opened and adjourned a case brought by the graffiti artist John Perello, aka JonOne, in which he alleged that Warren Levy, a little-known, occasional dealer, had sold, since 2010, around two dozen paintings falsely attributed to the artist.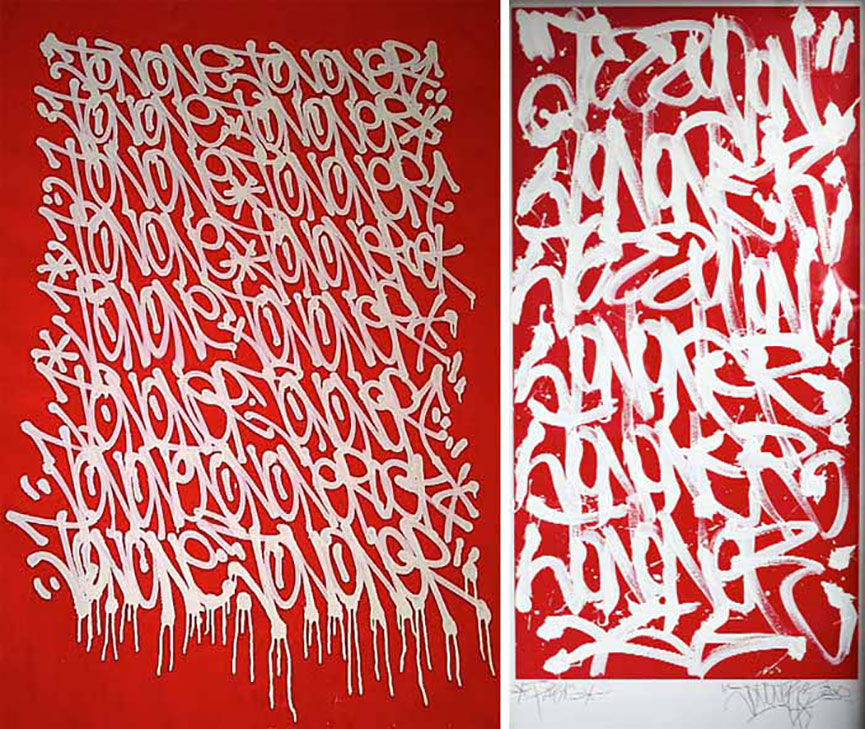 Turning Point
The significance of this particular case is not so much of the money. It is important because it marks a turning point in the progress of graffiti which is slowly but steadily coming out from the counterculture to the mainstream of contemporary culture. We are used to seeing graffiti artists in court because they were sued for vandalism, right? This time, a case of forgery and copyright infringement in street art needs to be solved.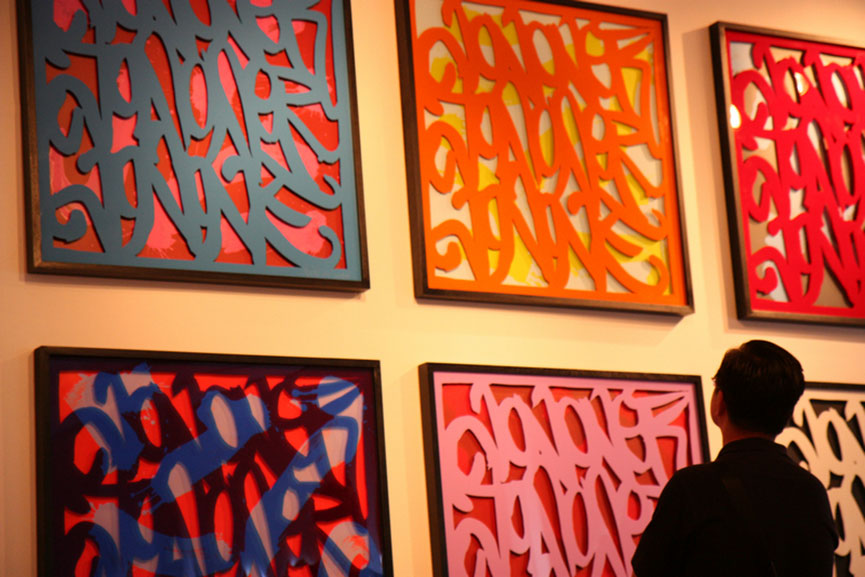 Fakes
Graffiti is steadily going up in value at auctions for graffiti and street art and consequently the number of fake works increases. JonOne is not alone in being targeted by forgers. The fakes of works by Blade, Crash and Cope2 also circulate the art market. In the spring of 2007, we remember that Christie's withdrew two Banksy paintings from its saleroom fearing that they were fakes.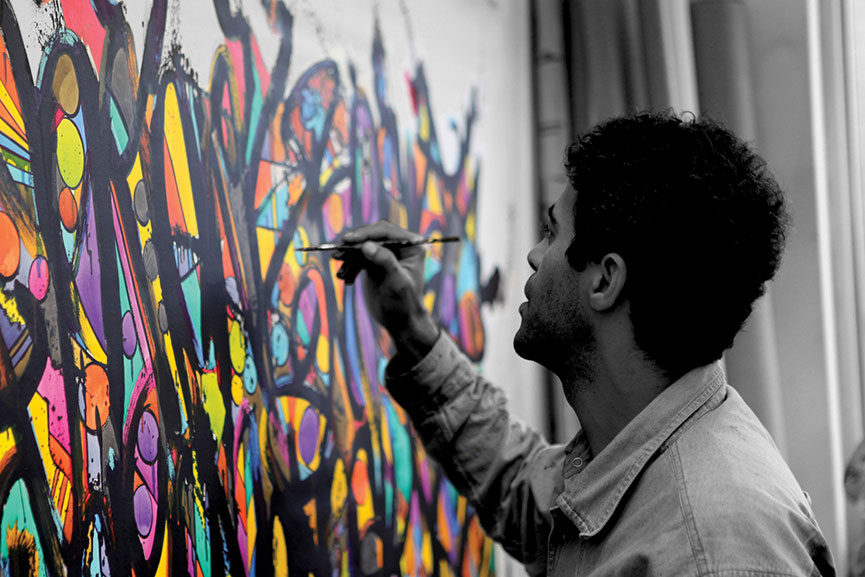 The Case JonOne
JonOne's case followed a two-year investigation that identified 23 fake paintings, allegedly sold by Levy to more than half a dozen collectors, while 12 of the works had been destroyed and 11 confiscated, but it is suspected that there are still a lot of fakes in circulation. The courts set the next hearing for June 25th, to allow Levy's lawyer more time to prepare his defense.
Who said that it's better to be a fake somebody than a real nobody?