Magda Danysz Paris is one of those art spaces where you can enjoy in different art movements. The Gallery regularly organizes a vast number of exhibitions presenting great artists with different backgrounds. For example, in September, Magda Danysz in Paris organized a great exhibition Lost Bodies, showcasing video and digital art. Previously, the Gallery organized (in July) a solo exhibition by Shepard Fairey entitled Superman is Dead. The gallery seems to aim to represent the rich diversity of contemporary art movements. Being an expert in street art , Magda Danysz published a book entitled l'Anthologie du Street Art, and on the occasion of this publication, Magda Danysz Paris organizes an exhibition that brings together some of the main actors of the street art movement. The show is entitled INTERVENTIONS.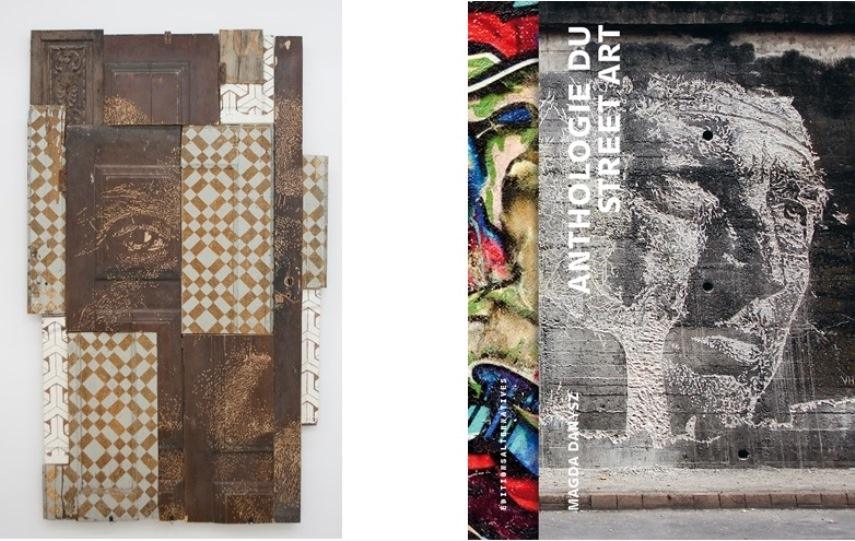 Street Art and Magda Danysz
Apart from being an incredibly creative curator, art dealer and owner of the gallery, Magda Danysz is also a recognized expert in street art. As every other art movement, street art is a diverse, vivid and always evolving movement, with a vast number of amazing artists whose practices may differ a lot. The street art movement is diverse movement, and it has passed through different stages in the last three decades. And that is precisely what Magda Danysz wants to represent, both in her publication, and with the exhibition. She endeavors to defend urban art as a major artistic movement of our time. Magda Danysz is proudly publishing a book l'Anthologie du Street Art, a book of 240 pages with almost 200 illustrations together with Alternatives Publishing, whose refined publications are recognized as a true reference in the matter. The book is coming out on October 24, 2015, the same day when INTERVENTIONS exhibition is opening.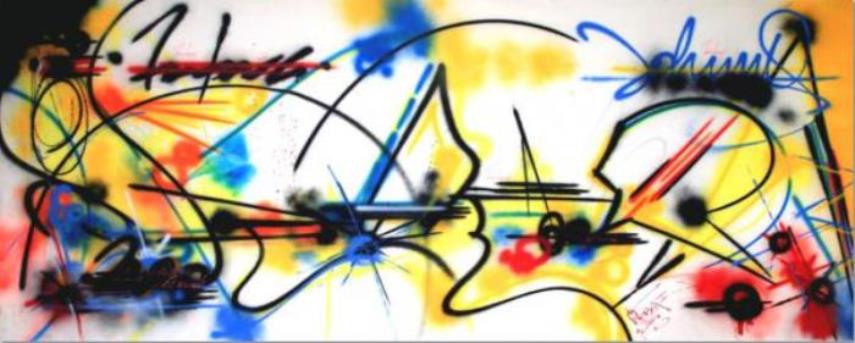 INTERVENTIONS
Magda Danysz successfully shows within the pages of her book, as well as in this exhibition, how the street art movement has changed from stylized writing to a true artistic expression. The show brings together some of the most important names from the street art movement. Displaying the works of major artists from the movement such as Futura, legend of New York 1970s graffiti scene and VHILS, a young artist who has already carved his portraits with a jackhammer on walls around the world, this exhibition allows us to understand the codes of the movement, its diversity and its constantly renewed techniques. In addition, the exhibition also highlights the work of big names, such as JonOne, Shepard Fairey, LUDO, YZ, JR and many others.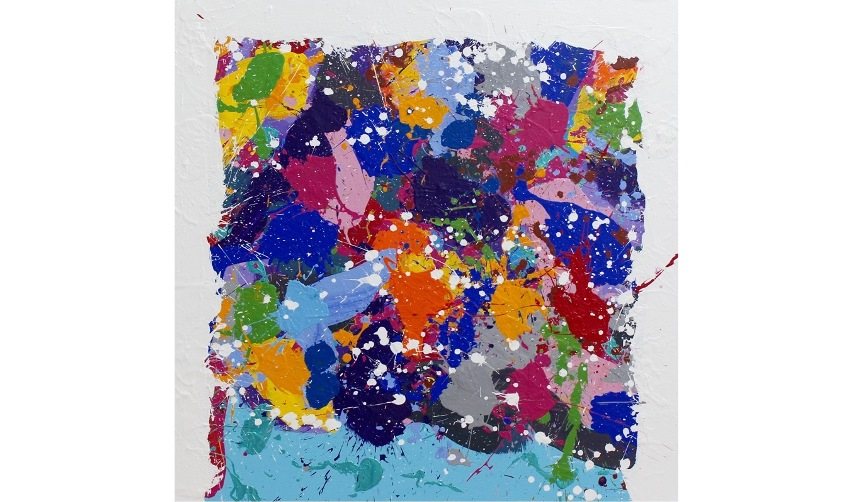 INTERVENTIONS at Magda Danysz Paris
The show provides a panorama of street art and points to the multiplicity of the movement. The street art lovers will have a great opportunity to see some amazing pieces. Also, Magda Danysz makes the gallery space available to artists. She invites them to perform in situ works that give a new dimension to the walls and floors of the gallery space. VHILS or JR invests the walls, and YZ inhabits the space with her sensual female figures, while JonOne and LUDO also work with the space. The show INTERVENTIONS will be on view from October 24 until November 28, 2015 at Magda Danysz Paris. The opening is scheduled for October 24, 6-9pm.
To be informed about upcoming exhibitions, sign up for My Widewalls! It's free of charge!
Featured Images:
Shepard Fairey -Power, detail (courtesy Magda Danysz Gallery)
Futura, detail
All Images courtesy of Magda Danysz Paris.