We have covered the story about the controversial "Stealing Banksy?" exhibition organized by the Sincura Group, street art removal firm, while it was a hot topic. And we continued to follow the questions raised, hoping to see how everything will resolve in the end. As a reminder, the debatable exhibition went on display at London's ME Hotel on April 24 with an auction planned a few days later for 9 works by Banksy.  However, there was an unexpected twist, probably under pressure from a massive amount of press on this topic, with a statement posted on the Sincura Group's website saying that "Stealing Banksy?" was never meant to be a selling exhibition. Reportedly, the firm meant to assess public opinion for a potential museum. However, rumor has it that the sale is not necessarily off the table.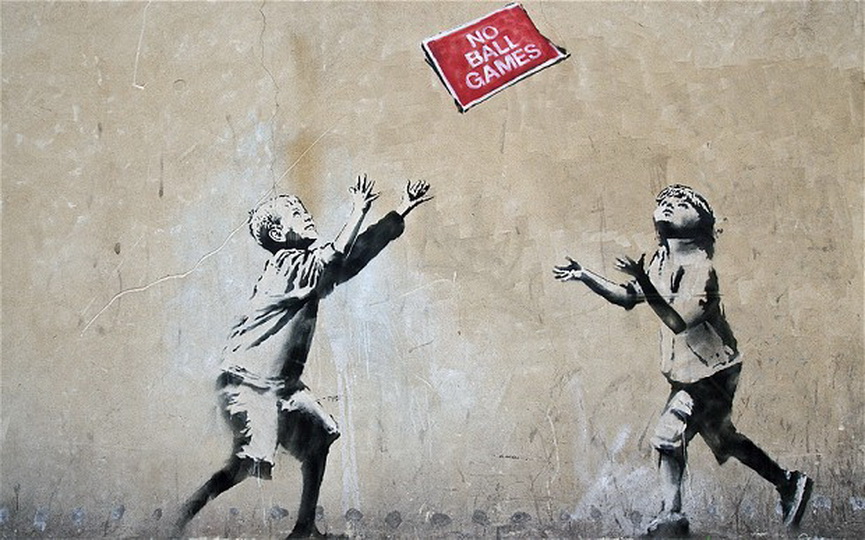 London Underground
Here's the deal. The Sincura Group is in talks to convert a disused London Underground station into what it describes as the world's first street art museum. Maybe not the first in the world, since the founder and director of Mana Contemporary, Eugene Lemay, has already announced the opening of the first museum of urban art in Jersey City, New Jersey, in September 2014. Nonetheless, The Sincura Group's announcement came as a surprise having in mind that advertised auction was expected to raise around £2m for nine murals by Banksy. The founder of The Old London Underground firm Ajit Chambers says he has been discussing plans for the museum with the Sincura Group for at least a year. The idea is to hold rolling exhibitions, starting with the Banksy murals. Moreover, Lee Bofkin, the co-founder of the online archive Global Street Art, has been envisaged as a possible curator for the museum.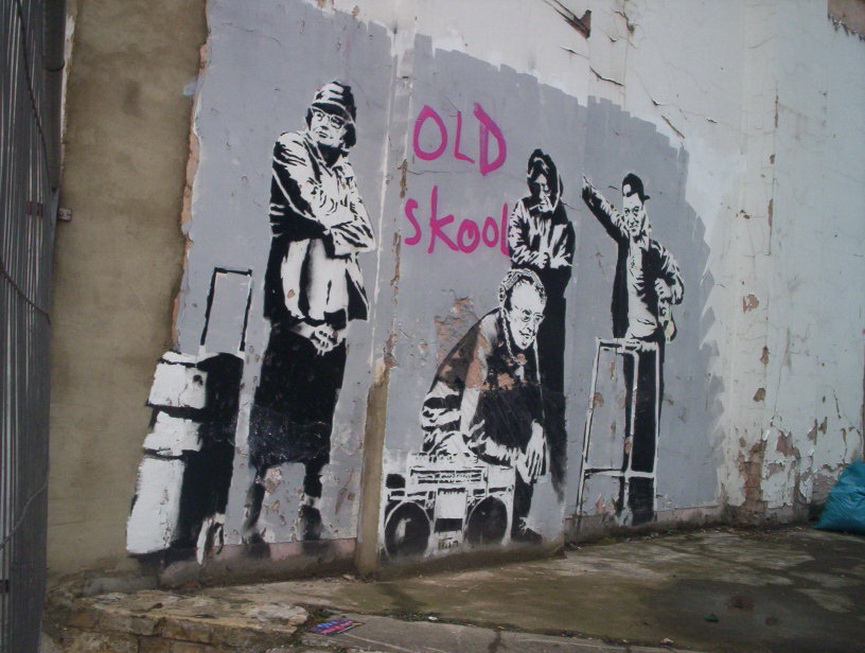 Removing Street Art
According to the Sincura Group, it has never approached anyone to remove any artwork or encouraged its removal, but only did so after being approached by building owners to remove the artwork illegally painted on their premises. It remains to be seen how a museum that advocates taking graffiti from its original location and placing it in a gallery setting will be received. Considering street art as a site specific artwork, there are already some legitimate opinions that raise the question of supporting a museum that would exhibit removed street art pieces. Apparently this issue will still be on the table for some time.