What better way to celebrate the International World Water Day than to buy some street art prints by famous artists? Millerntor Gallery, Milky Chance and Viva con Agua teamed up for an exciting new project which resulted in the creation of strictly limited edition of screen prints whose sale will help bring clean drinking water in Ethiopia! Fifteen world-renowned urban creatives, inspired by the new album of the Kassler duo Milky Chance entitled < blossom >, each made 100 prints per work of art, currently presented at the SCSW in Austin, TX. While we will also be able to see these artworks on other exhibitions, there is also a possibility of purchasing them online!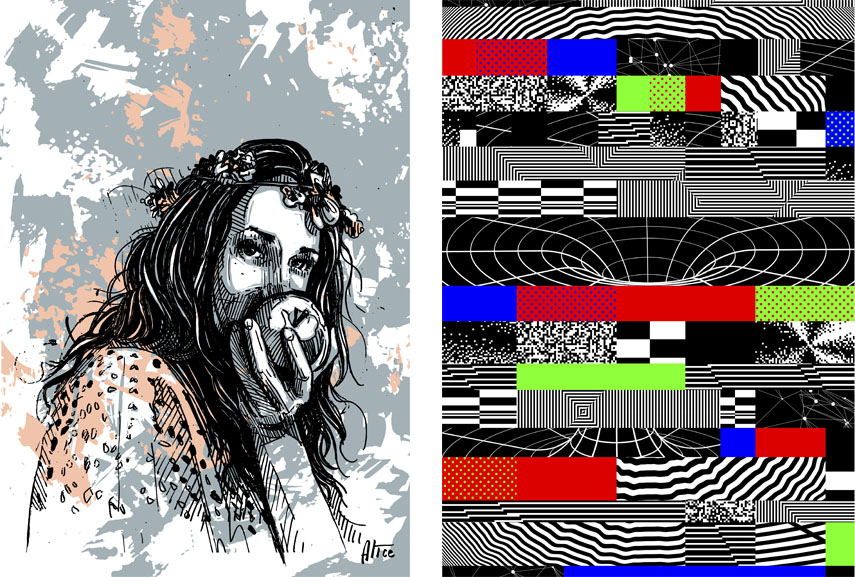 Inspired by Music for a Good Cause
A global community, foundation and social business dedicated to the realisation of water and sanitation projects worldwide, Viva con Agua collaborated with FC St Pauli in order to create an awareness on the acute problems of drinking water in many countries. Their initiatives, such as the sale or auction of artworks, generate donations which ultimately contribute to the global theme of safe-drinking water. Just ahead of the transformation of the Millerntor Stadium into a public art gallery under the name Youtopic on the 29th of June 2016, they have made a statement for clean drinking water at the SXSW entertainment conference in Austin, TX, in conjunction with Milky Chance. After a successful debut, the band from Kassel released their new album , suffused by a sense of deceleration and the realization that "sometimes looking to and from beyond helps."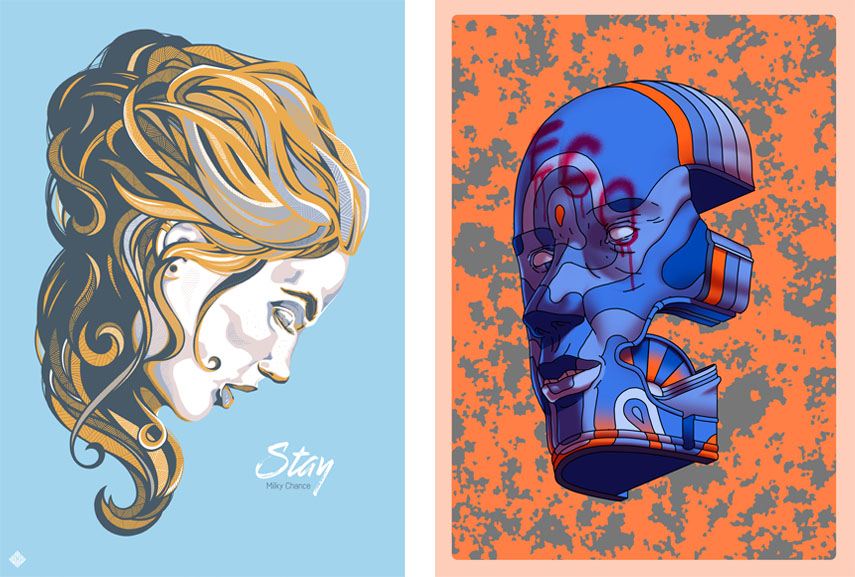 Street Art Prints for Sale
Currently on view at SXSW, at Reeaberbahn Festival in Austin, the 14 screen prints in limited editions of 100 each, came as an inspiration for fifteen international street artists whom we all love. Each of these works reflects on each song from the < blossom > album by Milky Chance, translated into paper in all their glory and ranging from photographs by Paul Ripke to the pieces of Daniel Boyd and street art-influenced interpretations of artists such as Felipe Pantone and Alice Pasquini. Other participants include Andreas Preis, Björn Holzweg, Bruno Belli, HRVB, Jobray Writer, Kymat feat. Thomas Koch, Rips1, Saddhux, SutoSuto and Smithe.
All artworks are available for purchase at FC Sankt Pauli Shop in the United States and Germany, as well as at the Millentor Gallery and the documenta exhibition in Kassel. 70 % of the sales will go to the work and projects of Viva con Agua in Ethiopia. Exhibitions in Berlin and Scandic Hamburg Emporio will follow, so stay tuned!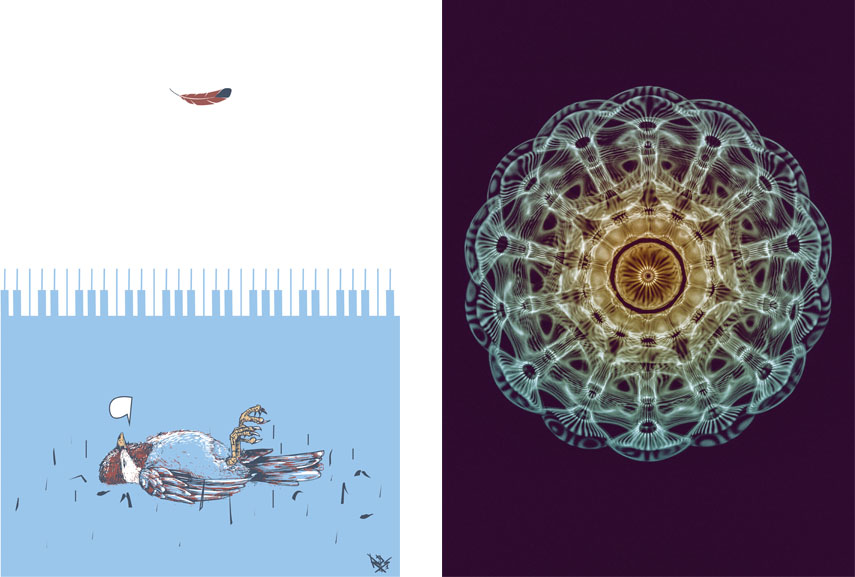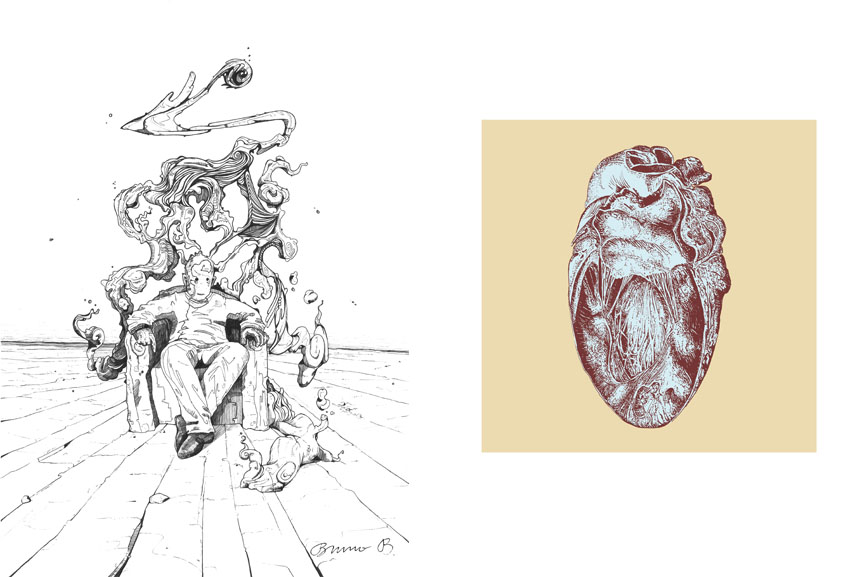 Featured images: Ripke - Peripeteia; Daniel Boyd - Loosing You. All images courtesy Viva con Agua.