MAGMA Gallery has the privilege to present to its public in Bologna the results of yet another collaboration and joined street art project by Tellas and Roberto Ciredz. The collaboration between the two artists is anything but new and one that for sure adds the element of the unique to the growing world of street and urban art culture. Titled Misplaced, their joined street art project will showcase the extent of their talents, in the series of unreleased artworks, and one installation displayed in the main hall, created with recycled materials. Aiming to represent in an evocative way both the geographical and spiritual disorientation, the two artists reflect on the twisting and the comforting relationship between man and nature.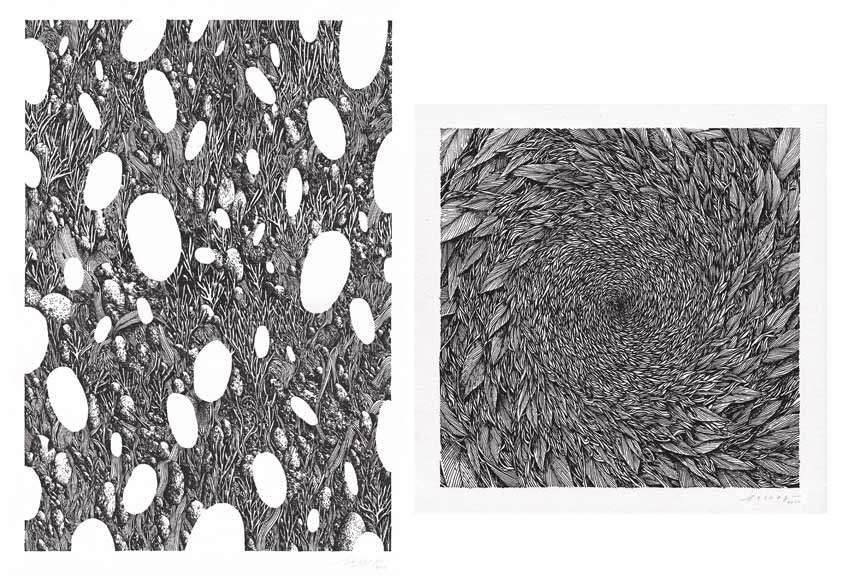 Tellas' Art Production
In 2015, The Urban Contemporary Art Guide, curated by Graffiti Art Magazine, listed Tellas as one of the 100 best international emerging artists. Known for his exploration of the untouched landscapes which inspire his abstracted motifs, his complex combination of form and space forms a new street art aesthetics. His works, by means of their elements' centrifugal force and their instinctual splashes of color, remind us that the actual chaos will be followed by a new calmness. Investigating an array of urban art production, from mural paintings, illustrations, to the interventions in urban spaces, Tellas' world of abstract motifs and play of geometric shapes are adored by many.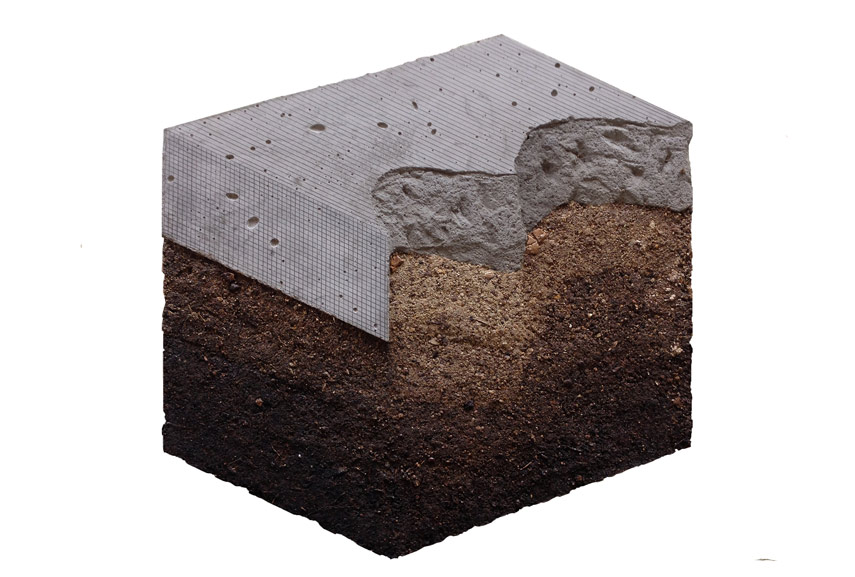 Ciredz's Art Production
Recognized as one of the most innovative artists of Italian urban abstract art, Ciredz's works have been appreciated in numerous exhibitions, national and international events. Moving through the minimalistic approach, Ciredz's artworks exploit the natural and artificial forms and reflect upon the intestine relationship between the humans and nature. His enigmatic and silent artworks, intrinsically conceal an organic, bright, and with a lively substance, offer an idea of a dynamic rebirth. His stylized labyrinths, made on paper and for the occasion of this exhibition, emanate the growing traces of a new dynamic force.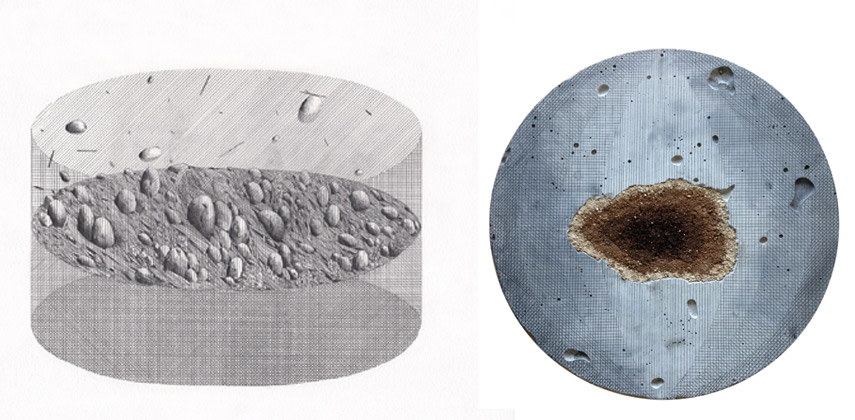 A Joined Street Art Project by Tellas and Ciredz at MAGMA Gallery
Following the success of their 2015 project Becoming Marni, a series of public murals and installations in Sergie, Brazil that was later presented at the 56th Venice Bienalle, Tellas and Ciredz have joined forces once again. Presented at MAGMA Gallery, their project Misplaced tells us about changes - the environmental ones caused by man, the spiritual ones which transmute our intimate points of reference, and of geographical ones, which have caused the loss of the human in a boundless world. As the predominant material, for the occasion of this exhibition, artists have decided to focus on concrete and paper, alongside few works created on canvas. On view from January 27th through to March 18th , 2017, the audience is offered an opportunity to investigate the world of symbols, signs, and graffiti, generated by nature and representing the eternal relation between mankind and its environment.
All images courtesy of MAGMA Gallery. Featured image in slider: Ciredz - Volume 4, Sculpture installation for Viavai Project, 2016; Tellas - Viavai festival, 2013; Ciredz - Catanzaro Altrove Festival, 2015;Tellas - For cagliari Capitale della cultura 2015, Cagliari, IT, photo by Antonio Pintus