A city located on the confluence of Danube and Sava, Belgrade is known as Europe's bohemian capital but also for its vibrant street art scene existing since the 1980s. Working in different styles and techniques, the artists have given the city a unique infusion of art and color.
The city has recently seen the first ever Street Art Workshop for Seniors thanks to Street Art Belgrade and the local collective Paint Kartel. We can say that the debut of the event went more then well, as the reaction of the participants was loud and clear - "We want more!".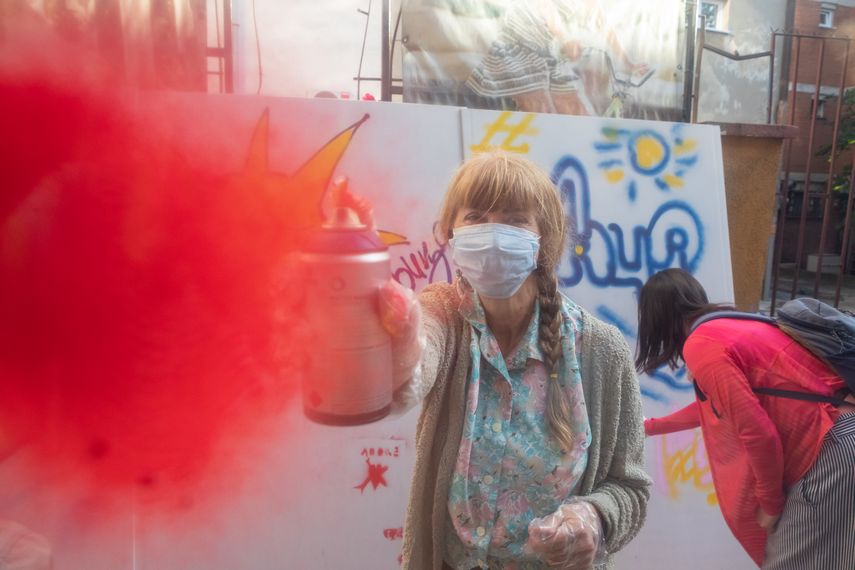 Introducing Street Art to Belgrade's Seniors
In Belgrade, a former capital of the Socialist Federal Republic of Yugoslavia, the street art scene dates to the 1980s. First came the Fantastic Boys, also known as the Rap City Crew, and they were soon joined by Jens, an artist today famous for being the "longest serving" graffiti artist in the country. Commissioned muralism began flourishing in the 1990s, giving birth to amazing talents now renowned on the international scene.
Although the movement has been an indispensable part of the Belgrade urban environment, the wider community is usually unfamiliar with the development and value of this visual expression. This is why Street Art Belgrade decided to organize an event that would inspire and provide practical knowledge to participants over the age of 60, as a way of support for understanding street art and further creative expression.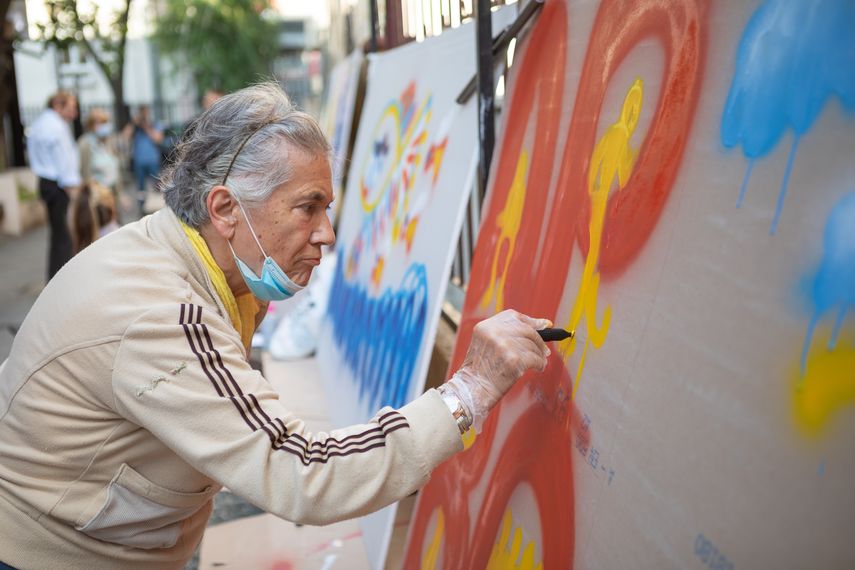 Street Art and Inclusivity
Working with amazing artists from Paint Kartel as their mentors, the older generation of Belgradians challenged the stereotype that street art is only for young people.
Connecting with youth, they had an opportunity to learn more about street art, about the motives and inspiration that artists have when creating, as well as to get acquainted with painting techniques and create their own works of art.
Organized by Street Art Belgrade in cooperation with the local culture center Božidarac, the event is part of a series of activities aimed at promoting street art and including the local community.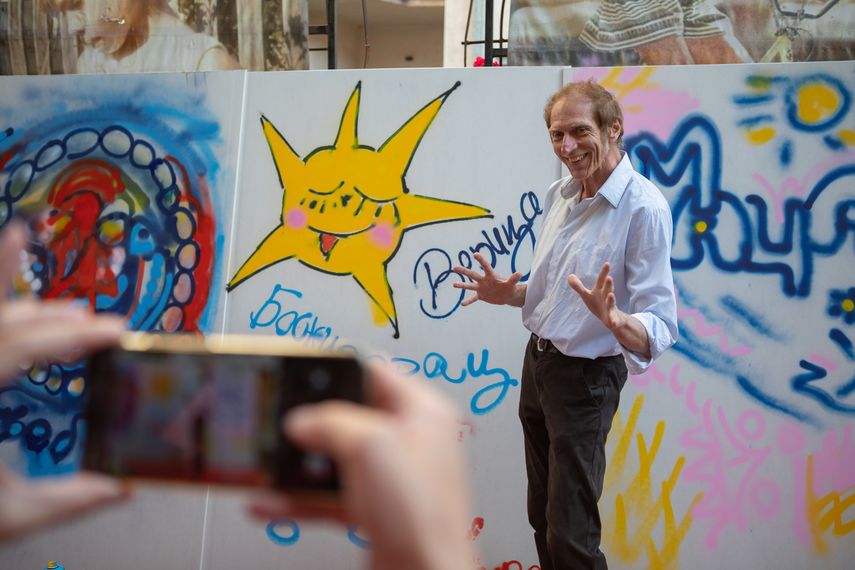 About Paint Kartel
Paint Kartel is a collective based in Belgrade, Serbia specialized in hand-painted murals, indoor and outdoor. They are also engaged in organizing events that encourage the knowledge and experience exchange in the field of street art. Their members have been active on the graffiti scene for years and they work in a diverse range of styles and techniques.
Featured images: Street art workshop for seniors in Belgrade. All images by Nemanja Stojanović, courtesy of Street Art Belgrade.