We've been witnesses of the power art can have as a society critic and the impact a piece of art can produce in recent events across the globe. The latest one ended tragically when twelve cartoonists were killed in the Charlie Hebdo attack in France. Art can also be an initiator for political and social change, and serve as a method to visually depict problems and deviations in one society. This is exactly what happens in Greece currently. As the country's been struggling with crisis for several years now, this has also initiated a new wave of politically engaged art, especially street art (you can read more about it in our article 10 Street Artists From Greece). As one of the representatives of this group, street artist Stefanos has caught the attention of the public after the images of modified Euro banknotes with his art on have surfaced on the internet….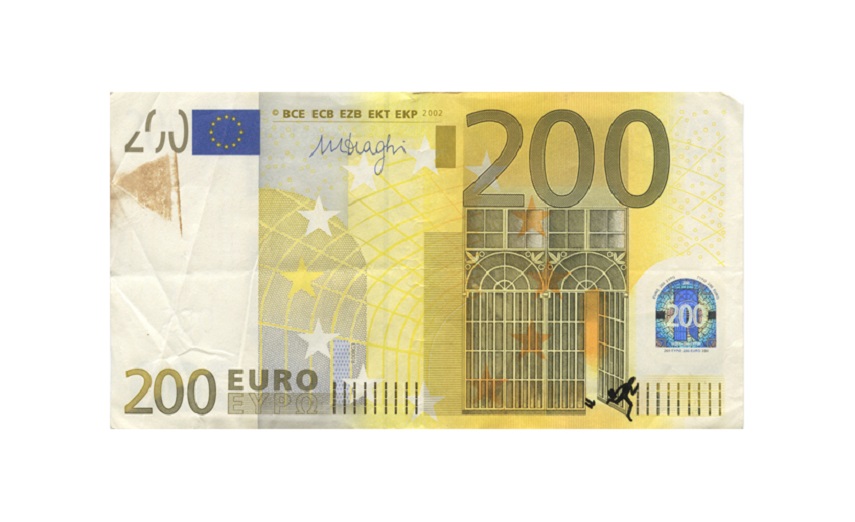 Roots of the Problem
Even though the roots of the crisis in Greece were initiated with global economic crisis that started in United States in 2007, the real cause behind the Greek problem weren't banks. For years, Greece managed to conceal it's public spending and borrowing from the EU until, finally, in 2009 he country found itself unable to repay its debt, and all the creative accounting was brought up to daylight (to read more about it, check out our article Greece: Politics and Street Art). Problems in this south European country are still very much present, and more and more artists are deciding to show their dissatisfaction through art.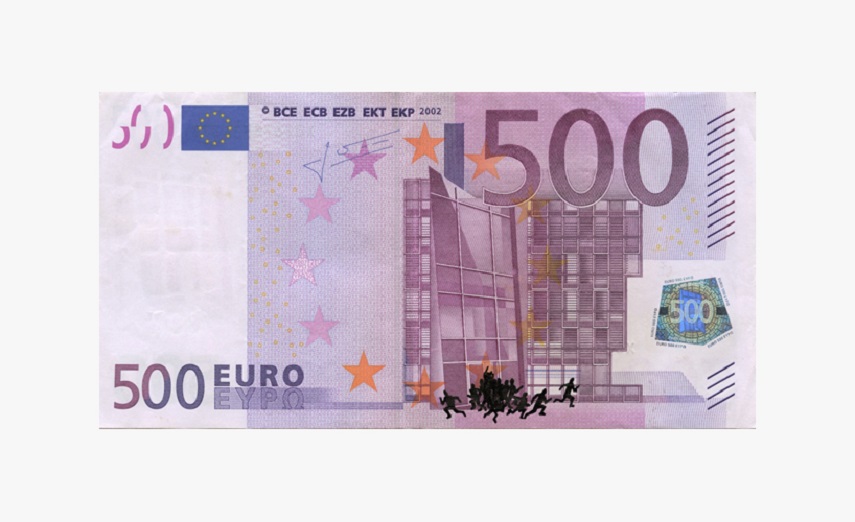 Social Critique Through Art
For a year now, Greek street artist Stefanos has been modifying Euro banknotes to reflect his country's economic, political and social problems. By drawing scenes of violence, riot, death, as well as freedom and revolution on the currency with a fountain pen, Stefanos found a rather creative and at the same time ironic way to express his feelings towards the ongoing political problems in his country. For example, a €100 note was added the silhouette of the grim reaper standing under an arch, while a €50 note depicts a group of stick figures breaking and entering through a window of a mansion. By using the medium of Euro notes, the Greek artist has found his way of expressing discontent with country's and at the same time his personal problems. This is also an obvious message to everyone across Europe and the world and countries dealing with same or similar issues.
If you want to read more art news, sign up for My Widewalls today!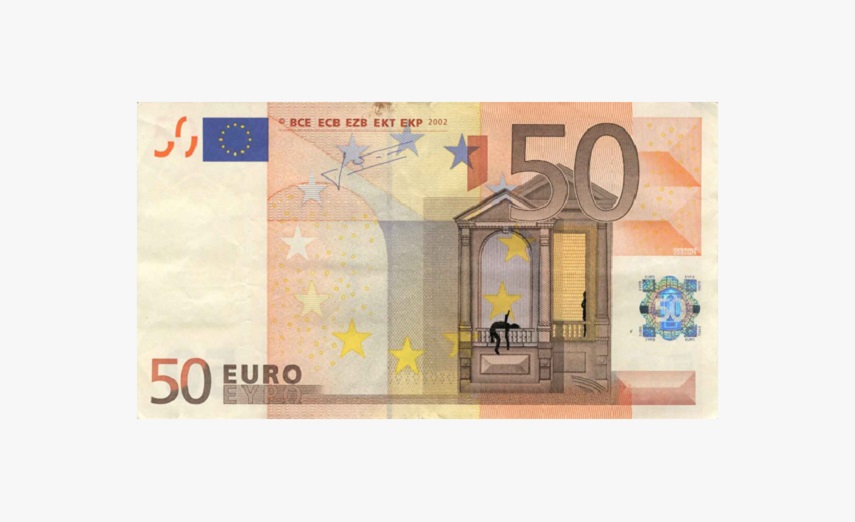 Photos: Stefanos (banknotes.gr) via Design Boom