Street photography is the kind of photography that is created out of moments captured in everyday life on the street. Spontaneity is almost crucial to this art form, to make the perfect shot you can't just stop time, but you can capture it with your camera, and create an indelible moment of life. The street, and public in general, are not easy environments to work in, any camera wielding artist would agree. You simply cannot force a memorable shot, nor make the perfect place or time for it, for it is already there, the photographers' task is to just become aware of it in time. Anyone can make a good shot. "It's a completely different thing to tell a story," says Boogie, one of the most daring street photographers today. Far from saying shooting images in the street is just a matter of being in the right place at the right time, to make a work of art with your camera is no simple task, usually.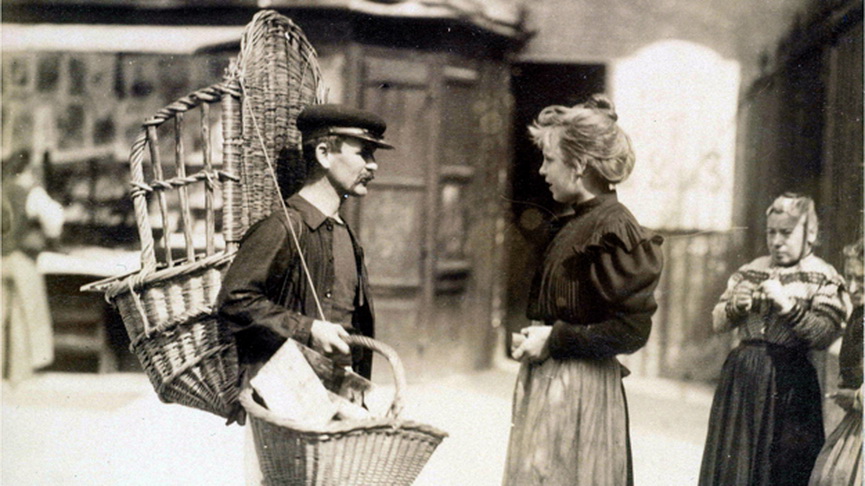 The invention of digital photography, combined with the growth of photo-sharing via the internet, significantly influenced the acceptance of street photography as a form of art, and welcomed more and more people into the world of shooting photos. The public is learning about the genre and its practitioners, but much of what is now widely regarded as street photography was made thanks to the advent of portable cameras in the era spanning the end of the 19th century, all the way through to the late 1970s. Paris is considered to be the birthplace of street photography, which streets have inspired names like Eugène Atget and Henri Cartier-Bresson to pave the way for this unique type of photography.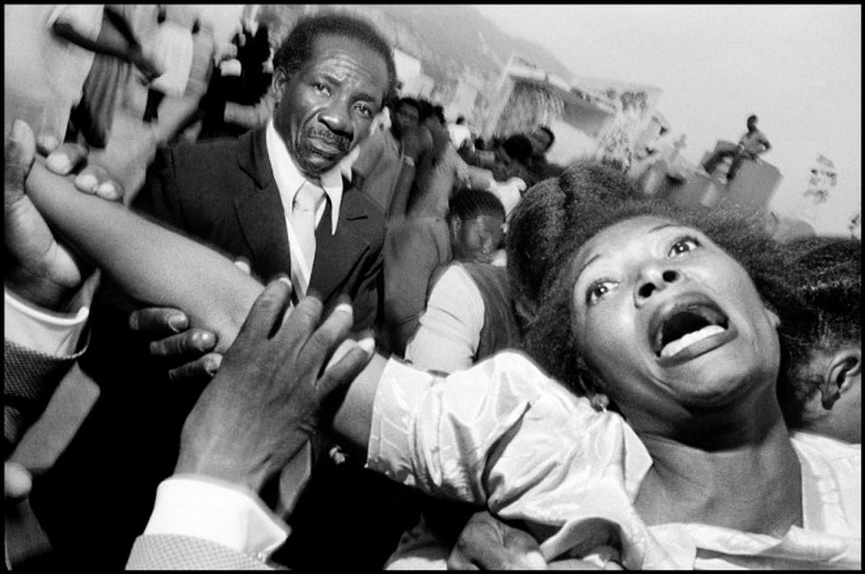 To make sincere pictures of human condition, within public spaces, requires great skill. A true street photographer has the eye of a spy. Be it an open market, a subway car, a workplace, or a lively café, framing and timing are key aspects of the craft. Some photographers try not to be noticed by their subjects while others on the contrary, like Bruce Gilden for instance, approach people in the street and snap the photos intrusively. On his website, he notes that, "I'm known for taking pictures very close, and the older I get, the closer I get."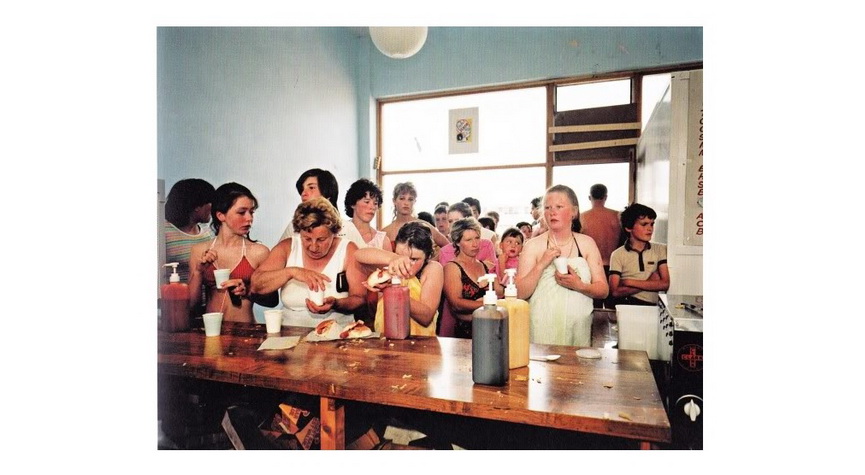 Street photographers offer a different way of looking at things. Martin Parr is certainly one of those. Described as "a chronicler of our age", Parr's vivid pictures capture everyday life of people that live just around the corner. But, sometimes you have to be brave enough to take photographs of people and places that no one wants to see. Vladimir 'Boogie' Milivojevich, the Serbian street photographer quoted at the beginning of this article, shoots the harsh reality of gang members and drug addicts. Unlike Parr, Boogie's bold photographs tell the stories of people who we KNOW that live just around the corner, but nobody really wants to see them.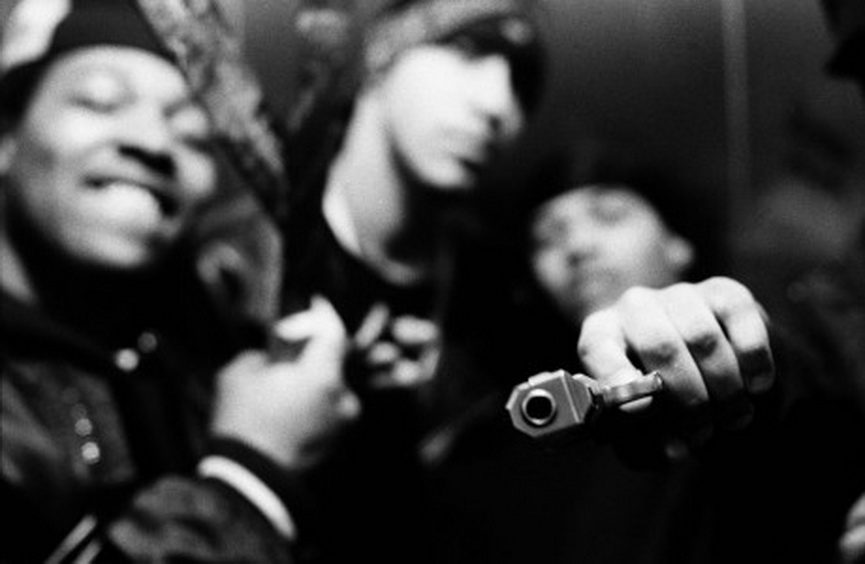 Regardless of the topic, these medium's masters as well as other great chroniclers of street that aren't mentioned here, deserve the title of master because their pictures tell a story that goes beyond the moment captured on film. That, at its core, is what street photography really is and what makes it so unique and widely appreciated.
Sign up for free to My Widewalls, and check out our photographers database, maybe you're in one of their photos!