It all began inside a vault.  Several years later it continued with a gallery in Berlin. Eventually pinnacling in 5 years of STROKE Art Fair on April 30. Brothers and STROKE founders Raiko and Marco Schwalbe had a long but successful way to gaining recognition in the contemporary art world. Every step leading up to the tenth STROKE was guided by the brothers' notion of underrepresentation of urban art galleries in the contemporary art market. Neither urban art galleries nor artists had the possibility to present themselves to a broad audience.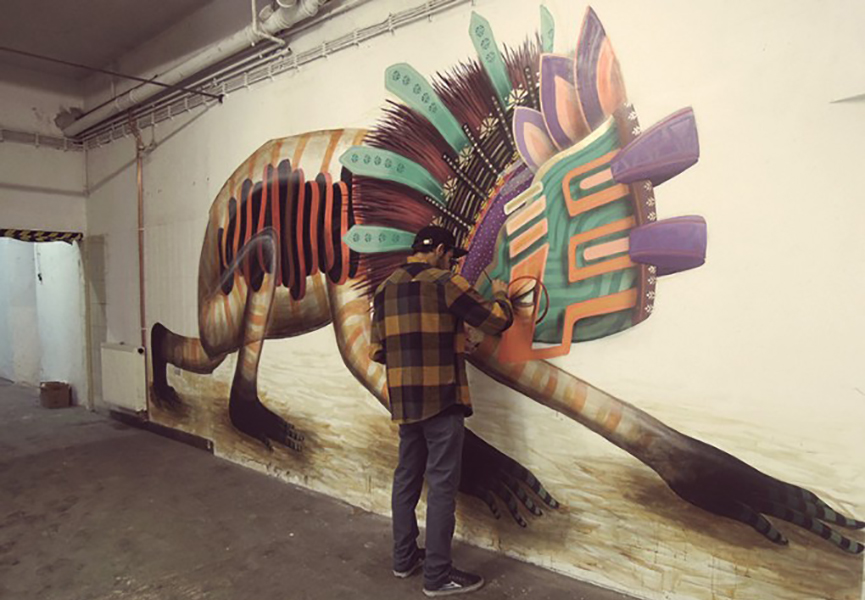 Connecting
Classical fairs are rarely an option for urban art representatives due to the high exhibition costs. The budget of young galleries doesn't allow the booking of booths at Art Basel, Armory or Frieze. In order to be able to afford exhibition fees, galleries need to increase their budget by presenting and eventually selling artworks to a larger audience. The inaccessibility of this cycle for urban art galleries was ultimately the initiating impulse for the Schwalbe brothers to create a new cycle. STROKE offers a presentation event that connects outstanding urban art to the broad public.
The Vault
In April 2009, Marco and Raiko Schwalbe organized a large urban art group exhibition in the old vault of the Bavarian Central Bank. What started as en experiment to observe Munich's reaction to this 'new' art form exceeded the organizer's expectations. On opening night over 1500 people streamed into the abandoned safe. Urban art in Munich works! Motivated by their success, the brothers Schwalbe organized STROKE.01 from October 29 to 31 at the former BMW building. What followed were 8 semi-annual STROKE Art Fairs in Munich and Berlin. The tenth STROKE in Munich will be the temporary highlight of the most exciting young art fairs. No other German fair of the last decade is growing faster and has received so much media attention as STROKE.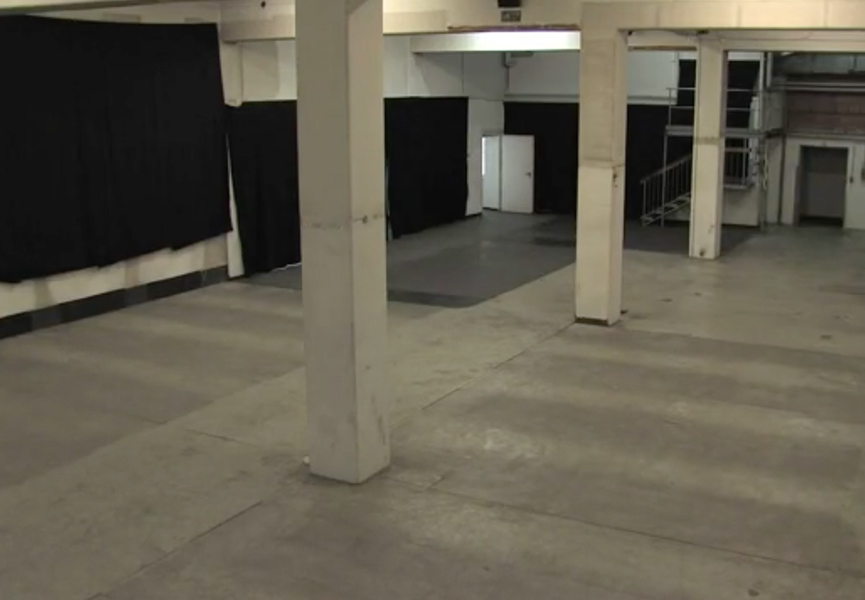 Parallel Universe
STROKE Art Fair works as a parallel universe to the inflated classical art market. The goal is to establish an art-entry-market for both: the artist (gallery) and the interested buyer. The STROKE Art Fair presents young, emerging and the most important: affordable art. Beside the known contemporary aspects, we set a focus on digital art, design and various other forms of urban lifestyle and culture. STROKE hosted some of the most prolific urban artists, including: Herakut, Faith47, ROA, Etam Cru, FinDAC, Best/Ever, Vesod, Pixel Pancho and Curiot.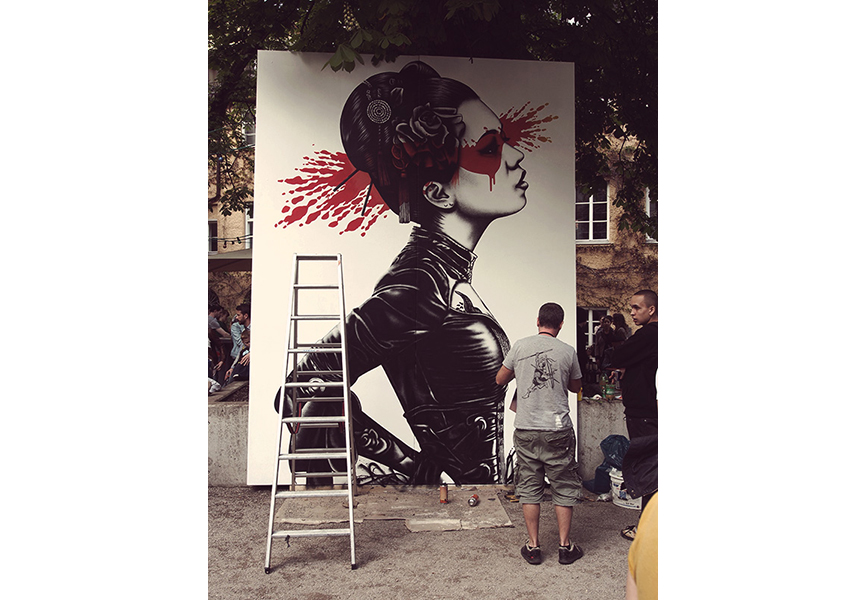 Everything you need to know about the art world is one click away! With a free sign up for My Widewalls!