In August this year Stuart Tolley published book titled Collector's Edition, a visual manifesto that contains number of beautiful examples of interesting music packagings by artists such as Radiohead, Flaming Lips, Bjork, and Junip, among others. Book was published via Thames & Hudson, but that was not the end of the story as Tolley decided to take it one step further. He invited a number of famous musicians and designers to create their own piece of art, in a form of a hand-made drawing, to serve as a cover for his book. This series of unique books are, in essence, the collector's editions of Collector's Edition. Yet, final idea of this Artist Cover Bomb Series monograph, was to take those pieces and auction them for one special cause.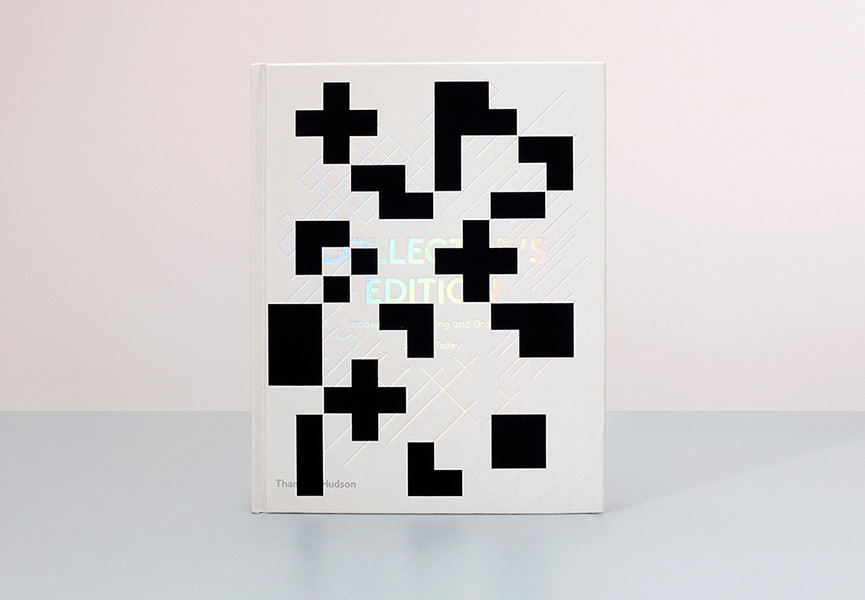 Artist that drew Artist Cover Bomb Series
There are many interesting names included in this cover collection, from different branches of music. Their work may surprise you as they are not professionals in what they do, but they certainly created work worth of displaying. Likes of Paul McCartney, Nick Cave, Wayne Coyne, Stanley Donwood, Peter Gabriel, The Designers Republic, Jessica Hische, Alec Soth, Robert '3D' Del Naja and Oliver Jeffers are the ones responsible for covering of this monograph.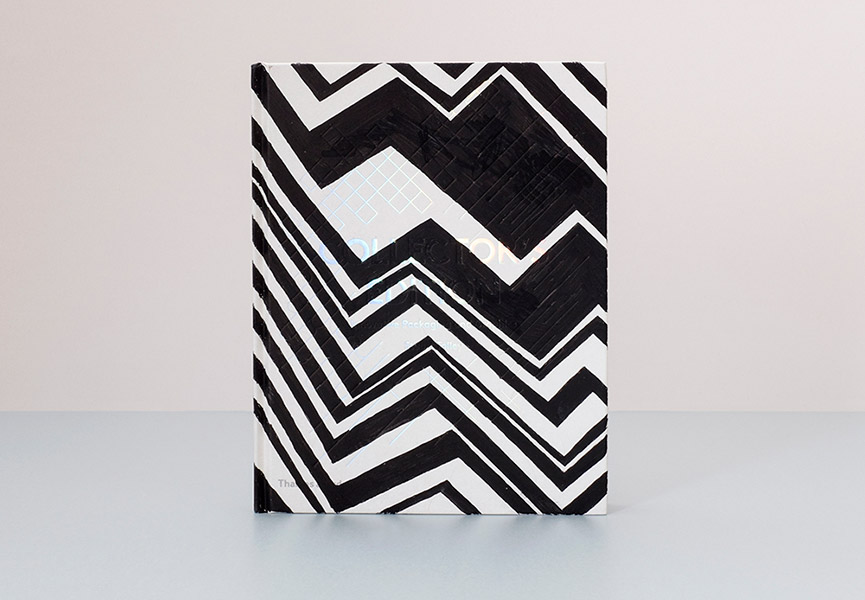 About the book and the human cause
This book is a survey that brings us more than 180 examples of the newest and innovative graphics, illustrations and and product designs created for special collector's, limited or deluxe editions. Nevertheless, besides this fine monograph and the artwork that covered it, Tolley's main goal with this auction was to raise funds for The Alzheimer's Society, in his own words, a charity that is close to his heart. When commenting on what was his intention when creating this book author was very clear: "I want the Collector's Edition Artist Cover Bomb Series to be the Woodstock of the genre."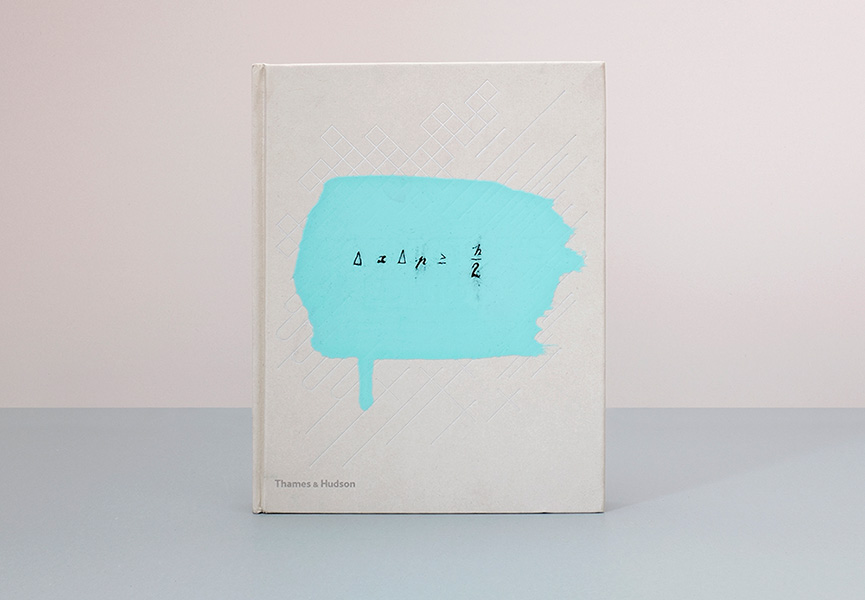 About Thames & Hudson
Thames & Hudson was founded in 1949 by Walter and Eva Neurath. Their passion and mission for T&H was that its books should reveal the world of art to the general public, to create a "museum without walls" and to make accessible to a broad, non-specialist reading public, at prices it could afford, the research and the findings of top scholars and academics. To capture the essence of this international concept, the name for the company linked the rivers flowing through London and New York. This gallery brought Collector's Edition to life. Ten exclusive hand drawn Artist Cover Bomb copies are to be auctioned from November 12th – December 12th 2014.
Do you like when artists collaborate? There is a lot of interesting coming up when comes to conjoined work so sign up for My Widewalls today and stay tuned!