Most of us are familiar with the iconic imagery of Roy Lichtenstein. This "high representative" of Pop Art and his work could be considered an almost perfect paradigm of the method of appropriation in art (read more in an engaging article titled Age of Appropriation). And there is nothing wrong with that – mimesis is something that is familiar to the art world since long ago. But, how far can one go? Is there a line which separates creation from imitation? Although most of us would have a definite answer to this question, one artist had devoted her career to make this line as blurry as possible…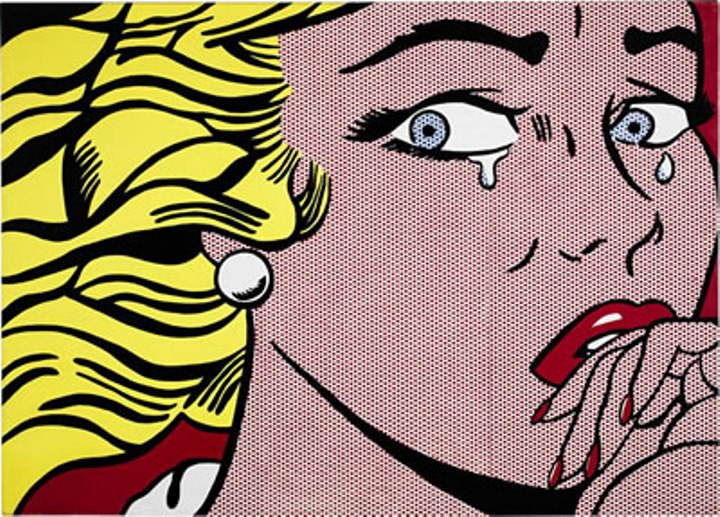 The Art of Sturtevant
Elaine Sturtevant was an American artist who had created a career of exploring originality through the "repeating" of some of the most iconic artworks of her generation. She had begun with the works of Andy Warhol and Jasper Johns, investigating the internal visual logic of Pop Art (read more about Pop Art in our feature article Is Urban Art the New Pop Art?). However, it could be argued that this kind of approach contributed to the fact that her work was overlooked in the history of postwar American art. In a way, taking into consideration the nature of her work, Sturtevant can be perceived as a par excellence postmodern subject in the arena of contemporary art (read more about this topic in Why is Urban Art Inherently Postmodern?). The practice closely connected to appropriation is something that had changed at the beginning of 21st century. Since 2000, Sturtevant focused on creating art from the footage from Hollywood films, television and advertising, thus exploring the nature of image reception (read more about this form of expression in our article Confluence of Video Art and Urban Art).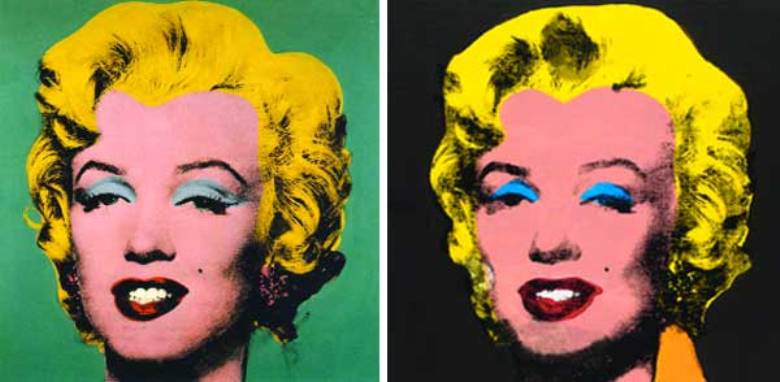 Double Trouble – The Book
This book emphasizes the nature of Sturtevant's methodology of adopting a style of another artist and in an effort to deconstruct the elements of a creative process which is in relation to making and canonizing art. It is a publication which follows the first major exhibition of the artist's work organized by a United States museum. The book features previously unpublished documents from the artist's archive as well as works from all periods of Sturtevant's career. "Sturtevant: Double Trouble" by Peter Eleey and an interview with the artist by Bruce Hainley and Michael Lobel, represents a comprehensive overview of the artist's unique practice.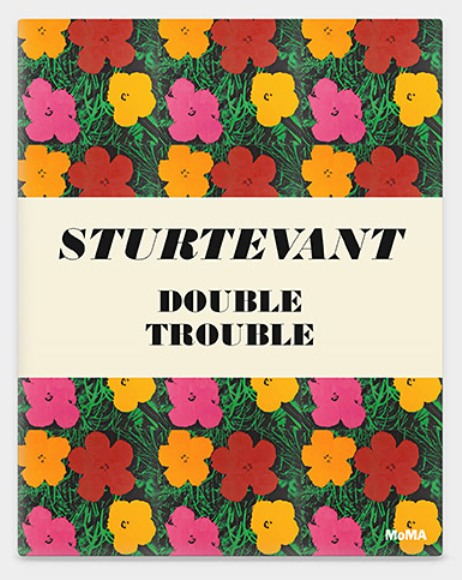 Double Trouble – Exhibition
The Double Trouble exhibition represents a first institutional presentation of Sturtevant's work after her solo show at the Everson Museum of Art in 1973. The exhibition features a historical overview of the artist's work, showing more recent video work among the key pieces from different period of the artist's career. The exhibition at the Museum of Modern Art lasts from November 9th 2014 to February 22nd 2015.
Be prepared for the packed season of urban and contemporary art events in the 2015 by signing up for My Widewalls! With your own profile, customize info about events, follow artists and share interesting articles!