As winter approaches, art fairs and exhibitions are piling up with a lot of content to discover. With ArtBasel in Miami being right around the corner, another US city is establishing itself as a very relevant art center. At the beginning of December, streets of Los Angeles will flourish due to the long expected group show that gathers some of the finest local artists in one place. This collective has been assembled by the Subliminal Projects, a multi-functional gallery that aims for specific and provocative artistic minds in Los Angeles area. Titled Holiday Bazzar, this show will feature artwork that coming from Los Angeles blooming creative network.

Roster
Every exhibiting artists is one-of-a-kind individual with exceptional style to go by. Their work reflects a genuine compound of media, aesthetic, texture and subject matter. It is fun, confrontational, decorative, soothing, abrasive and well executed. All of the work presented pays tribute to the people that dwell on the streets of LA. Exhibiting artists include: Amanda Gordon Dunn, Andrew Holder, Angela Chvarak, Anthony Sneed, Britt Harrison, Casey Ryder, Christina Hendershaw, Dale Dreiling, Ernesto Yerena, Francisco Reyes Jr., j.frede, Michael C. Hsiung, MR Herget, Nicholas Bowers, Nil Ultra, Phil Lumbang, Richard David Sigmund, Shepard Fairey, Sterling Bartlett, and Tara Smith.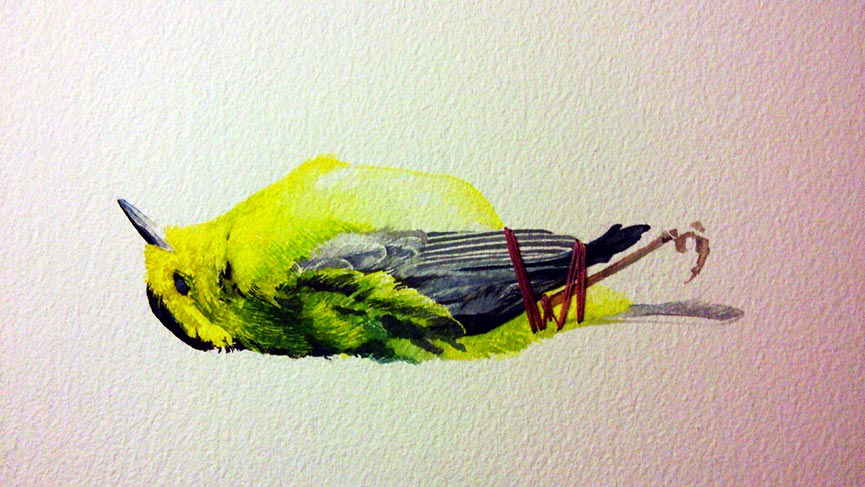 Prints for Purchase!
Alongside the presented artwork, Holiday Bazzar offers more. During the show, there will be selection of prints from the gallery archives on view and available for purchase. Works of Deedee Cheriel, Steve Harrington, Evan Hecox, Monica Canilao, Camille Rose Garcia, Stanley Donwood, and Gary Panter are as diverse as they can get. Many of the artwork originally featured as part of Art Alliance, an exhibition curated by Shepard Fairey that was part of Chicago's edition of Lollapalooza festival in 2014. This show celebrated provocateurs, rebels and geniuses by putting them in the spotlight world's most well-known music festival.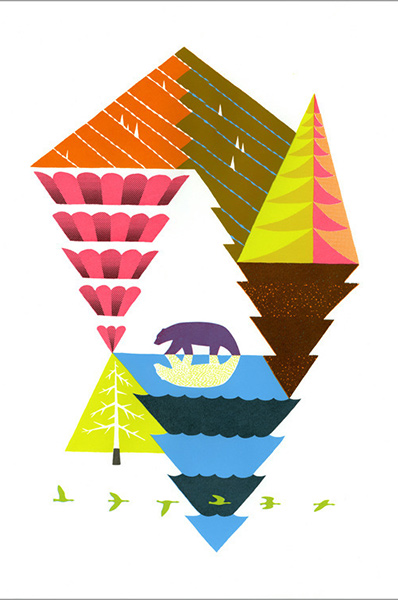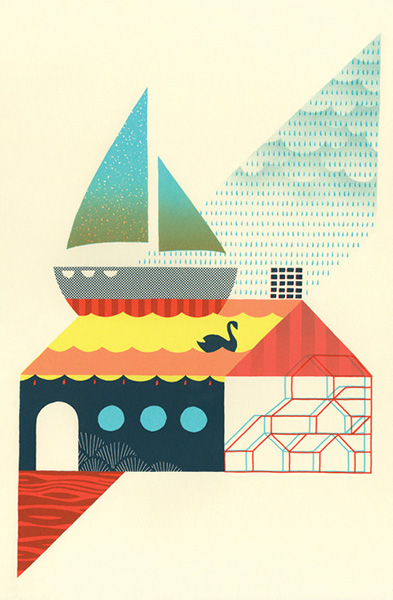 Subliminal Project
Subliminal Projects was founded by Shepard Fairey and Blaze Blouin as a product of their collaboration back in 1995.  As they had a significant role in integrating skateboarding culture and design to the art world, showcasing artists such as Phil Frost, Thomas Campbell, Mike Mills, Dave Aaron, and Mark Gonzales they've became instantly recognizable. Soon after Shepard and Amanda Fairey continued to host and curate exhibitions that featured artists such as Ryan McGinness, Hunter Gatherer, David Ellis, Doze Green, Aesthetic Apparatus, Space Invader, Jim Houser and Andrew Jeffery Wright. In 2003, the Subliminal Projects Gallery was officially opened in the Los Angeles offices of Studio Number One. The scope of the gallery remained true to its roots while embracing new forms of graphic art, illustration, photography and time-based media.
Subliminal Project will host Holiday Bazzar show, scheduled for December 6. Bazzar will run through January 10, (closed from December 21 through December 29 due to holidays). Visiting hours are Wednesday through Saturday 12 to 6 pm.
If you want to stay tuned with all the latest exhibition in Los Angeles, sign up for My Widewalls today!