Between April 26th and 29th, 2018, London's Copeland Gallery will have the honors to host the inaugural Erotic Art Exhibition, and artists around the world are invited to participate! Aiming to put on display hundreds of quality erotic artwork in every imaginable media, the show already promises to be a spectacle of sorts, with accompanying program featuring a market, workshops, talks and lectures, as well as live performances! The organizers have now published a call for talented creatives from all corners of the globe to submit their works and become a part of the most exciting erotic show in 2018!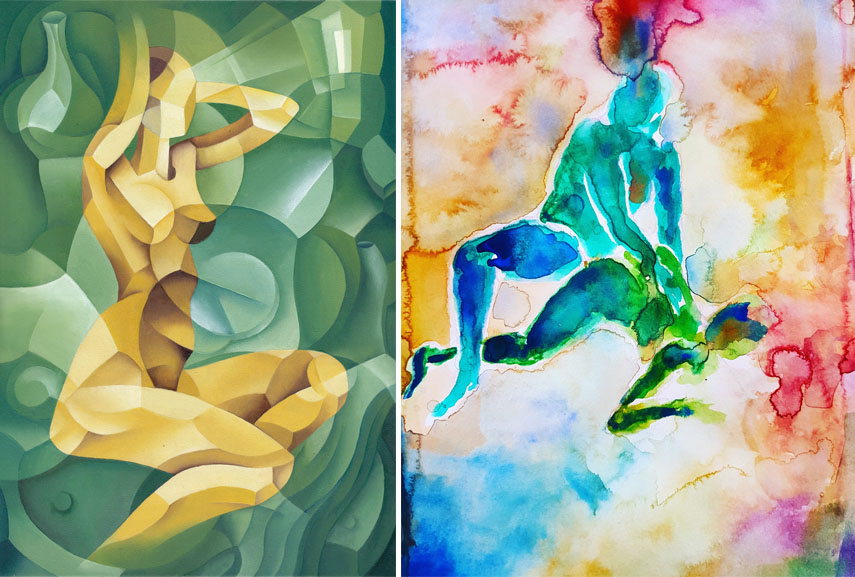 The First Erotic Art Exhibition in London
An artist and publisher, Erotic Art Exhibition founder Espen Krukhaug started the project in order to fight the prejudice many people still have towards erotic art - they are too quick to think of it as pornography and as something that should be hidden away. While some international festivals and book fairs show erotic art, there is still no place for artists to show their work to a wide, open audience. This is how the idea of EAE came to be. "The exhibition will last for 4 days with workshops, lectures and discussions each day, together with performances," says Espen. "We are now working on the program for speakers and workshops holders. As important as the exhibition is the market where artists, galleries and publishers can sell their erotic artwork and books."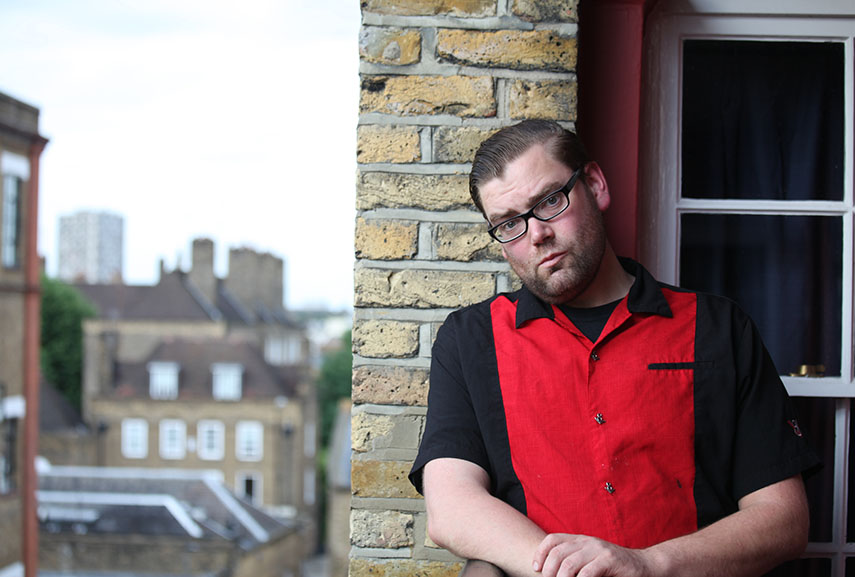 Submit Your Erotic Artwork!
By visiting the official website, you can read the guidelines and submit your own erotic artwork in a multitude of medias, including (but not limited to) photography, painting, drawing, installation art, sculpture and performance. "The exhibition gallery will be put together by work submitted from an open international art call, where all art on all medias is accepted. There will be monetary prizes for the best artwork in set categories, as well as one overall winner. We are expecting work from artists all over the world who want to get noticed and take a big step forward in their career," continues Espen Krughaug.
"This is a great chance for anyone interested in erotic art to really get involved, or to appreciate and learn more about erotic art in all its forms. I hope maybe the skeptical people will change their opinion on the erotic art scene and also learn to appreciate this side of art which has for so long been regarded as seedy or embarrassing. The world is becoming more open-minded and we hope this is another stepping stone!" Deadline for submissions is March 1st, 2018!
Featured image by Freyr Leifson. All images courtesy Erotic Art Exhibition.