If the technological and internet revolution has brought us anything, than it has to be the ability to virtually take us to places around the world, share our thoughts, philosophies and art, and this way make out of the globe one unique community. Green Label recognized the importance of sharing, and with the help from Mountain Dew® and Dutch art collective Chaotic Bastards, they created a great idea of promoting fantastic art from around the world at just one gallery in Amsterdam! If you are into arty stuff, whether you do this as a real job or just a hobby, test yourself and your work, and using Instagram post your art pieces!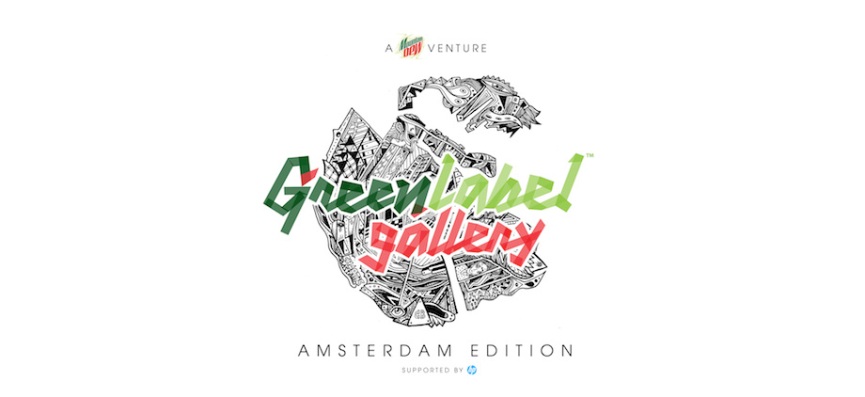 Submitting Is Easy
If you are an art lover and you're not shy about presenting your art to the world in one of the coolest cities - Amsterdam, then you have two more weeks to submit your work! Submitting is very simple – just photograph your digital street artwork and post it on Instagram until August 30th with a hashtag #GreenLabelGallery. And just so you know, everything is allowed - from art in digital form and photos of street art to amazing sketches of professionals to amateurs selected pieces. Then, the Amsterdam hosts will create high-end prints from your digital files using quality printer – the HP Designjet Z3200 Photo Printer – as its canvas. Over the course of three days, the space will be transformed into vibrant, inspired artwork representing a badge of originality as the curated pieces are printed and hung in real time, alongside live art demonstrations by Chaotic Bastards.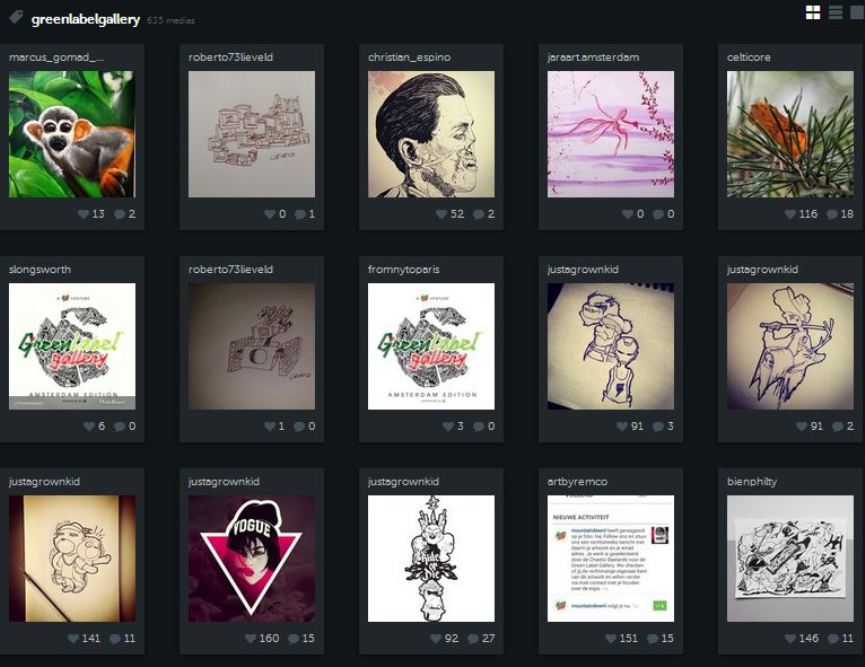 Exhibition in Amsterdam
You can submit your digital street artwork by posting on Instagram until August 30th, after what your works will be printed and exhibited at a WallsArtGallery in Amsterdam. From Thursday, August 28th through Saturday, August 30th the exhibit will be opened for the public, whilst on August 31st visitors will be able to see the complete exhibition. So, you if happen to be in Amsterdam at the end of the month, don't forget to visit the exhibition, and artists – remember that even though you're not physically present, your works are your best presentation.