New York based gallery Hauser & Wirth have announced a solo exhibition by New Delhi based artist Subodh Gupta at their 511 West 18th Street location. Seven Billion Light Years will see Hauser & Wirth present an exhibition of works that spans the career of Subodh Gupta and will include installations, sculptures, videos and a series of new paintings that explore the artists use of found and everyday objects that focus on cultural dislocation in a time of shifting powers, along with the realities of daily life in India. The Seven Billion Light Years solo exhibition coincides with the debut of a major new work by Subodh Gupta that will be appearing in the After Midnight: Indian Modernism to Contemporary India 1947/1997 exhibition opening in March at the Queens Museum, New York. Hauser & Wirth have presented exhibitions by artists such as Sterling Ruby, Paul McCarthy and are currently showing the works of Djordje Ozbolt at their 69th Street gallery which you can read about in the Djordje Ozbolt at Hauser & Wirth article.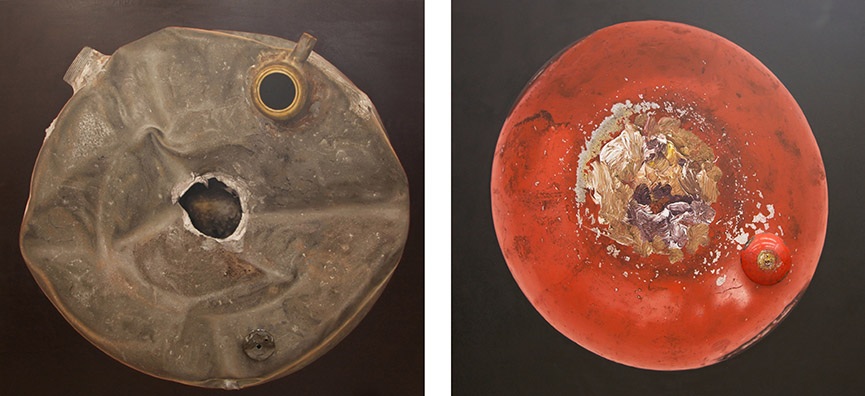 Seven Billion Light Years
Seven Billion Light Years refers to the number of people currently inhabiting this planet of ours and its cosmic inverse, the massive difference between our daily lives and the vast cosmos that surrounds us. In his solo exhibition Seven Billion Light Years, Subodh Gupta returns to his use of everyday objects, familiar to many Indian homes and in doing so transforms the power of these objects as he focuses our attentions on the marks we leave on these ordinary objects that trace our journeys through life and in doing so they become pieces of the cosmos. Gupta also, by using everyday objects such as milk pails, thali pans, bicycles and steel tins used to carry lunch in, reflects on his own memories of India while also drawing attention to the economic change and globalisation occurring in his homeland. The sculptures, such as This Is Not a Fountain (2011-2013), created by Subodh Gupta, present these humble objects in a way that transforms them from being nostalgic into something monumentally dramatic and by having water flowing over the objects before mysteriously vanishing, the artist again makes reference to the social and economic changes in India and the vast inequalities of class that still exist. You may be interested in reading about Daniel Arsham in Welcome to The Future and Lucien Shapiro: The Wore as examples of other artists that use found and everyday objects to raise similar issues.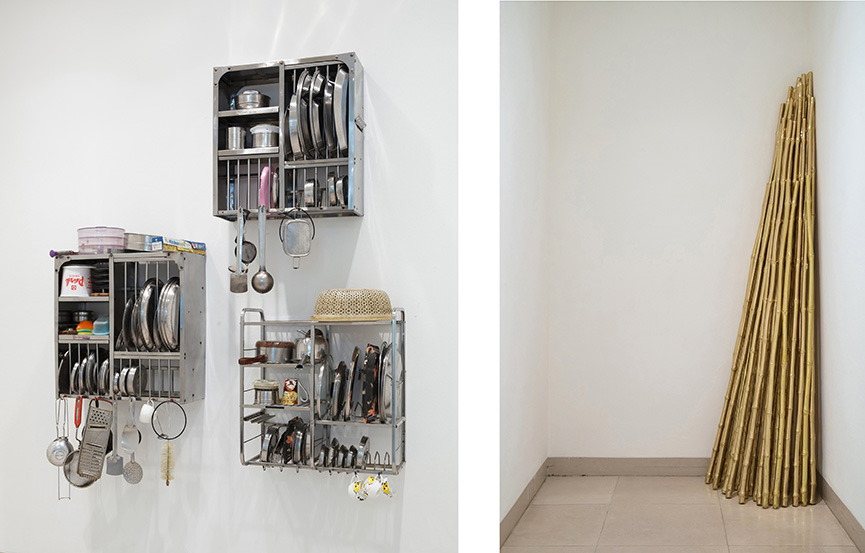 Subodh Gupta
New Delhi based artist Subodh Gupta was born 1964 in Khagaul, India and has become known for his work that covers video, performance, painting, photography, sculpture and installations that make use of the everyday objects that can be found in many homes in India. The works of Gupta have been described as being close to that of Duchamp in that it uses common objects but dissolves the original meaning associated with the item, while The Guardian newspaper described him as 'the Damien Hirst of New Delhi'. Married to artist Bharti Kher, Subodh Gupta has successfully managed to bring a narrative to his work that focuses strongly on the daily life of India while also referencing the global situation and producing artworks that can be appreciated by a worldwide audience. Gupta also designed a stage set for a ballet titled Creation 2010 by French choreographer Angelin Preljocaj that was produced by the Bolshoi Theatre, Moscow and Ballet Preljocaj.
Seven Billion Light Years by Subodh Gupta will be on view at Hauser & Wirth, New York, 18th Street, between 10th February, 2015 and 25th April, 2015.
Discover the art cosmos with us and sign up to My Widewalls today!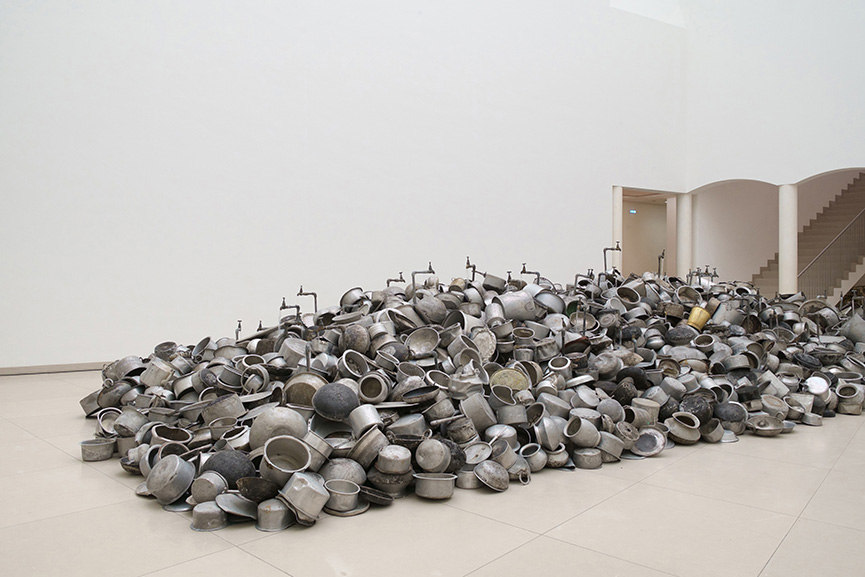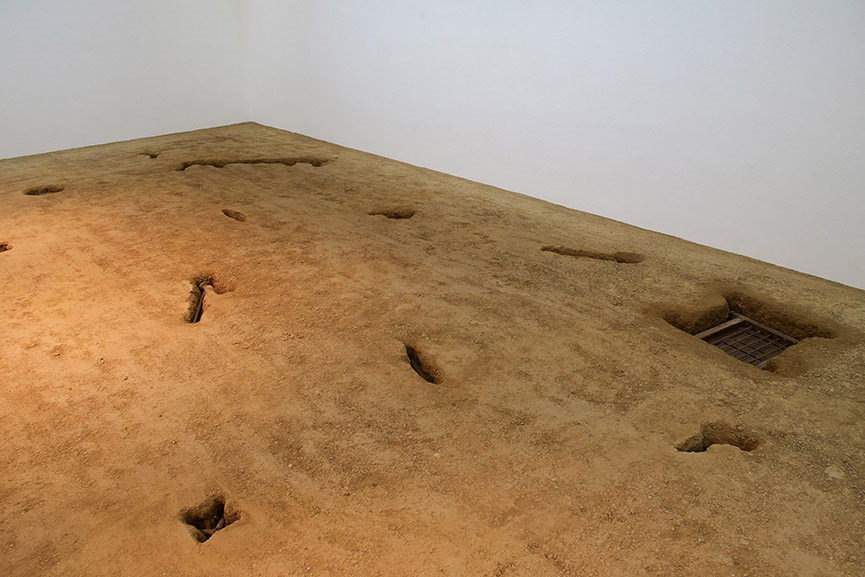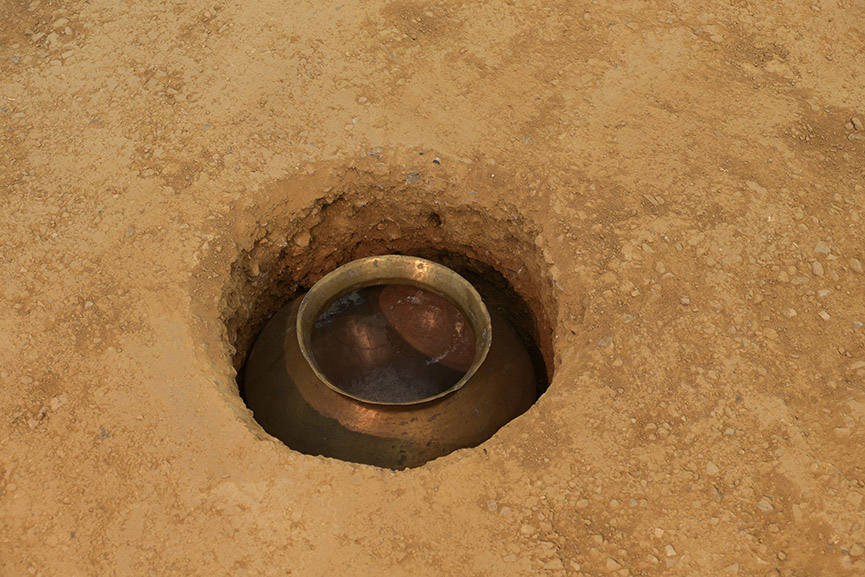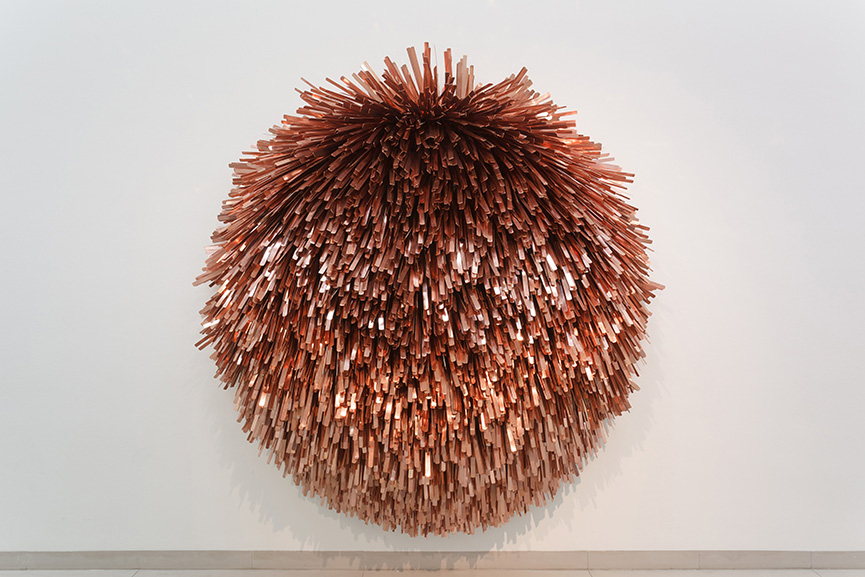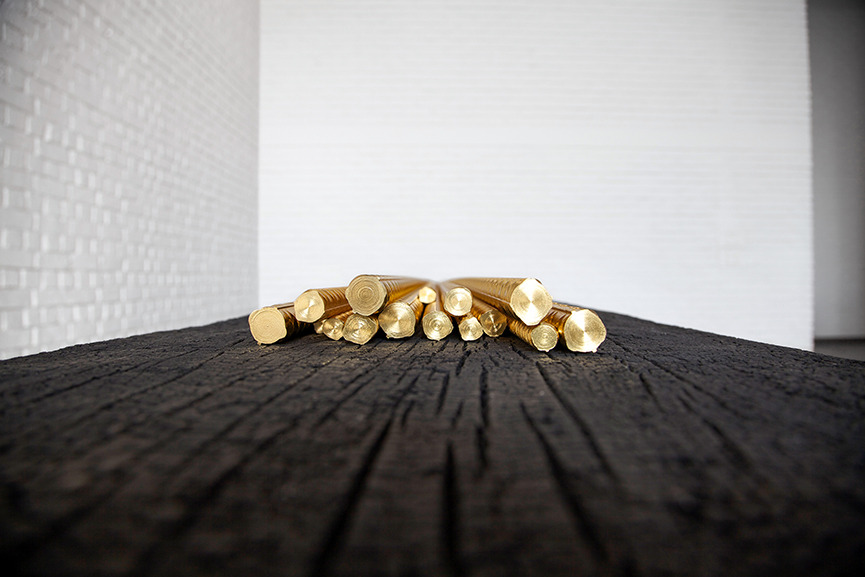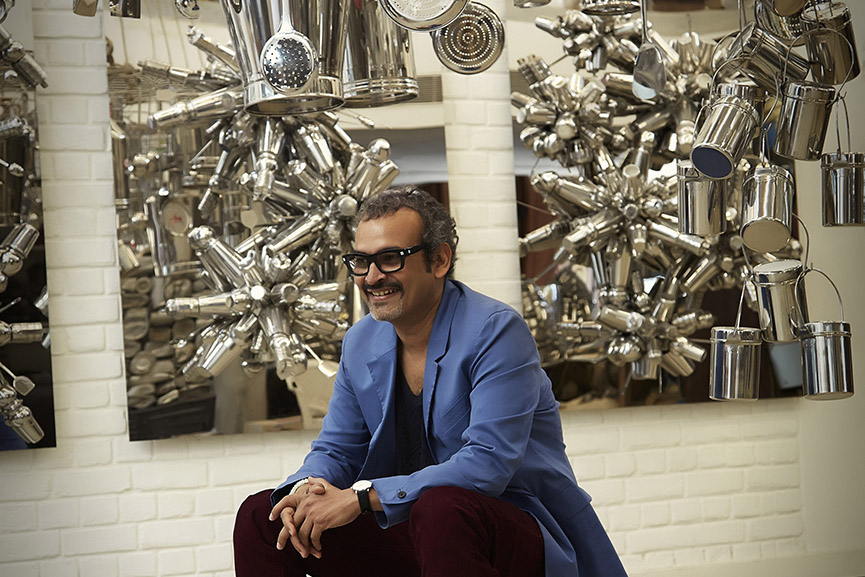 All images: © Subodh Gupta. Courtesy the artist and Hauser & Wirth.