Two of the most important aspects of urban art reside in the facts that creation is situated in a certain cultural space and that it interacts with this surrounding to (re)interpret and understand the said space. Thus, the creative process is indubitably dependant on the reaction and acceptance by the community. And these are the two key words: space and community. These words transpire into basic notions upon which the Atelier Pica Pica builds its artistic practice. Not only does the collective create on the basis of understanding the dualism of urban/rural, but the sense of community resides within the group as well…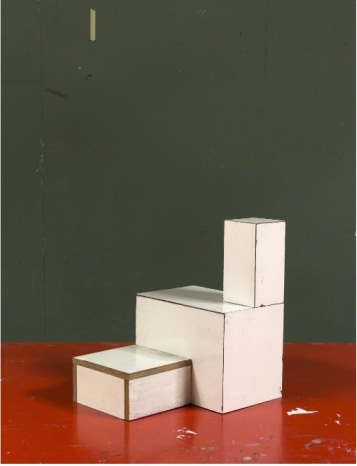 What is Atelier Pica Pica?
Boris Magotteeaux, Jerome Degive and Manuel Falcata from Belgium form a multidisciplinary art collective devoted to sculpture, painting, photography and urban installations. Their creative process is infused with various surfaces, patterns, shapes and structures. The collective investigates the urban cultural space, but also the nature of the rural surroundings and the complex interaction between these phenomena. The variety of materials which they use in the production of art includes different types of metals, wood, cardboard, fabric, glass, tires and various types of paint. Atelier Pica Pica forms a particular platform which articulates artistic practice with a way of living. Thus, the collective creates an intriguing context of work which renders their creations inspiring and thought-provoking. Their recent exhibitions include ones at Le Botanique in 2013, at Alice Gallery, as well as at The French Cultural Center, Bruxelles, during the same year. They had been awarded first prize at the Prix De La Creation 2012.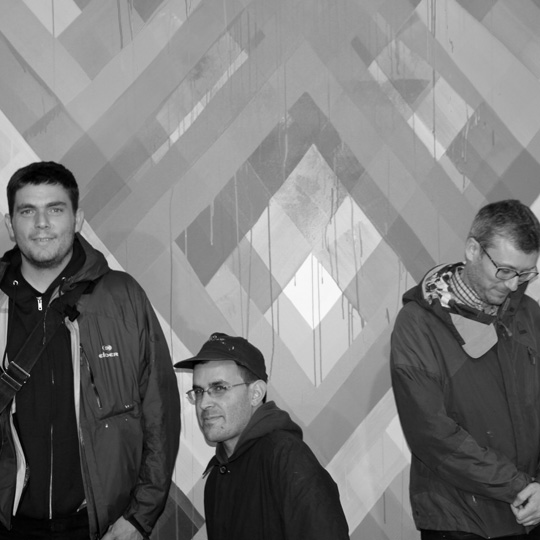 Summer Bummer Residency
The practice of Atelier Pica Pica aspires to transcend the usual ego driven artistic process and replacing it with the values of collaboration. In accordance to this modus operandi, the collective will cooperate with a number of artists during their residency at Alice Gallery. The atmosphere of sharing different perspective will actualize during various collaborations with friends and colleagues. On September 18th the collective will share the space with Lawrence Ledoux & Roger 3000. On October 12th a collaboration with E.B. Isto & Magnus Vindt is scheduled, and on November 6th, Atelier Pica Pica will host Julien Meert. The final show of Atelier Pica Pica will be available to the examination by the public on November 28th 2014. The Summer Bummer Residency at Alice Gallery will last three months and will represent a home for the entire studio of Atelier Pica Pica.