Open up your wallets! Open up your safes! Bring up your credit cards, bring up your piles of cash in easy to carry bags, as boys from Monty Python's Flying Circus would say - the super-priced paintings and artworks are coming! This May should be somewhat historic, in terms of quantity of money that will change hands for certain artworks. And what amounts are we talking about? Well, tens of millions of dollars, no biggie, but there are also some artworks that, apparently, will be sold for nine-figure prices. If everything goes as planned, one of those artworks will become the most expensive artwork ever to be sold in an auction.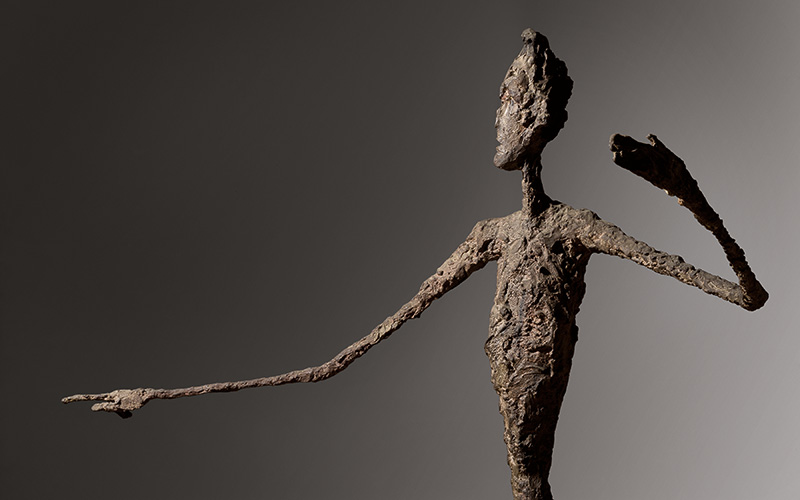 Super-priced Artworks in Giga-Week
So, where those super-priced artworks could be found? There's no surprise here - in two biggest auction houses in the world, Christie's and Sotheby's. We have already announced that, possibly, historic date of May 11. On that day, at 7 PM, at Christie's New York, a gigantic auction week starts with Looking Forward to the Past auction. The absolute star of this evening sale will be Picasso's painting Les Femmes d'Alger from 1955, based on a painting by Delacroix, that is estimated at staggering $140 million. But, it will need a price of at least $142.5 million to beat the sale of Francis Bacon's Three Studies of Lucian Freud (this work was sold at Christie's in 2013 for $142.4 million). On that same day, at the same place, a bronze sculpture Pointing Man (L'homme au doigt) by Alberto Giacometti. Giacometti is already the only sculptor with artwork that was sold for over $100 million - his Walking Man holds the current record at $103.9 million. And how about Pointing Man (L'homme au doigt)? Well, this one should go a bit higher. A 25 percent higher, to be precise, as it is estimated at $130 million. This statue has never been auctioned before, and it was made in 1947.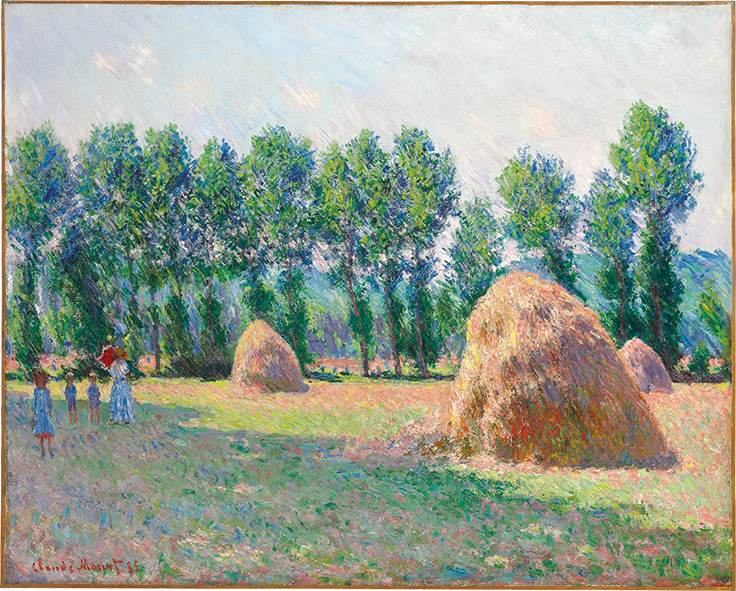 On a Lesser Scale - Sort of
On a lesser scale, at Impressionist & Modern Art auction (May 5-19), there will be paintings that are estimated at some eight-figures prices - for instance, Piet Mondrian's famous Composition No. III, with Red, Blue, Yellow, and Black from 1929 is estimated at $15 million - $25 million, and Claude Monet's Les meules à Giverny from 1885 is estimated at $12 million - $18 million. Also, at Post-War and Contemporary auction, Peter Doig's White Canoe will be on sale, for estimated $20 million - $30 million. Thirteen years ago, when it was previously sold, its value was just over £300,000.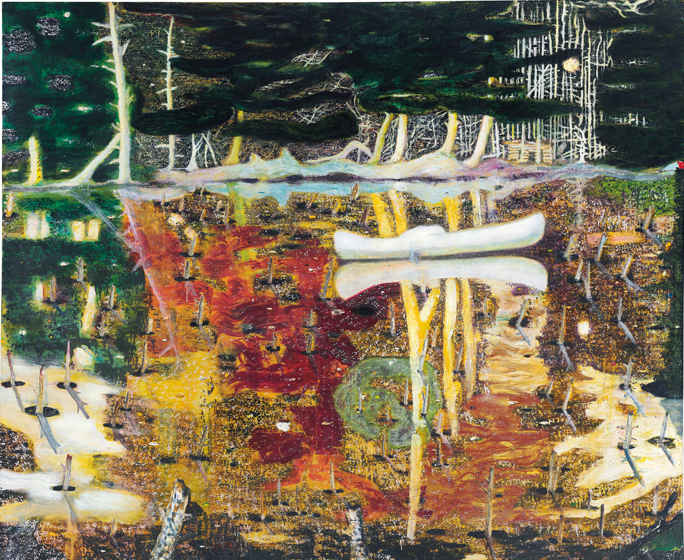 What about Sotheby's
Surely, you didn't think that Sotheby's will miss this May Madness (as opposed to March Madness in the NCAA)? Damn right they won't. On May 12, at Contemporary Art Evening Auction in New York, Mark Rothko's painting Untitled (Yellow and Blue), executed on eight feet tall canvas will be auctioned, and it is estimated at $40 million - $60 million. A week earlier, on May 5, Sotheby's will offer Van Gogh's L'Allée des Alyscamps from 1888 for $40 million at the Impressionist & Modern Art Evening Sale. At the same auction there will be Claude Monet's Bassin Aux Nymphéas, Les Rosiers, that is estimated at $18 million - $25 million, and Le Palais Ducal ($15 million - $20 million). We'll just have to see if this burst is the usual seasonal peak, or some bubbles are starting to appear.
Sign up now for My WideWalls and be up-to-date with contemporary and street art.
| | |
| --- | --- |
| Vincent van Gogh - L'allée Des Alyscamps, 1888 (Courtesy of Sotheby's) (Estimated around $40 million) | Alberto Giacometti - Pointing Man (L'homme au doigt) (Courtesy of Christie's) (Estimated at $130 million) |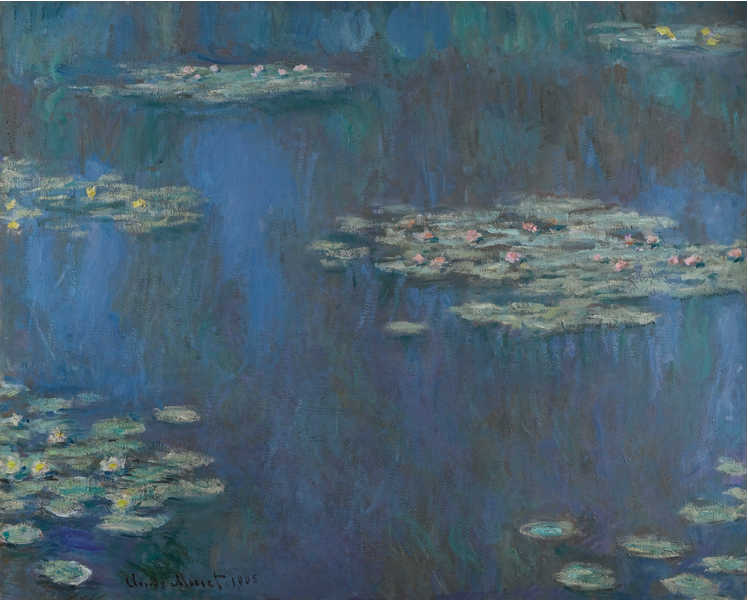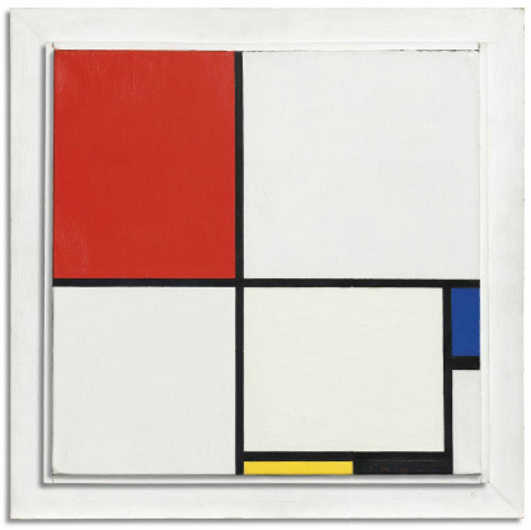 Featured image: Picasso - Les Femmes d'Alger, 1955 (Courtesy of Christie's) (Estimated at $140 million)