When it comes to comic book art, superhero sex is not something you see very often. In fact, you basically never see it, and this is mostly due to the fact that characters like Wonder Woman, Superman, or Catwoman are there to save the planet, and also because part of their audience is underage. In short, comics should be family-friendly, and thus erotica is only slightly insinuated through vague dialogues or particular facial expressions that only adults could actually understand. But, of course, art can also inspire those outside the "official" circles of a certain movement or those within that are perhaps not as famous or reaching. Here, I don't mean pornographic comics that have built their own realm, but I refer to the "regular" ones, only a little bit spiced up. What happens when our favorite superheroes become a little more naughty than we're used to?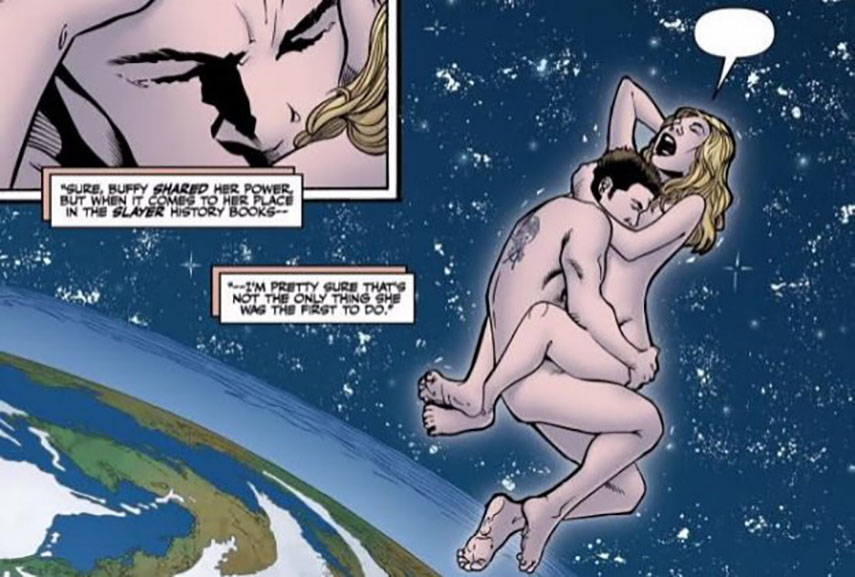 Superhero Sex - Popular Couples
Because love and sex are an inevitable part of our lives, and art depicts life, there are times when our superheroes do end up making out, as part of their story. For those expecting to see full-on nudity, I suggest you give it up now, as publishers as Marvel or DC rarely go further than TV-14, meaning the most you will see is, say, a sideboob. While some couples couldn't be more obvious, like Batman and Catwoman, who usually end up having sex on top of a building (and it takes a while, since their tight latex costumes are a bit hard to take off) we also got Superman and Wonder Woman, Buffy the Vampire Slayer (yeah, I know) and Angel, Harley Quinn and Deadshot of the Suicide Squad, Dr. Manhattan and Silk Spectre, Wolverine and Domino, and so on. While the official comics art makers need to stay within the boundaries of not revealing too much, some others absolutely do not, and one of them is Greg Guillemin.
Can you imagine superheroes and heroines like Wonder Woman, Jessica Jones and Catwoman use their super powers in a different way..?
Top 10 DC Love Stories
Greg Guillemin - Secret Life of Heroes
Greg Guillemin is a 48-year-old illustrator whose art draws inspiration from 1930s vintage to modern-day Pop art. Among the illustrations of this "eclectic graphical gamer" is the Secret Life of Heroes series, in which all those cartoon and characters we grew up with engage in not-so-safe-for-work situations. With a clear reference to the works of Roy Lichtenstein, we see our most beloved heroes like Minnie Mouse, Cinderella, Super Mario and the comics superheroes like, again, Superman, Wonder Woman, doing everyday things all of us mortals do, such as shave, have breakfast, have a sexual intercourse. How does Snow White look in a lingerie? And Superman's abs? After this series of works, you will never look at them the same way again.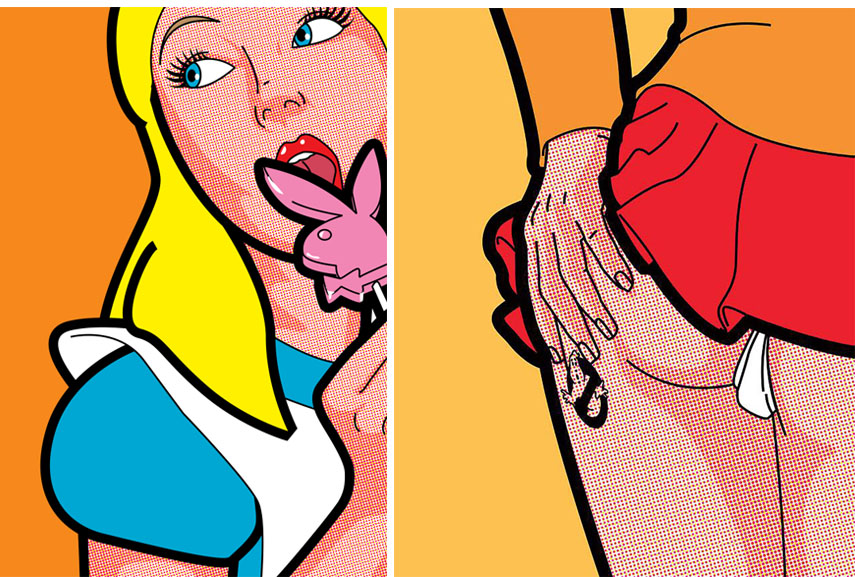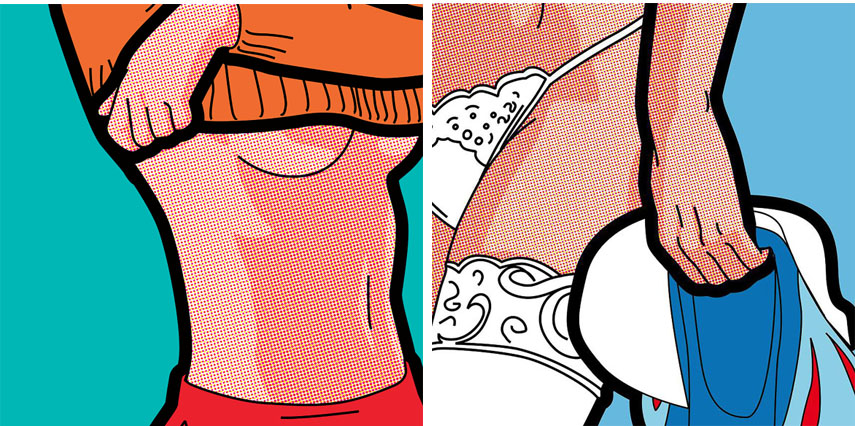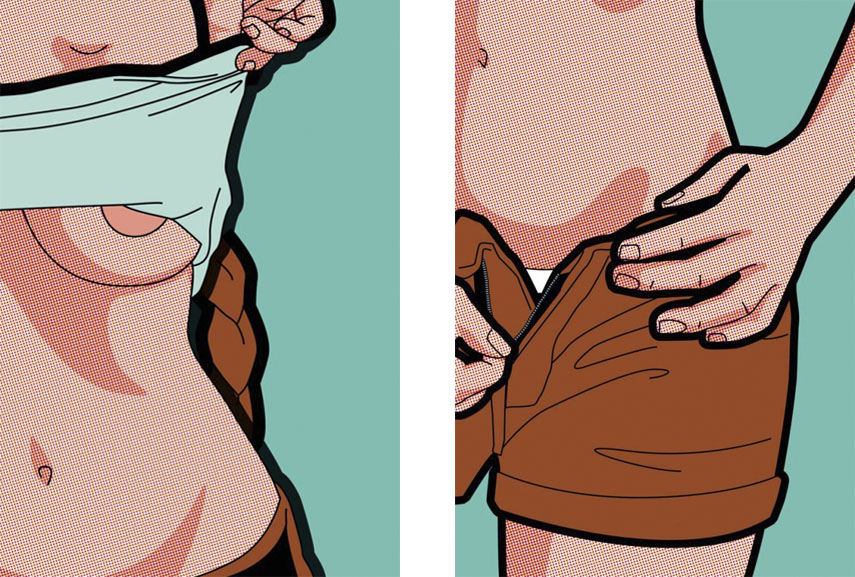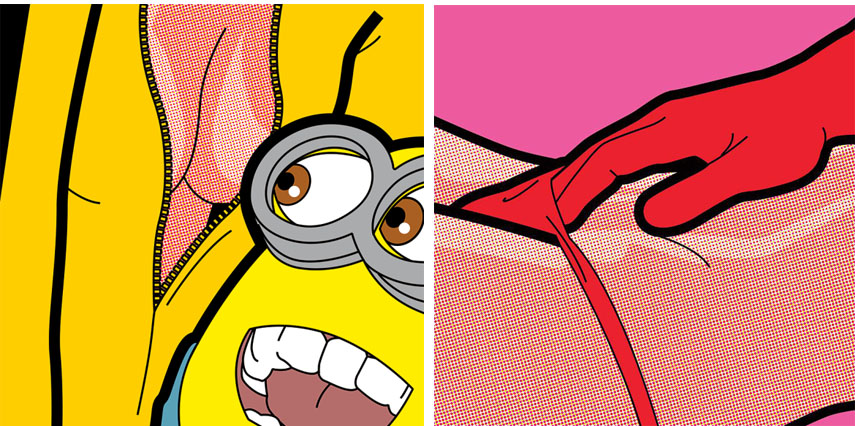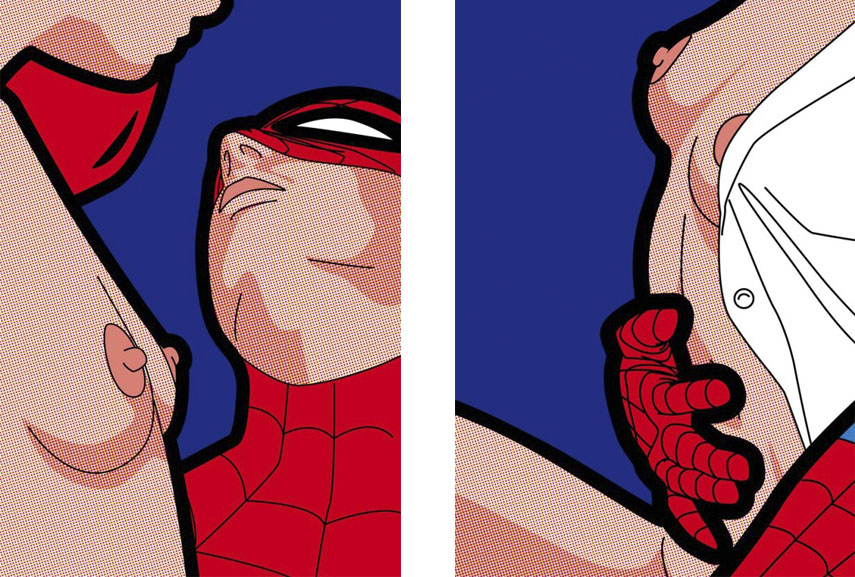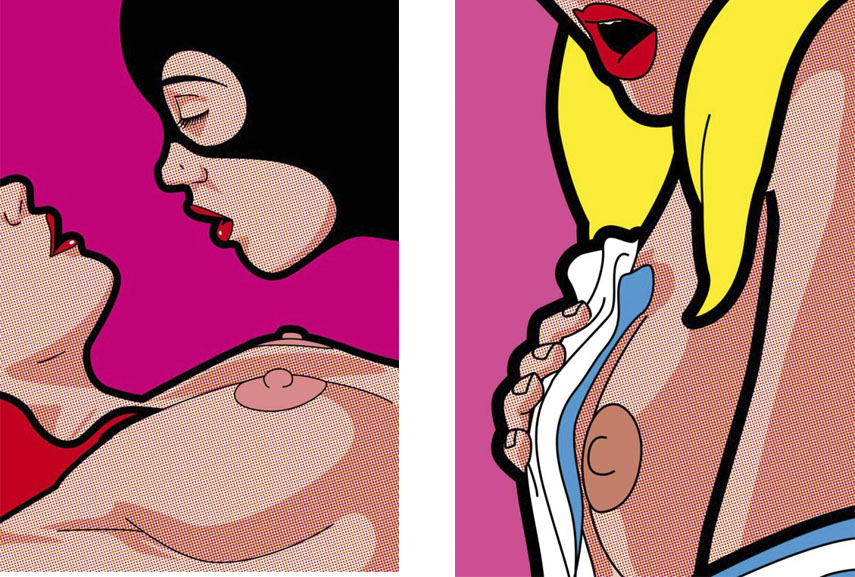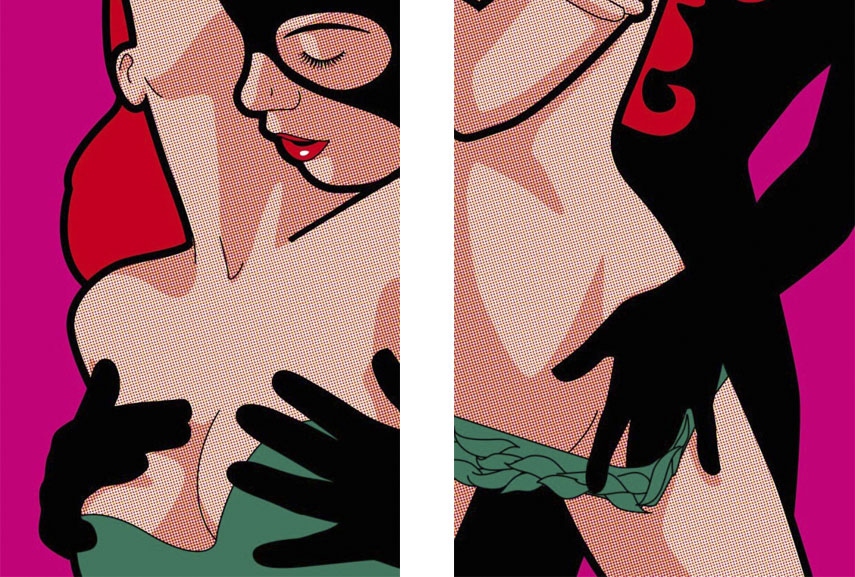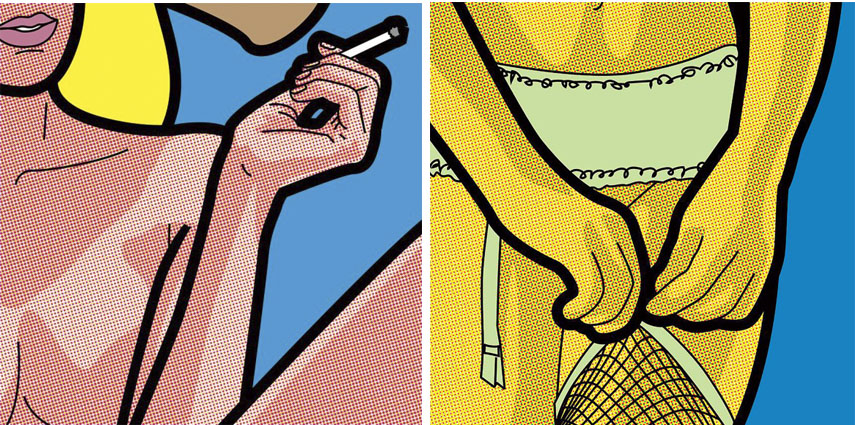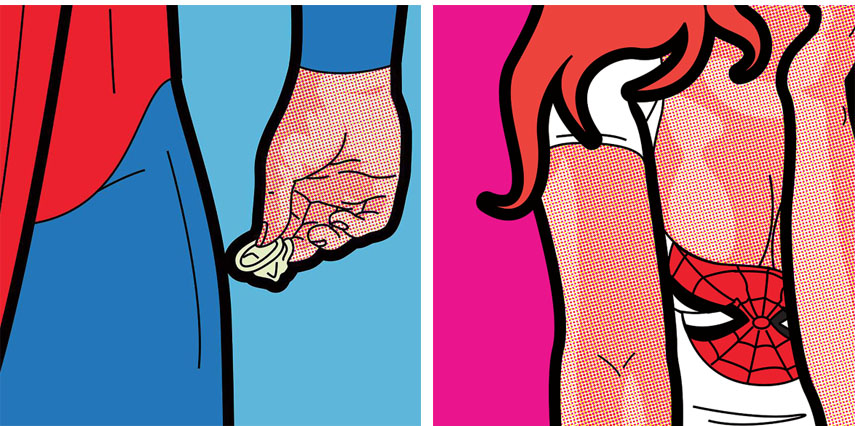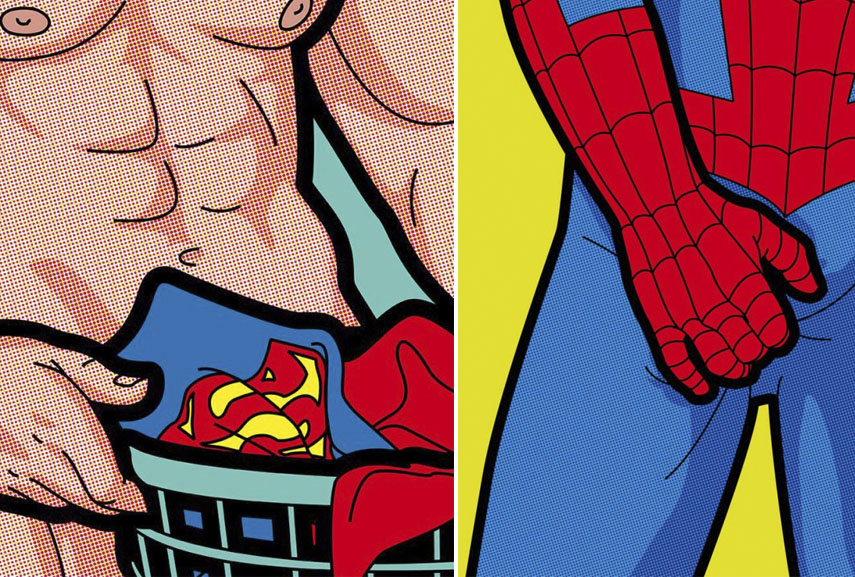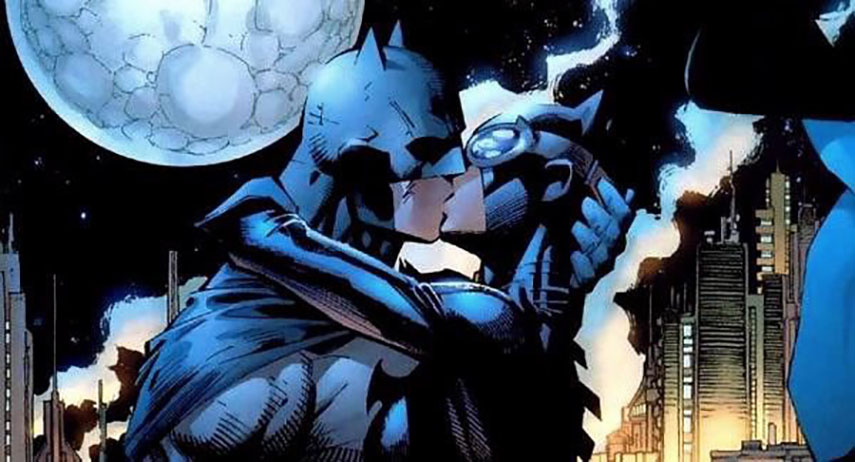 All images used for illustrative purposes only.