Looking back at 2013, there were a lot of inspirational exhibitions and pop-ups. One of these events went on last November, when an acclaimed street artist nicknamed Swoon, organized a benefit in collaboration with Superchief Gallery and Anita Shapolsky Foundation from New York, and the support of media partner, Hyperallergic. The event was hosted by Anita Shapolsky Gallery, and it encompassed a group exhibition of a large series of prints and original works contributed by renowned urban artists such as Swoon herself, FAILE, C215, Retna, ROA, and many others. Proceeds from the show were intended to fund a project of rehabilitation of a deserted church in Braddock, Pennsylvania, to become an art center of the community.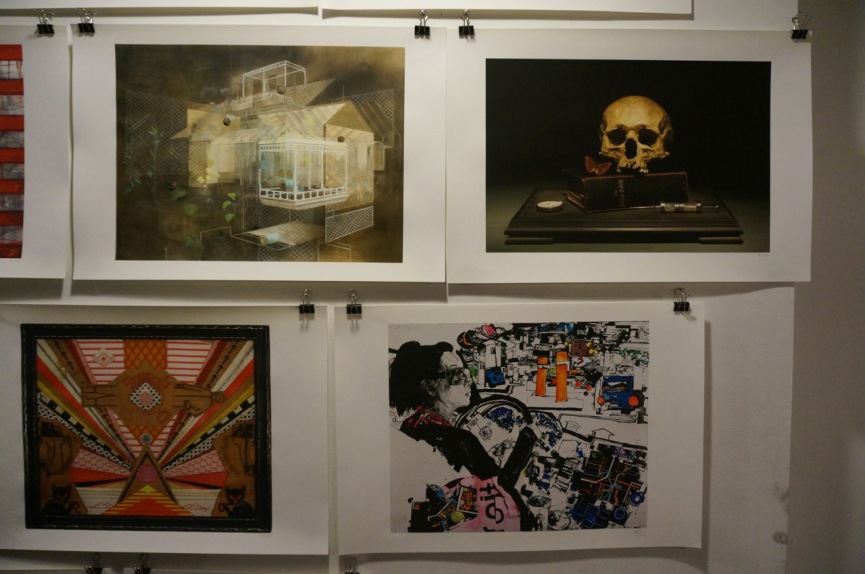 The Exhibition
Lower level of the gallery was installed with a multitude of prints, as on the upper level original work was presented. Prints presented were all a part of 250-piece series, and even though they were not signed by the hand of the artists, they were imprinted with a special Braddock Tiles logo. This one-day event was an exceptional success, it featured music performances, and people have been standing in line to purchase limited editions of prints, releases and other artwork. New prints were later released for the online sale.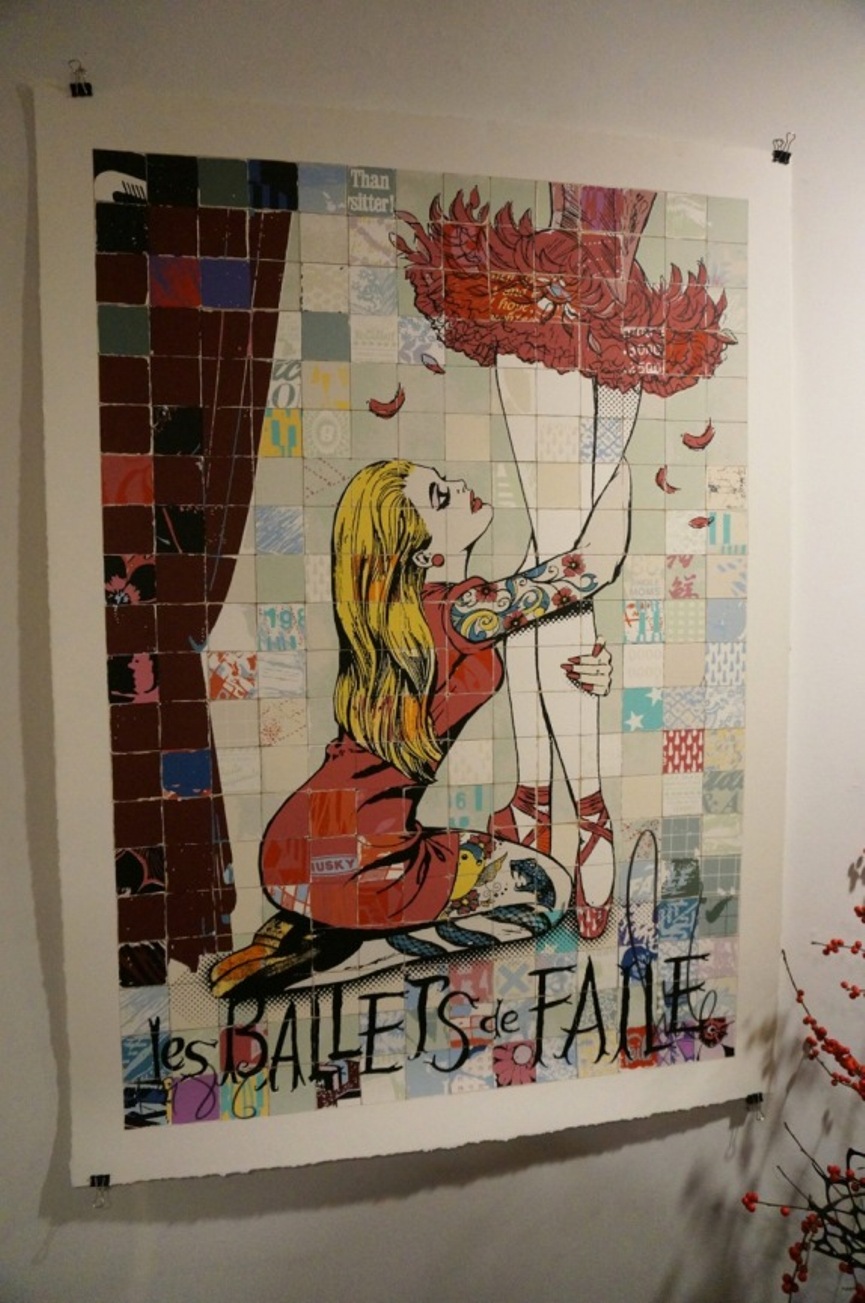 Braddock Tiles Project
Braddock Tiles is a church restoration project that includes building a community of artisans who will, in the manner of historic manufactures, produce twenty thousand ceramic tiles glazed with various colors. This would be the first venture of the collective, and the tiles would be used to fix and embellish the roof of the abandoned church in North Braddock, their intended seat. After restoration of the church, the space would become a center oriented towards art education and resources, and a local museum of its sort. Partnered with the local resident artist collective named Transformazium, resident ceramic artist, KT Tierney and a team of a dozen local ceramic artisans, Swoon will make her noble attempt to bring back joy of arts and crafts to a small town that suffered much due to industrial crisis. All interested art lovers, supporters, enthusiasts and optimists can support the cause by purchasing prints available through Braddock Tiles online store.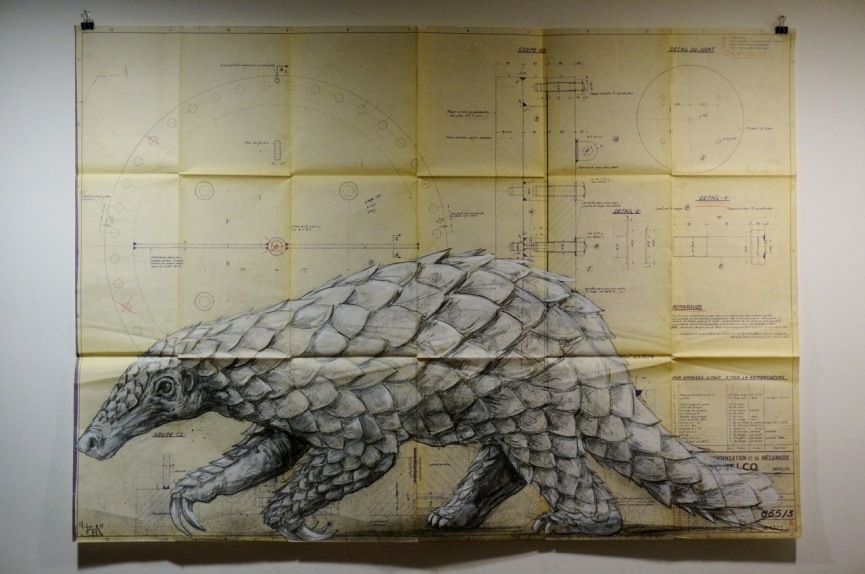 Swoon
This socially conscious and interesting project was initiated by Swoon, an artist known for her street art activities, site-specific installations and impressive ephemeral performances.  She studied painting at the Pratt Institute in Brooklyn, and has been creating street and urban art since 1999.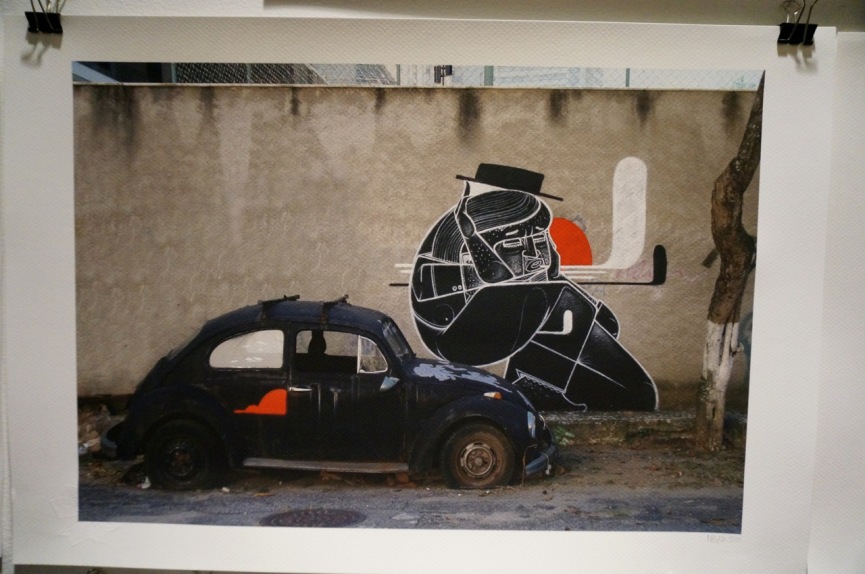 Her stunning and environmentally activistic performance titled The Swimming Cities of Serenissima was noted as it appeared unannounced at the 2009 Venetian Biennale. The artist assembled a crew who built rafts from NYC garbage and sailed on these contraptions on the Adriatic sea, from Slovenia to Venice. On the way, they built another raft from various dumped object recovered along the coast of Slovenia. The adventure culminated with a series of performances through Venice, all executed on these floating curiosity cabinets.