In early January, famous Woodward Gallery in NYC launched its 20th Anniversary with the group exhibition titled Sur-Real. Surrealism is one of the many art movements for which the gallery is profiled. We do not know if it's Woodwards' favorite, but they certainly gave credit to the vocabulary of fantastic imagery of the subconscious by organizing this fascinating exhibition for their 20 year work anniversary. They offered us to see another dimension of the creative process, a bit of an insight into unconscious mind of various modern and contemporary artists. This carefully curated exhibition presents some of the currently most popular street artists alongside with the icons of modern art such as Dennis Oppenheim, Robert Rauschenberg and Andy Warhol.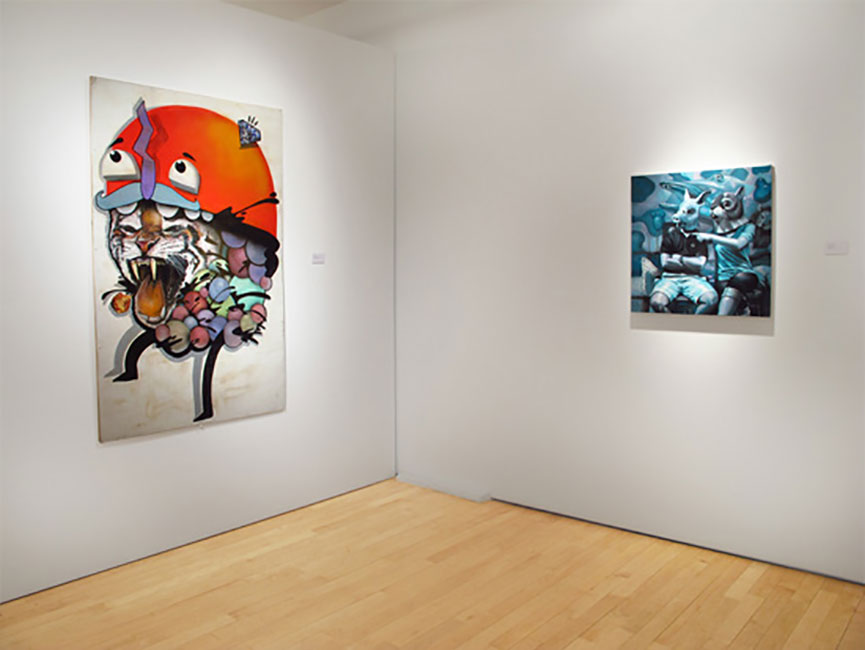 Sur-Real Artists
The selected artists are: Jean-Michel Basquiat, Thomas Buildmore, Deborah Claxton, Sybil Gibson, Richard Hambleton, Kosbe, David Larson, Mark Mastroianni, Margaret Morrison, NoseGo, Kenji Nakayama, Dennis Oppenheim, Robert Rauschenberg, James Rosenquist, stikman, Jeremy Szopinski, Francesco Tumbiolo, Jo Ellen Van Ouwerkerk, Cristina Vergano, Kurt Vonnegut Jr. and Andy Warhol.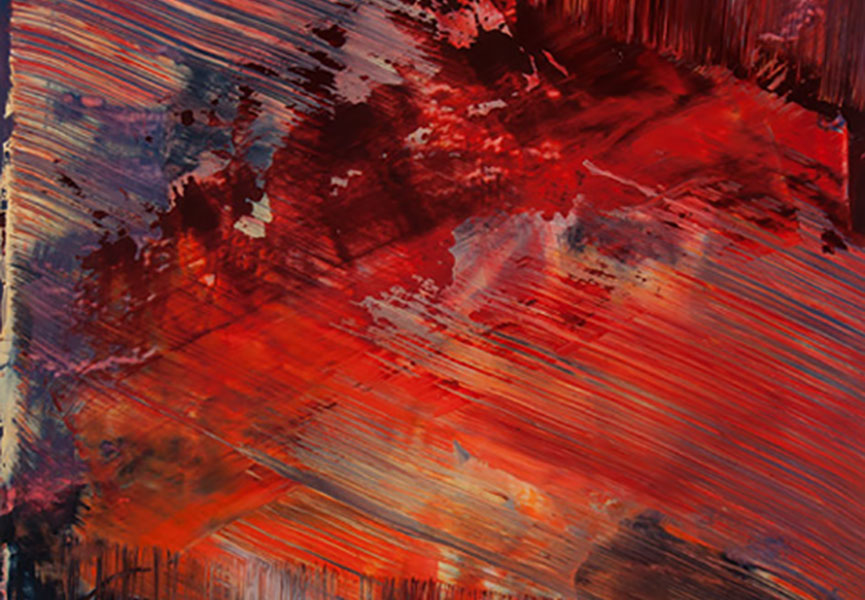 NoseGo
Widewalls draws your attention to NoseGo, one of its favorites. NoseGo is one of those talented emerging artists that sticks out. NoseGo is one of the Top 10 Artist to Watch in 2014. Complex payed the imaginative painter the same respect.
Yis Goodwin, street name NoseGo, is one of Philadelphia's most talked about artists in recent years.  It was at the Philadelphia High School for the Creative and Performing Arts when he began developing his interest for graffiti. He is also passionate about illustration and media arts.
NoseGo's work is full of fantastic creatures which are somewhere between an animal, toy, cartoon character and the humanoid. His designs are layered with childhood dreams, his fertile imagination and introspection, as well as his surrounding environment.  He mixes both fine art and contemporary style creating his own unique artistic manner. Who said these two approaches can't be put together?
NoseGo uses primarily spray cans, but he equally well works with brushes on canvas. In his work we can find traces of Pop Art and Surrealism. Having been in the Philadelphia street art scene for only a few years, it is enough to prove that he has excellent artistic skills in experimenting with different styles and putting them in one piece.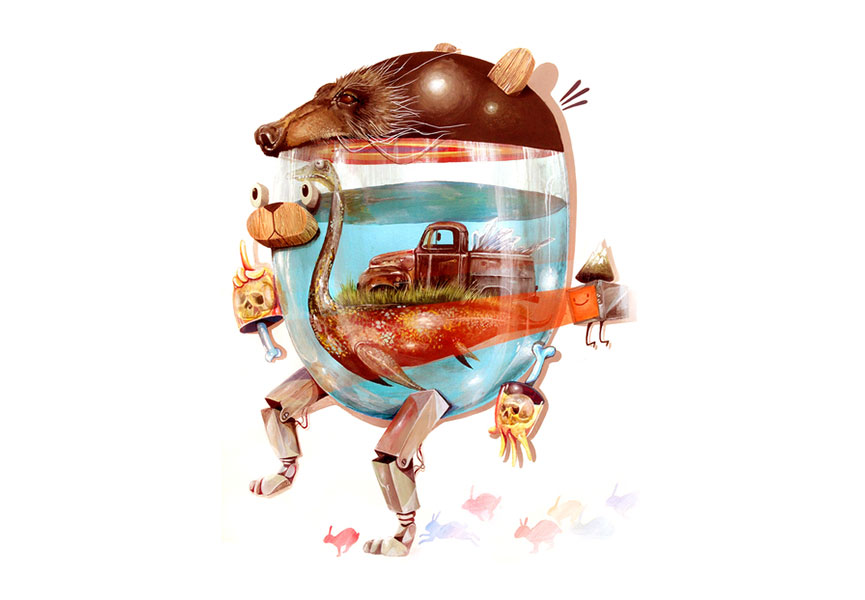 The Woodwards
Woodward Gallery is owned by John Woodward and Kristine Woodward who shape NYC's art scene since 1994. It is located in the heart of Manhattan's Lower East Side, a neighborhood with a rich history of art and culture. Woodward Gallery has specialized in developing private and corporate art portfolios with contemporary and modern Masters from Pablo Picasso to Andy Warhol and through the unique painting of their acclaimed Gallery Artists. The gallery features emerging and established artists and showcases art movements such as Surrealism, Abstract Expressionism, Pop Art, Conceptual Art, Neo-expressionism and Street Art. It also has a Project Space directly across the gallery that supports urban artists.