When a team of amazing artists decides to share their creativeness in order to produce something new, original and innovative, the final result of their collaboration can only be a true success. Some of the West Coast's most renowned urban artists have been quite active in the last couple of months – we are talking about Yarrow Slaps and Auguste Somers. When Yarrow launched a clothing brand called SWIM, the primary idea of the brand was to specialize only in apparel. However, the team that constitutes the SWIM initiative eventually began to specialize in curating, art and music as well in addition to clothing. This team is organizing a groundbreaking event called Swim 1, which will bring together some amazing artists and musicians. This art event is curated by Yarrow Slaps and Auguste Somers.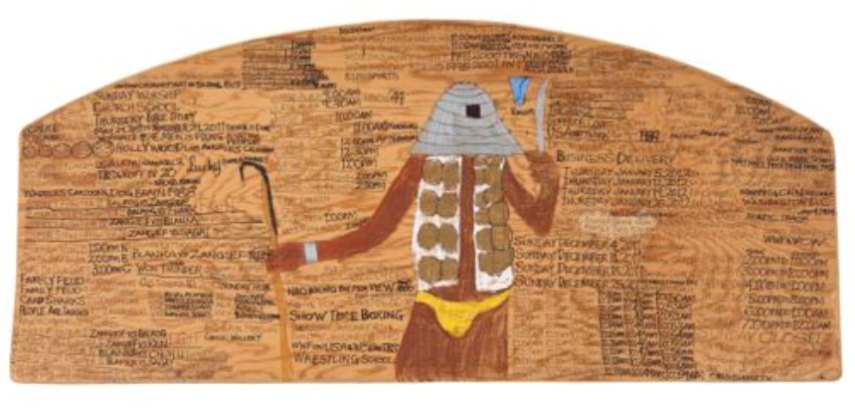 SWIM 1: A Network of Furthering Ideas
We've already mentioned that urban artists of the West Coast have been busy this spring. For example, New Image Gallery organized an exhibition of Yarrow Slaps – Get This Power where the artist presented his works influenced by magical San Francisco underground culture. Yarrow, together with other members of the SWIM team, is preparing for a huge art event that will feature more than 40 artists. All artists participating in SWIM 1 have their own unique techniques and styles. These styles range from the neo-figurative works of Jenny Sharaf and Pat Falco to the raw hip-hop-influenced works of Monica Kimgarza and Justin Hage. It is expected that Swim 1 will bring together not only artists, but also different energies and ideas that express the unique spirit of young generations. While this spirit may be identified in hip-hop influences and hip-hop culture, it can also be found in graffiti styles, murals and in strong messages these works are sending.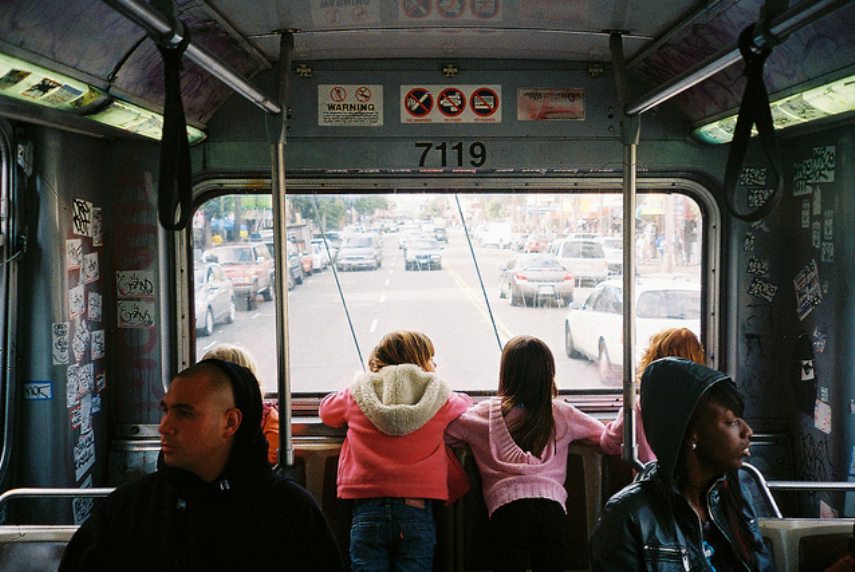 Artists Participating At SWIM 1
SWIM 1 isn't just an art show; it's a gathering of creative talents, a network of furthering ideas, and a synergy of expression. These strong and creative minds are building a community to enrich, develop, and share the ideas of progress. Exactly 42 artists participate in SWIM 1, and they are: Retna, Barry Mcgee, Justin Hager, Teen Witch, Yarrow Slaps, Michelle Guintu, Luke Pelletier, Rye Purvis, Pat Falco, eSteady, Anna Jensen, Alfred Vidaurri, Alex Bradley Cohen, Dustin Fosnot, Kristen Liu-Wong, Cate White, Pacolli, Fersher, Alicia McCarthy, Jenny Sharaf, Mars 1, Kool Kid Kreyola, Ira Watkins, FRKO, Gangster Doodles, MYMO, Monica Kimgarza, Chris Johanson, Mario Ayala, Terry Hoff, Alan Gonzalez, Nathan McKee, Tracey Snelling, Steve Powers, Sean Tully, Meagan Boyd, Julian Prince Dash, Rabbit Garcia, Rich Fonseca, Paulo Diaz, Mark Schmidt and Daniel Green. An impressive list of artists, isn't it?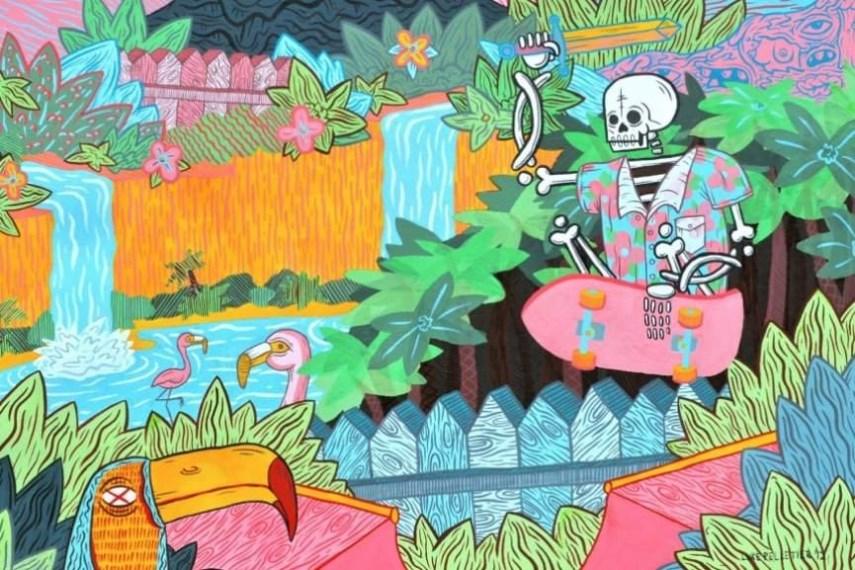 SWIM 1: The Urban Art Team
SWIM 1 is also a platform for exchange of creative ideas and positive energy. This event is also an opportunity for visitors to become part of this movement of equality, expression and mutual respect. So, be sure to visit it! SWIM 1 art event, curated by Yarrow Slaps and Auguste Somers will take place from July 11th until August 1st, 2015, at New Image Gallery in West Hollywood, Los Angeles.
Sign up for My Widewalls, and be informed about upcoming exhibitions!
Featured Image: Barry McGee
Images in slider:
Kristen Liu-Wong (detailed)
Luke Pelletier (detailed)
All Images courtesy of SWIM.