As the world copes with the effects of the COVID-19 pandemic and tends to impose normalization, numerous exhibitions that are still being presented online are taking into consideration various emotional implications of the lockdown and other safety measures.
A good example is Risorgimento - Milan virtual art summer, the program run by Massimo De Carlo's Virtual Space gallery, entirely dedicated to the notion of togetherness, the most important concept that has emerged during the lockdown.
As its part, ICA Milano presents a collective exhibition called La simmetria della fragilità / The symmetry of fragility, as one of the five Milano exhibitions spaces invited to participate in this project.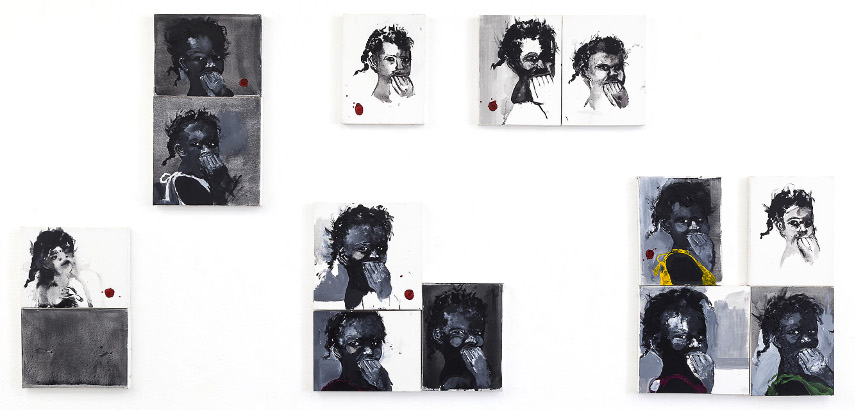 Fragile - Handle With Care
Capitalism perceives fragility as an undesired condition, the inferior emotion that has to be corrected. Such maltreatment of people struggling with fragility leads to social marginalization and deepening of endangered mental state.
On the other hand, there is a scientific belief that fragility is affiliated with positive values such as empathy, delicacy, kindness, and sensitivity.
Within their text, the exhibition curators Alberto Salvadori and Luigi Fassi emphasized their position:
Fragility is a constantly unstable balance but also an essential fact of every moment of the human condition. This is why fragility is also a state of grace, element of formation and growth through experiences at any stage of life, founding condition for the adventure of interpersonal experiences. Fragility, in the words of Eugenio Borgna, is the destiny of each of us and is intertwined with the awareness of the precariousness of human nature, in which everyone is a person as open to a relational dimension, made up of words, listening gestures and acceptance of others. The relationship between man and nature is enriched by images and words created by individuals to share their experiences of the world.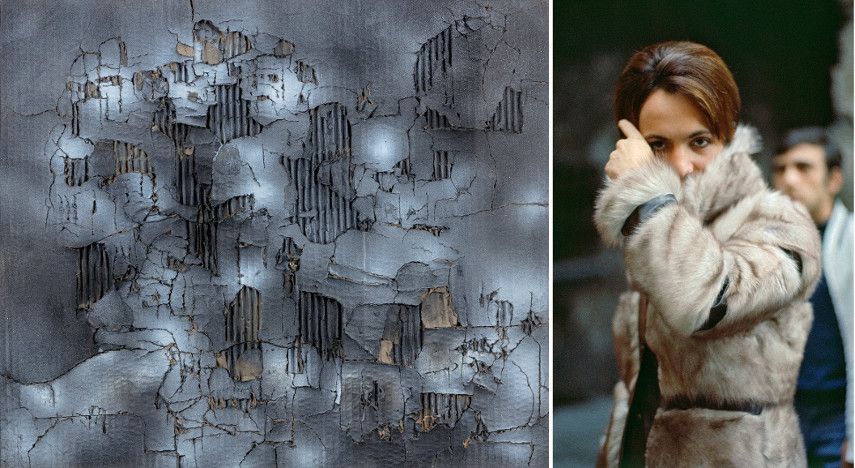 The Artists
The works featured with this exhibition were made by an intergenerational group of artists practicing different painterly approaches such as Lisetta Carmi, Jennifer Packer, Maliheh Afnan, Miriam Cahn, Louis Fratino, Cathy Josefowitz, Arjan Martins, Andy Robert, and Portia Zvavahera.
What all of them have in common is an interest in articulating and representing fragility meaning that their works offer an array of social implications affiliated with the mechanisms of exclusion imposed by the social canons and general understanding of normality.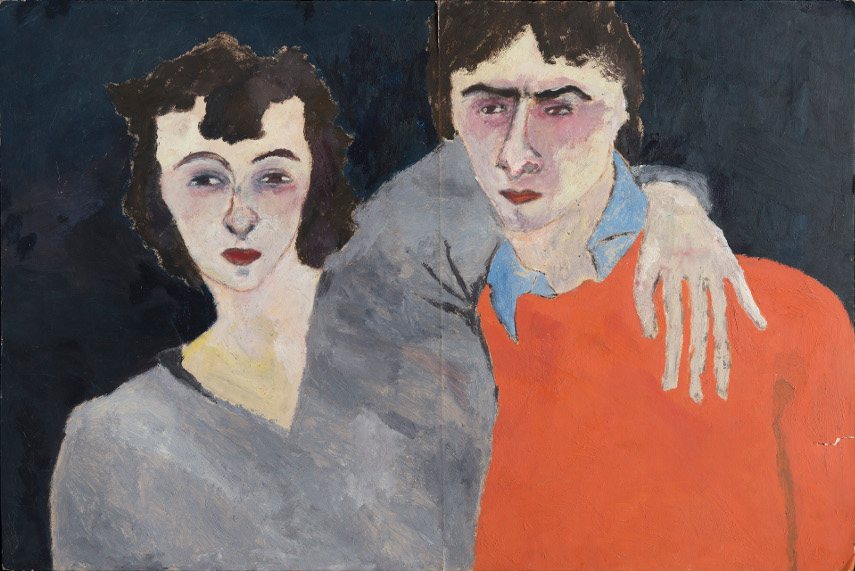 The symmetry of fragility at ICA Milano
This particular online exhibition is a continuation of the agenda that ICA Milano undertook to promote their content in virtual space by reimagining new modes of presentation.
La simmetria della fragilità / The symmetry of fragility will be accessible online until 5th July 2020.
Featured images: Jennifer Packer - Vision Impaired, 2015. Oil on canvas, 107.5 x 137 cm. Courtesy Corvi-Mora, London; Louis Fratino - 10am, 2019. Oil on canvas, 22,8 x 30,5 cm. Private collection, Qatar. Courtesy Antoine Levi, Paris. All images courtesy ICA Milano.