That art should not exist only within an established scene and belong to a certain avant-guard is the main idea of Art Brut, or Outsider Art, as it was defined for the English language. When Jean Dubuffet first introduced the idea to the world, the language of art got a whole new meaning, and it existed and was made for and by anyone. Works created outside the boundaries of official cultures, by people who had little or no contact with the current trends and artists, but who managed to create authentic and creative art is what the next group exhibition at David Zwirner is about. In a show titled System and Vision, organized in collaboration with Delmes & Zander gallery based in Berlin and Cologne, twelve unknown and even anonymous names will be on display.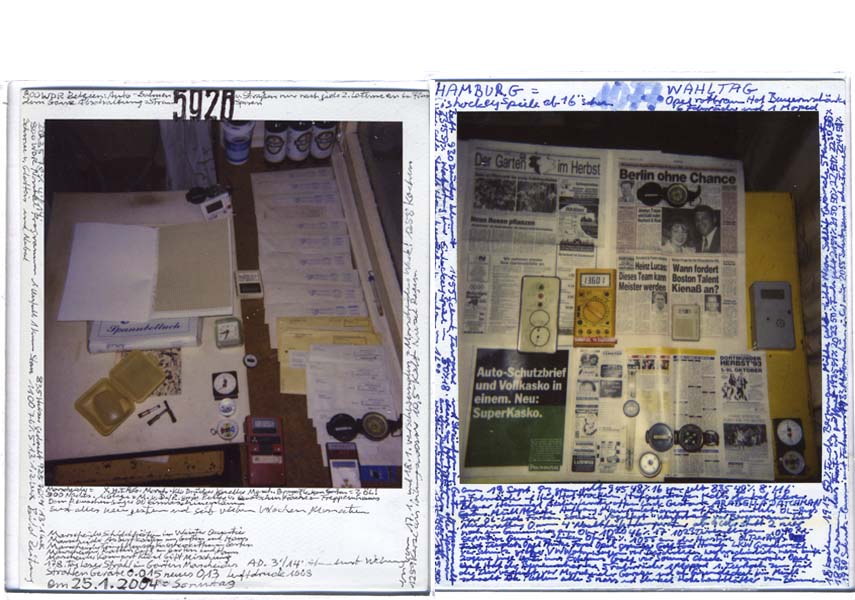 System and Vision
Most of the works featured in System and Vision were discovered posthumously, or found in unusual locations, such as abandoned houses. The mediums range from drawings to Polaroids and regular photographs, tackling topics such as nudity, landscape, science and architecture, and some of them represent the only knowledge we have about their creators. Although the way these works were created was not limited by the existing rules, some of their characteristics suggest that the artists were in touch with the happenings around them and the notions of the "official" art during the 1960s and 1970s, such as the seriality of images, as well as the use of photography to document artistic events. They tell troubled stories and depict manic obsessions, examine the human body and give testimony about a parallel art world that lived far from the viewers' eyes.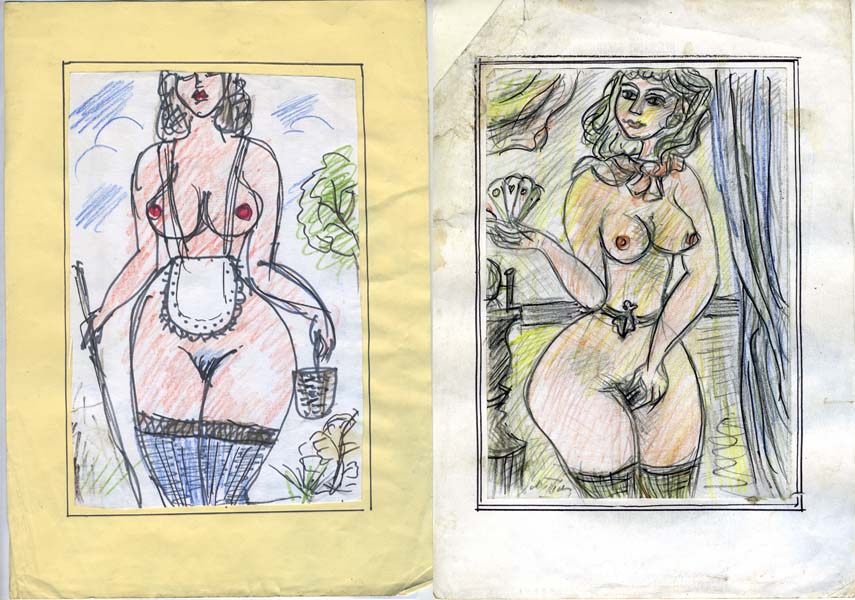 Featured Artists
One anonymous and twelve named artists will demonstrate a variety of techniques and visions. The erotic drawings of William Crawford and Miroslav Tichý paid homage to men and women respectively, playing with form and getting to know this taboo in not-so-friendly environments. Morton Bartlett and Francesco Ponte used photography as a form of expression. Ponte liked to test the medium's limits, documenting paranormal phenomena, while Bartlett photographed hand-made dolls, but wasn't as famous as his peer, Hans Bellmer. Horst Ademeit used Polaroids to document the impact of radiation on his environment and also wrote down his notes on them. Also fascinated with science was Harald Bender, who used drawing to illustrate scientific formulas and geometric shapes. Chris Hipkiss, a collective name for British artists Chris and Alpha Mason, immortalized giant industrial or technological structures in large-scale panoramic landscapes, while Prophet Royal Robertson's schizophrenia contributed to his works depicting the apocalypse. Other artist included in the show are Margarethe Held, George Widener, Agatha Wojciechowsky and an unknown artist.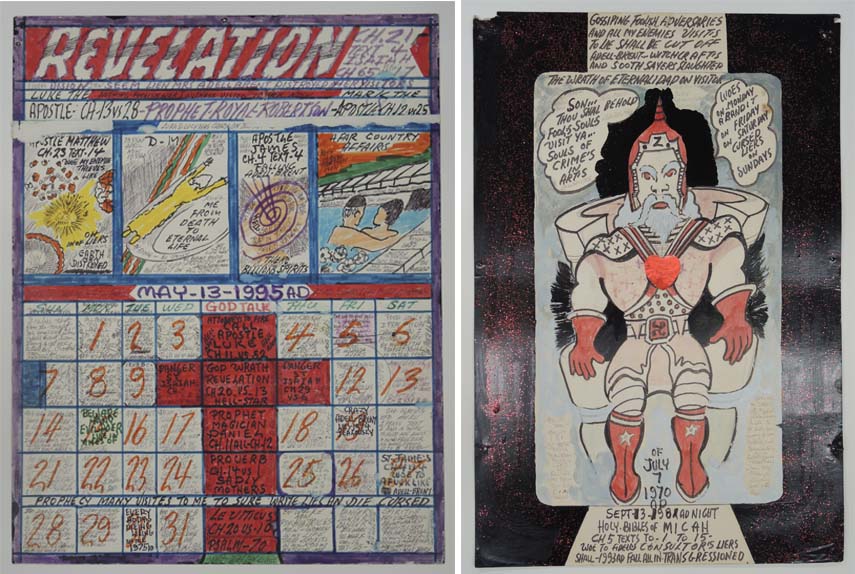 David Zwirner x Delmes & Zander
Delmes & Zander is a German gallery and one of the leading spaces for Outsider Art and Art Brut. The shows featuring works not belonging to any known category try to re-invent the definition of outsider art. Catch System and Vision, the group exhibition at David Zwirner Gallery in New York, USA, in collaboration with Delmes & Zander, from February 28th until April 18th, 2015.
For more unconventional - or any other exciting kind of art - sign up for My Widewalls!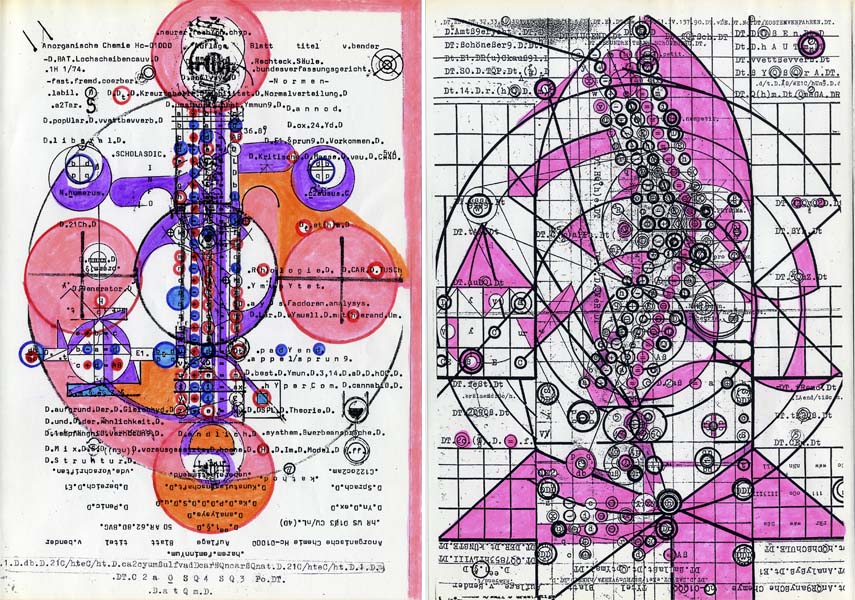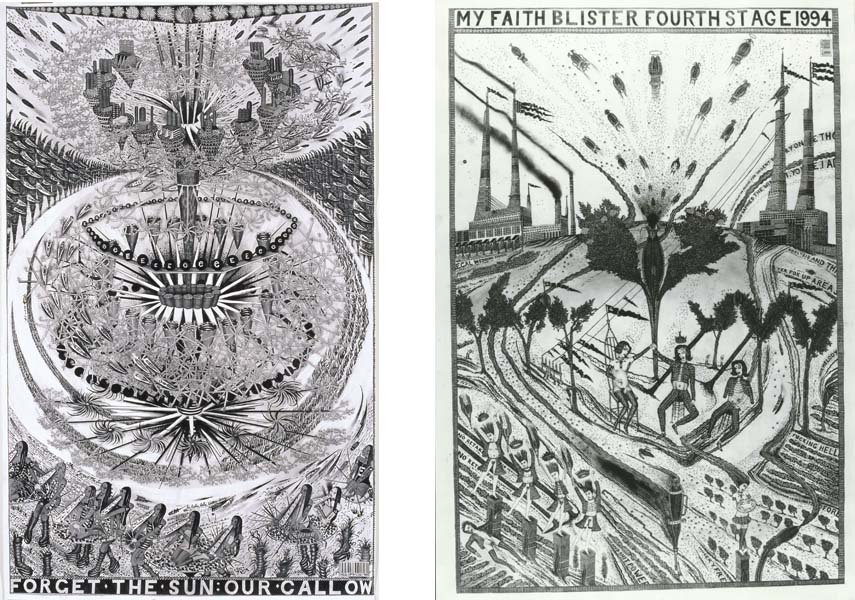 Images courtesy of David Zwirner Gallery.