In Tajan auction house in Paris, an auction of Modern and Contemporary art has taken place on March 10. This auction has been held after the private auction with the same name - Private Collection, Modern et Contemporary Art. This first auction was much more successful, as it had a few art works that were sold for several hundred thousand dollars. The latter auction, though, did not go as well, as the single highest price that was achieved went just over $100,000.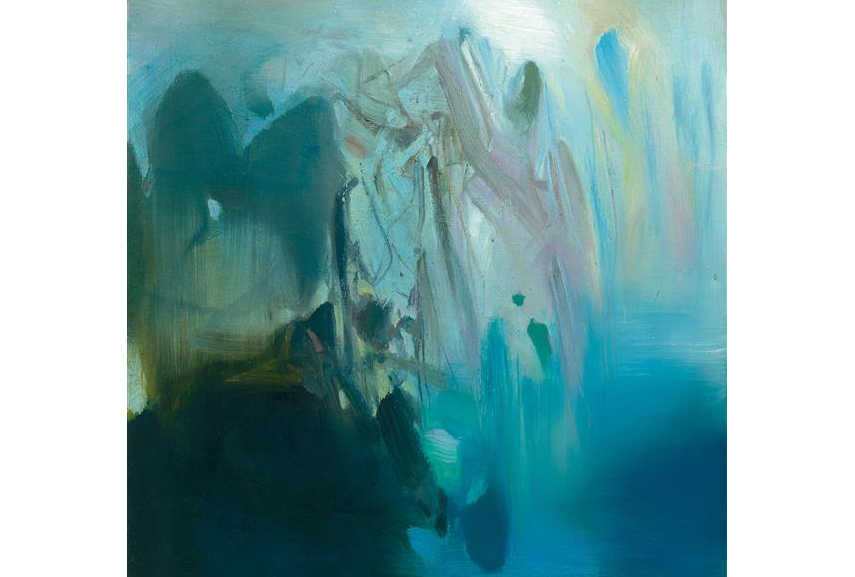 Tajan: Modern & Contemporary Art - The Big Picture
Out of total 61 lots, 42 were sold, or 68.9 percent. Only 9 lots were sold over the high estimated price - that was 14.8 percent of the total number, or 21.4 percent of sold lots. Then, 24 lots were sold in range of estimated values, or 57.2 percent, and also 9 lots were sold under the low estimated price. These 42 sold lots were sold for the total of $661,201, which was -9.2 percent bellow the sum of high estimated prices, but +28.5 percent higher than the sum of low estimated prices.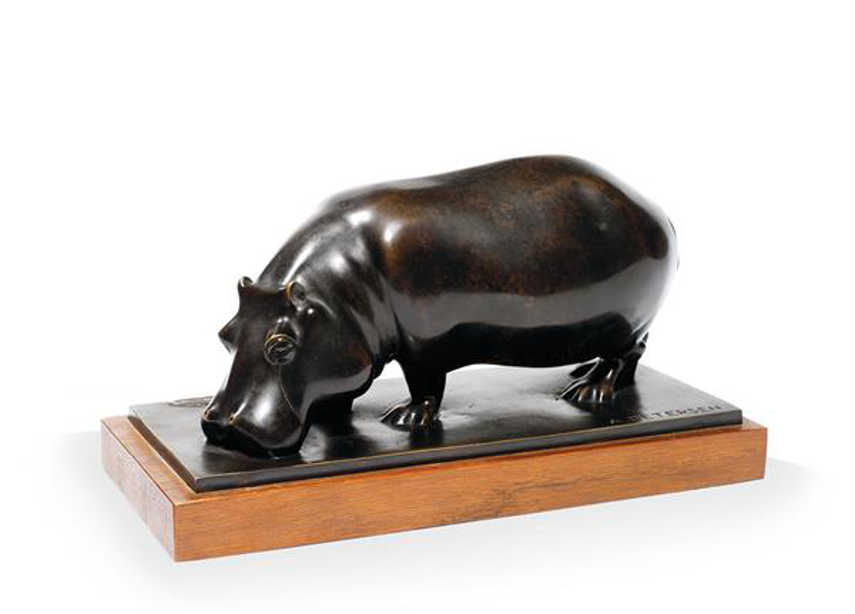 Individual Results at Tajan: Modern & Contemporary Art Auction
As we said, only one art work was sold for more than $100,000 - that was Chu Teh-Chun's Untitled, that changed owners for $107,732. Armand Petersen's Hippopotame was sold for $42,476, Bernard Buffet's Le Moulin De La Galette for $35,043 and Maurice Vlaminck's La ferme aux arbres went for $33,981. Three more art works were sold for $30,000 or more - Arman's Violoncelle for $31,857, and Niki de Saint Phalle's Mini nana acrobate and Valerio Adami's Fantasia Per Violino were sold for $30,795 each. When it comes to the difference between the hammer price and the high estimated price, the best result had mentioned Armand Petersen's work Hippopotame with 300 percent difference (the high estimated price was just over $10,000). Keith Haring's Untitled from 1985 had 240 percent difference, the mentioned Maurice Vlaminck's La ferme aux arbres had 113.3 percent, Théo Tobiasse's L'ange et le baladin had 53.3 percent difference, and Jacques Doucet's L'arbre de mai from 1964 had 50 percent.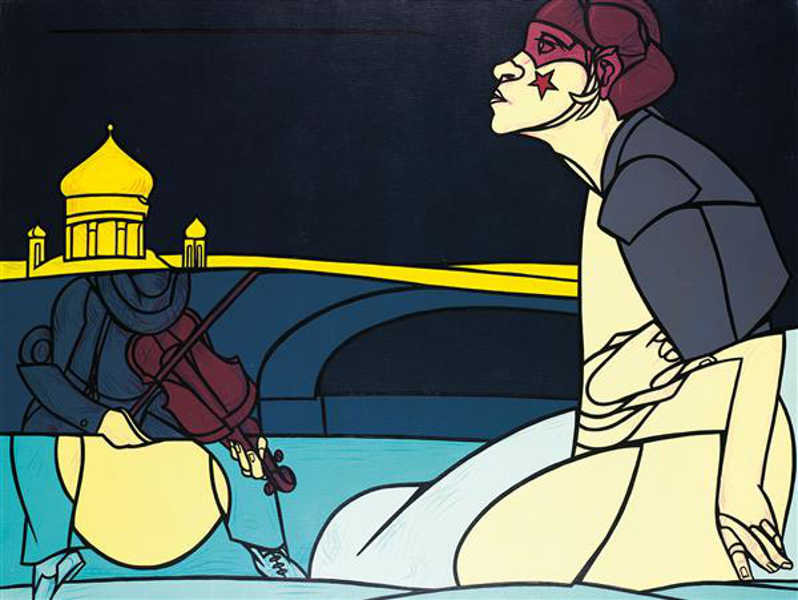 The Unsold Ones at Tajan: Modern & Contemporary Art
When it comes to low performing lots, Jean Cocteau's Vase faune had -16.7 percent difference between the hammer price and the low estimated price. Max Papart's Les poissons I had -18.2 percent difference, and Henri Bernard Goetz's Composition had -50 percent. Also, three out of four Erró's work weren't sold, as well as both Sakti Burman's work. Interestingly, out of first seven lots that had the highest estimated price, five of them went unsold. Amongst them, there were Pablo Gargallo's Petit cheval (estimated at $42,477 - $63,715), Maurice Denis' Petite vue de Venise (estimated at $31,858 - 53096) and César's Plaque Tesconi ($37,167 - $47,786).
Sign up now for My WideWalls and be up-to-date with contemporary and street art.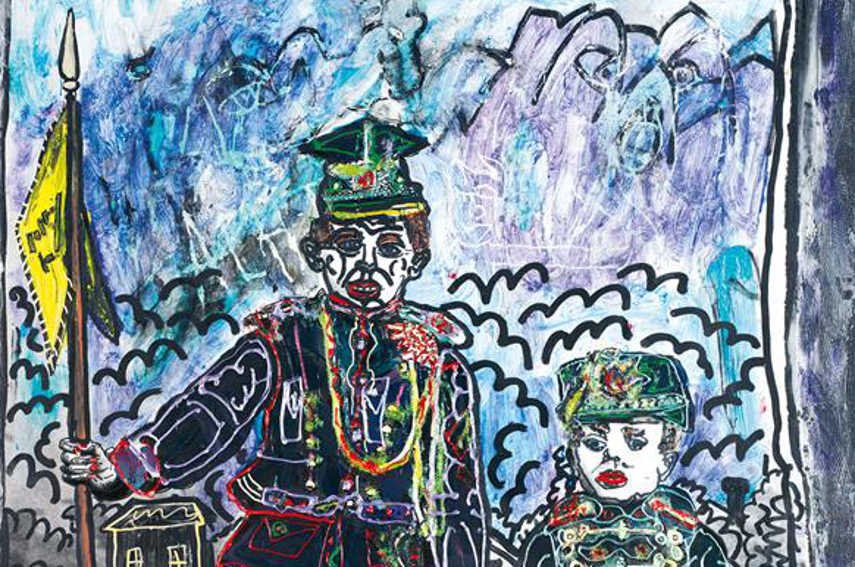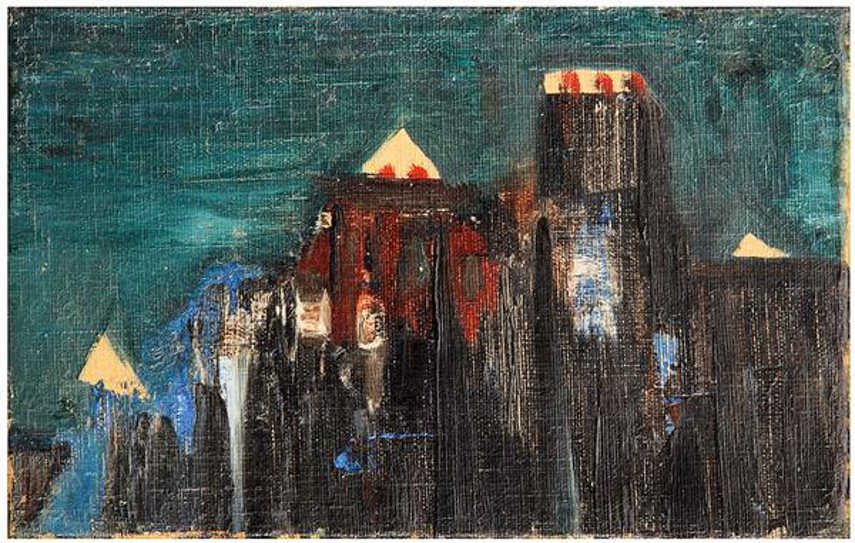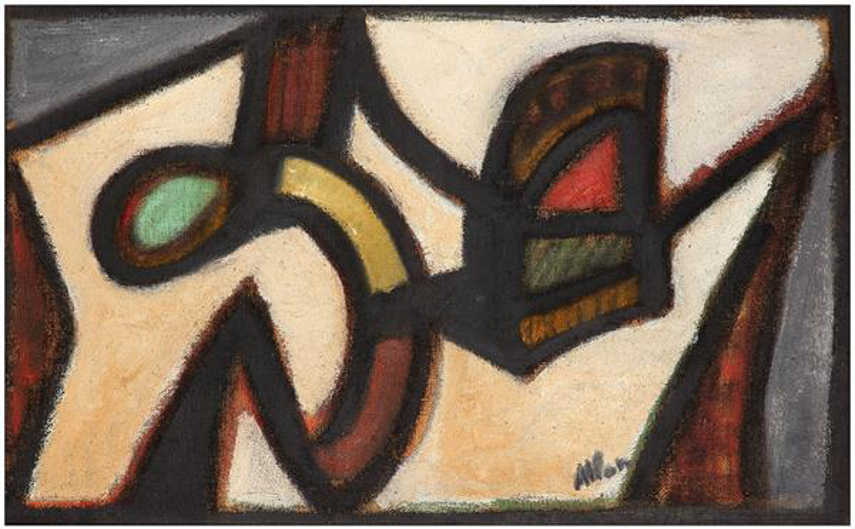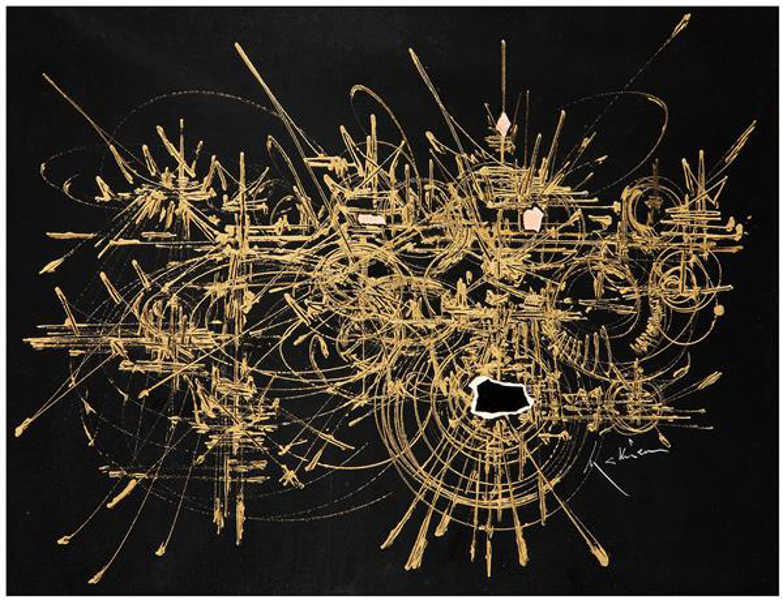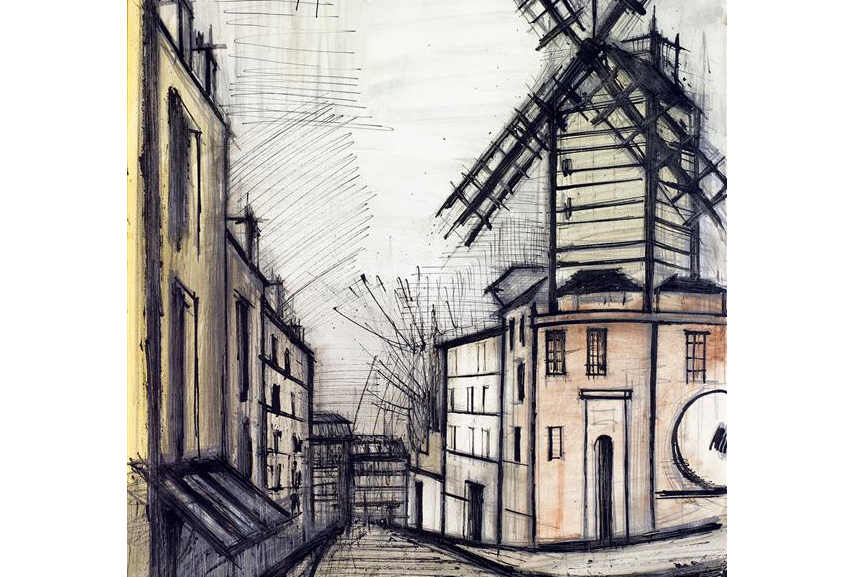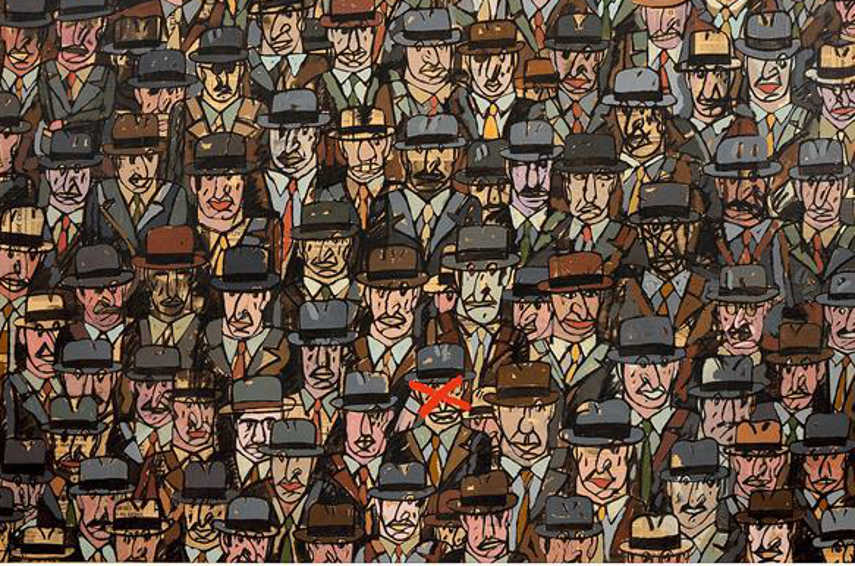 Featured image: Arman - Violoncelle, 1999 (Lot 75) (Courtesy of Tajan)
Images in slider:
- Zhang Haiying - Untitled (from Anti-vice raid series), 2008 (Lot 80)
- Niki de Saint Phalle - Mini nana acrobate, 1968 (Lot 60)
All images courtesy of Tajan.