Painting with Light: Art and Photography from the Pre-Raphaelites to the Modern Age is the name of the exhibition coming soon to Tate Britain. It will reveal the mutual influence of the Victorian era artists and their colleagues photographers. Did you know that artists at the time collaborated a lot? They were inspiring each other while being able to truly rely on one another. They belonged to the same social circles, they enjoyed the same conversations, they portrayed one another, and even painted or pictured the same models. This new Tate Britain show will present some of the work of the greatest Britain's artists of that time. There will be more than 200 art pieces on a view, and many of them will be exhibited for the first time in history.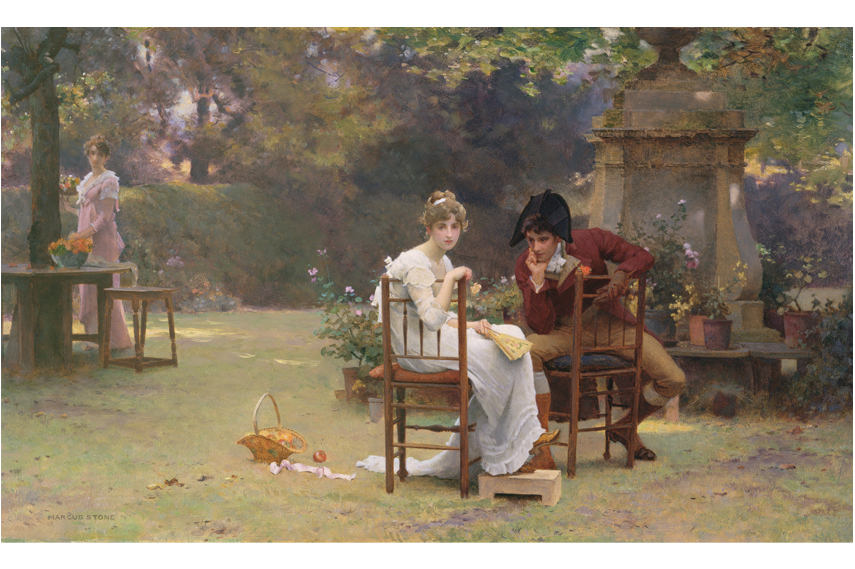 Experimenting with Illumination
During the mid-19th-century, British art scene was flourishing, and it was specifically influenced by the art movement titled Pre-Raphaelites. Originally, they were related to Pre-Raphaelite Brotherhood, a group of influential avant-garde painters at the time, with John Ruskin (1819-1900) as kind of a spiritus movens of the group. As one of the main art critics at the time, but also an artist himself, Ruskin was highly influential to his fellow Pre-Raphaelites. The upcoming exhibition will cover the period of 75 years throughout which there seemed to be a common line between artists and photographers. That unifying point was the frequent use of light in their art. First experiments with illumination were conducted by the artists David Octavius Hill (1802-1870) and Robert Adamson (1821-1848). Their fellow artists followed their footsteps in reimagining the general understanding of art and beauty through light.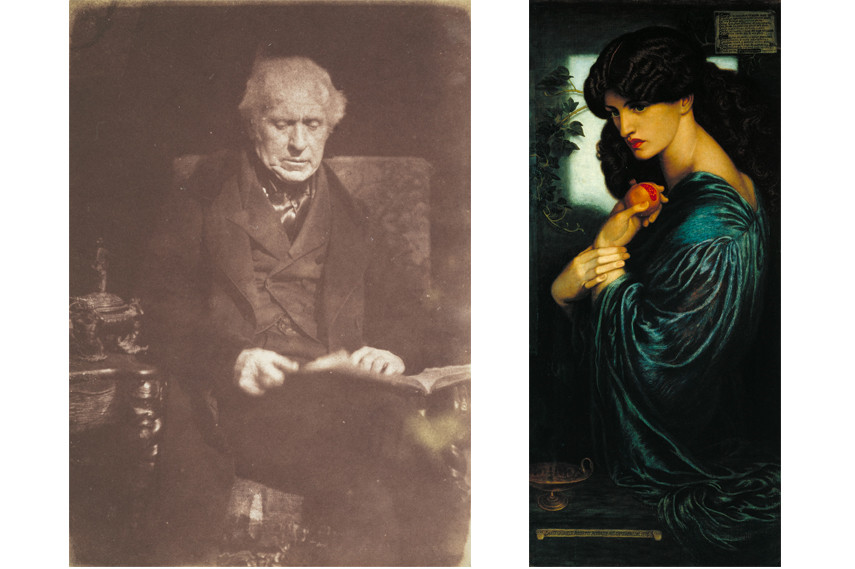 Mutual Portraits and Shared Models
3D pictures are not something that we made up in the last few years. It was a frequently used medium at the beginning of the 20th century, and some of those photographs are going to be on a special display at Tate Britain as well. One of them is Chatterton made by Henry Wallis (1830-1916). As it was usual with the stereographs at the time, Wallis also put his model into the carefully created scenery, in order to make it more illustrative and eye-catching for the audience. Besides that, very important part of the show will be focused on women photographers of the Victorian era and a presentation of their work. The famous Julia Margaret Cameron (1815-1879) is definitely one of the outstanding names. Essential to her work was a friendship and close cooperation with artists, among whom was Dante Gabriel Rossetti (1830-1894). Placing their mutual portraits and artworks featuring shared models in a separate room during the exhibition, Tate Britain will put an accent on their dynamic dialogue and mutual affection.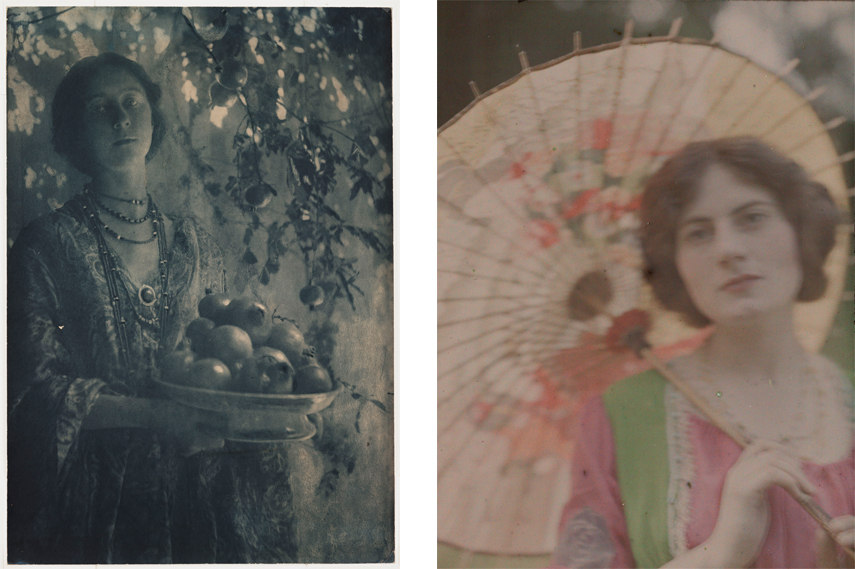 Painting with Light at Tate Britain
The upcoming exhibition Painting with Light: Art and Photography from the Pre-Raphaelites to the Modern Age will open for public at Tate Britain gallery on May 11, and it will be on view until September 25, 2016. The show will jointly be curated by Dr. Carol Jacobi, curator of British art 1850-1915 at Tate Britain, and Dr. Hope Kingsley, curator of education and collections at Wilson Centre for Photography, together with Tim Batchelor, an assistant curator at Tate Britain. Besides the main program, various discussions and related events will be organized during the show.
Featured image: Atkinson Grimshaw 1836-93 - Pall Mall, c. 1880s - Private collection
Slider images: Henry Wallis 1830-1916 - Chatterton, 1856 – Courtesy of Tate Gallery - Bequeathed by Charles Gent Clement 1899; John Everett Millais 1829-1896 - The Woodman's Daughter, 1850-51 - Courtesy of Guildhall Art Gallery, City of London