It is simply marvelous when different spheres of art collide and produce meaningful and often beneficiary collaborations of talents and institutions, creating links not only between themselves, but more importantly the communities behind them. In today's popular culture, these kinds of relationships are formed all the time, perpetuating a continuous stream of joint ventures that always keep the public interested. In the latest batch of news related to this topic, behold JR and Pharrell's project for the Tribeca Film Festival and Drake's contribution for a Sotheby's art exhibition.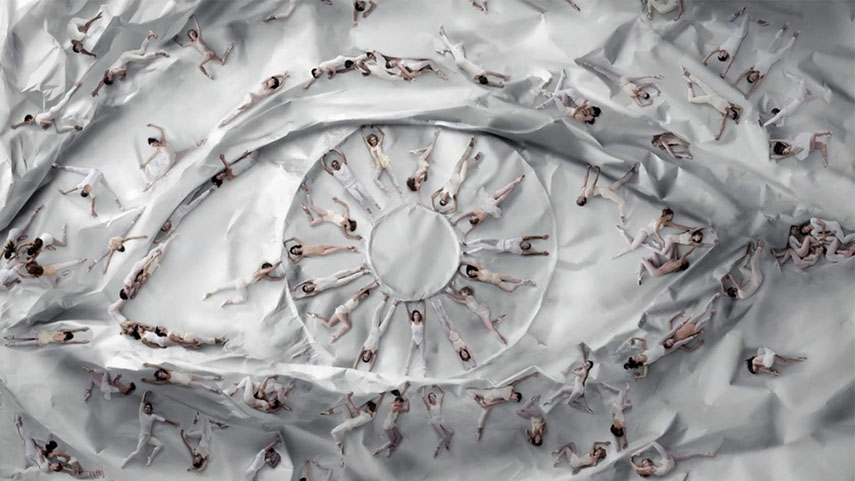 Pharrell x JR
Earlier this week it was announced that our beloved JR will participate at the Tribeca Film Festival (15-26 April), along with artist Daniel Arsham. The French photograffeur will present Les Bosquets, a 17-minute film version of a ballet performance by the New York City Ballet, which was inspired by riots related to the housing projects in the Paris suburb of Montfermeil in 2005. JR wrote and directed the film as a result of his Portrait of a Generation project. Helping with the film's music will be US pop star Pharrell Williams, introduced as one of the composers together with French musician and director Woodkid and German composer Hans Zimmer, whose recently received an Oscar nomination for his work on the film Interstellar.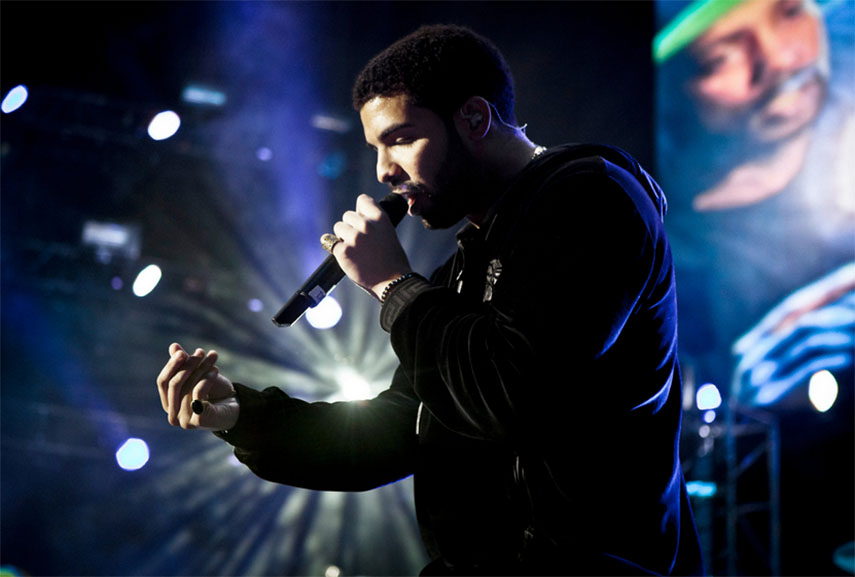 Drake x Sotheby's
Meanwhile, Sotheby's landed another collaboration after launching live online auction site on eBay. Canadian rapper Drake will voluntarily step in for an art exhibition of contemporary works of black American artists, on sale between April 28th and June 12th in New York. According to The New York Times, Drake will contribute a soundtrack which will preview approximately twenty artworks by artists like Jean-Michel Basquiat and Kara Walker. The auction house hopes that Drake, as today's "foremost cultural tastemaker", will boost their private sales business. Their gallery will provide listening stations for the event, so that visitors can take a listen of his music pics.
Excited about it? We'd love to hear your thoughts! Join the conversation on our Facebook page.
Sign up for My Widewalls for your daily dose of all the latest news from the art world!
Featured image: JR and Pharrell. Photo via Lionel Joseph