Temporary Roomlab is collaborating with Readymade and Sampling Strategies to bring their first exhibition at Guillaume Daeppen. The displayed works will show the creative use of materials from popular culture that this artistic team samples, combines, and reassembles in order to make unique and whimsical artwork. The end of this process cannot be specified, as the pop culture is always in the state of change and it always offers something new and never seen before. The artworks in the exhibition are exploring the notions of contemporary culture in a fun and witty way, which will surely inspire the viewers to think about the modern day world from a different perspective.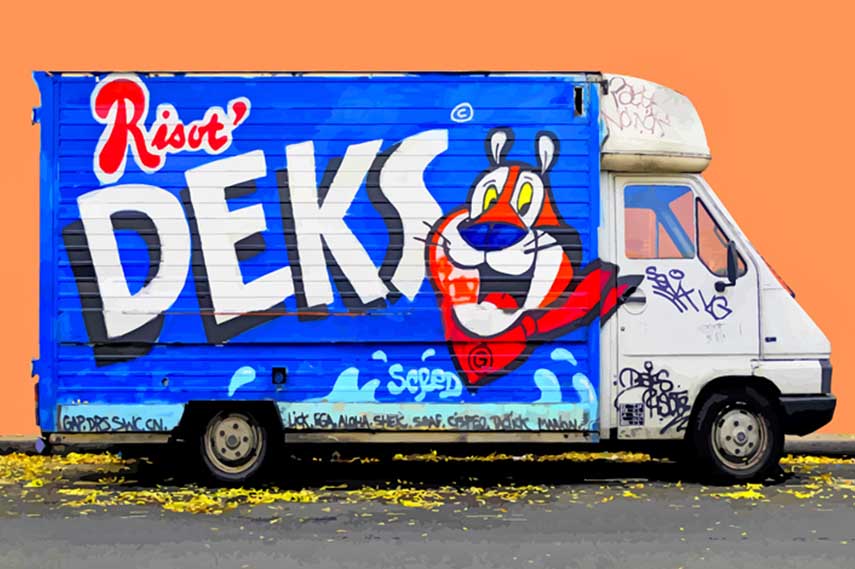 Temporary Roomlab Installation
The installation at Gallery Daeppen blends traditional, old cultural elements remixed and rearranged in order to make a novel and unforeseen visual language and content. Just like the process of choosing between the minimal and the maximal strategies, the artworks explore the creative processes that the artists went through in the making of their pieces. The Minimax Principle leaves all possibilities open, and further marks these pieces as utterly postmodern and creatively inspiring for both the emerging talents and the visitors of the exhibition, who can seek for and contemplate the possible solutions and pathways in the process of finding the right way to success and creative autonomy.
Popular Culture Revisited
Temporary Roomlab installation entitled UNITED SAMPLING offers the distorted image of popular culture where space is utilized as a frame for reality and perception. Perception is the one thing we can control, but somehow fail to do so every day. William Blake once said in his poem The Marriage of Heaven and Hell: "If the doors of perception were cleansed, everything would appear to man as it is, Infinite. For man has closed himself up, till he sees all thing thro' narrow chinks of his cavern." Now, William Blake by no means belongs to the contemporary popular culture, but he nevertheless influenced it immensely. The caverns he talked about are still all around us, severing our ties with the world and alienating us from our true selves. The exploration of the perception that Temporary Roomlab exhibition offers can provide the necessary means to the tapping into our inner selves, and finally comprehending the world as it really is.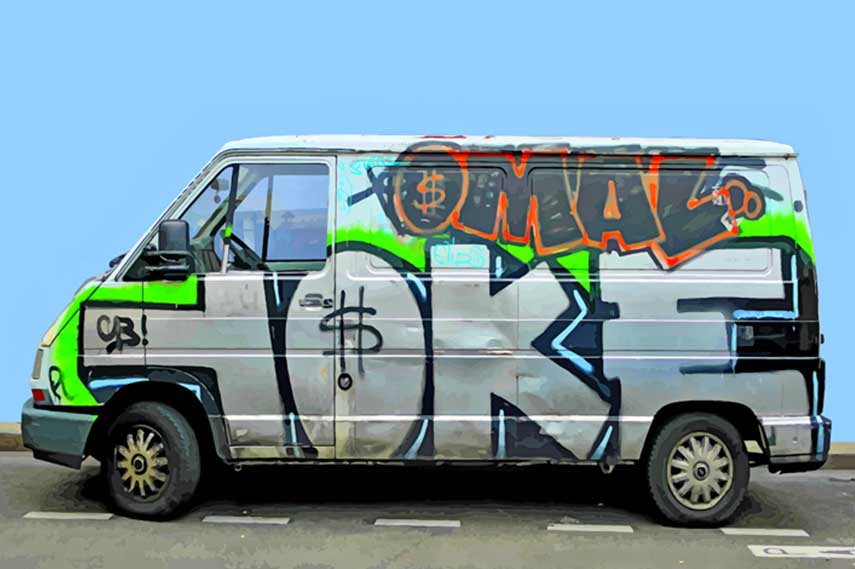 Temporary Roomlab at Guillaume Daeppen
Temporary Roomlab is comprised of an informal group of loosely associated artists which nevertheless, have a clear division of tasks they perform. The exhibition UNITED SAMPLING is opening on Saturday, May 28th, 2016, from 6 PM to 8 PM. It will be on display from May 28th to July 2nd, 2016 at Guillaume Daeppen. The gallery is located at Müllheimerstrasse 144 in Basel in Switzerland. If you are interested in seeing how the popular culture is influencing the world of art, make sure to visit this exhibition and maybe get inspired to make a positive change in your life, and to view the modern world from a different perspective.
All images courtesy of Guillaume Daeppen.
Featured image: Temporary Roomlab - CARWASH 1
Images in the slider: Temporary Roomlab artwork and installation view