At the beginning of March New York will be the host for The Armory Show - the 17th edition, to be precise. During these four days, Manhattan will become the center of the world for modern and contemporary art: a total of 199 high class galleries from 28 countries around the world (both Americas, Europe and Asia) will present themselves in two piers. Pier 92 will host modern art, that is, 20th century art and artists, and Pier 94 will be the center of contemporary art and artists. During previous 16 years The Armory Show has grown and grown, to become a special world-wide known and celebrated event, with its rigorous selection process, that guaranties pure quality of selected artworks that will be on display, but not only that: The Armory Show has become an institution that brings the whole art world at the very center of Manhattan. This year's Armory Focus is on three geographically close regions - Middle East, North Africa and the Mediterranean. The goal of this Armory Focus is to present and reflect these three regions as one growing cultural hub to New York's audience.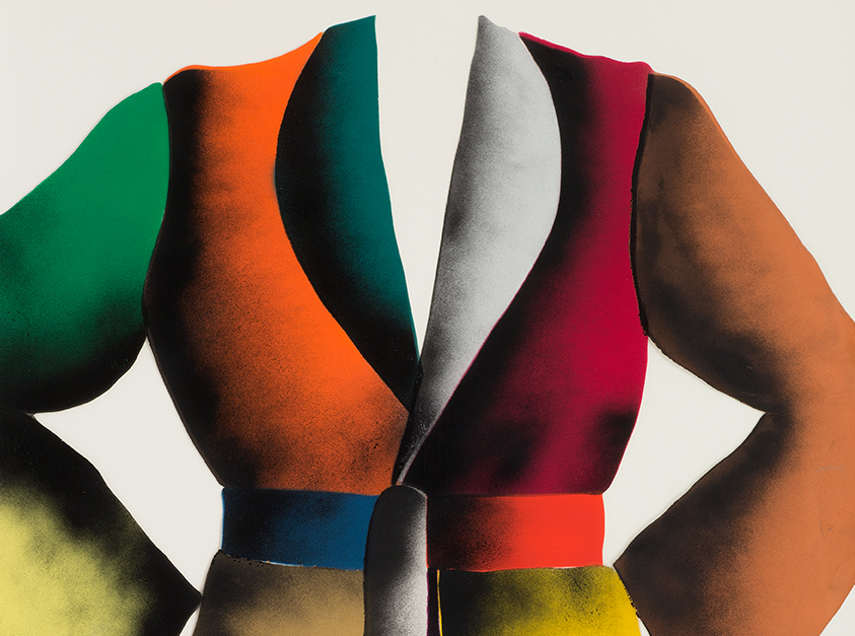 Highlights of The Armory Show
When you have to choose what to see amongst 199 galleries, perhaps you could feel a bit confused. But here are some things you could be interested in. First, you could go to the Metropolitan Museum of Art (Fifth Avenue at 82nd Street), where you can find Sol LeWitt's Wall Drawing #370 - Ten Geometric Figures (including right triangle, cross, X, diamond) with three-inch parallel bands of lines in two directions, that was installed in June 2014. This installation will remain until the beginning of 2016, when it will be painted over. The Metropolitan Museum of Art is opened Sunday -– Thursday from 10am to 5:30pm and on Friday and Saturday from 10am to 9pm. Then, when you are already at the Metropolitan Museum of Art, you could check out Madame Cézanne, the exhibition of paintings, drawings, and watercolors by Paul Cézanne, because this exhibition ends on March 15th. The third exhibition that we recommend in the Metropolitan Museum of Art is Discovering Japanese Art American Collectors and the Met that was opened just ten days ago and is showcasing more than two hundred masterworks of every medium that could help you to explore Japanese art in this museum. This exhibition will be open until the end of September 2015. We also recommend you to go to The Jewish Museum (1109 Fifth Avenue at 92nd Street) to take a look at Helena Rubinstein: Beauty Is Power exhibition. It is an opportunity to explore the style and taste of this famous art collector that was a patron of European and Latin American modern art. This exhibition is on display until March 22, and the opening hours of The Jewish Museum is from Saturday to Tuesday 11am - 5:45pm and on Friday from 11am to 4pm.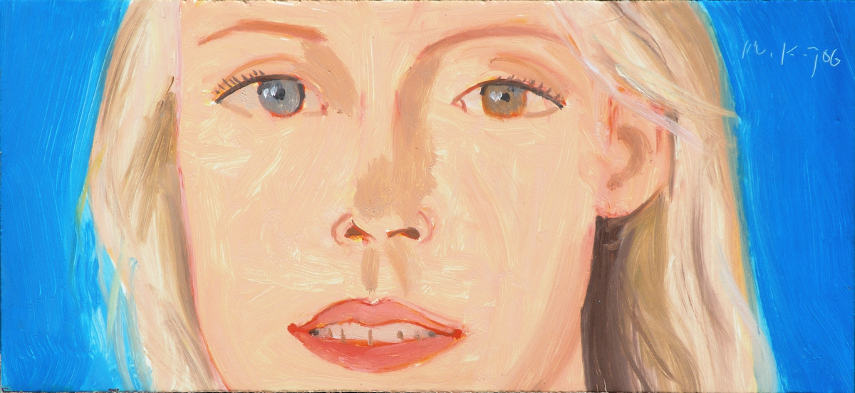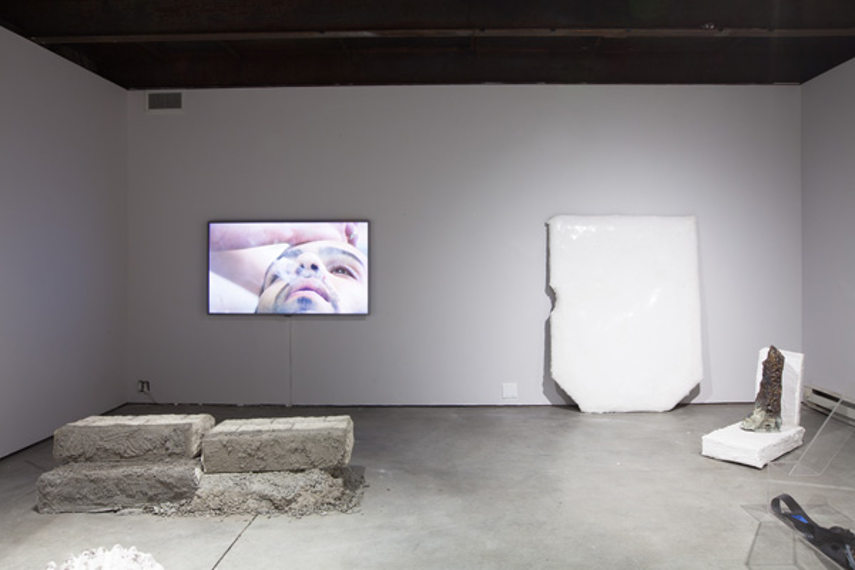 The other recomendation for The Armory Show
You should go to Sean Kelly Gallery to see Alec Soth's exhibition Songbook, the exhibition of works by German artist Palermo (Works 1973-1976 at David Zwirner), Suzan Frecon's paintings displayed at Oil Painting and Sun exhibition, as well as the exhibition of drawings and watercolors by Alice Neel, also at David Zwirner gallery. As far as individual works, perhaps you could go to Contemporary CRG Gallery to see the work Menace of Origines by Jumana Manna (Part of Focus at Pier 94). Among contemporary works (Pier 94 – Contemporary MAIN), we recomend Rafaël Rozendaal's work Into Time, Alex Katz's Oona, Rosemary Laing's weather #4, On Kawara's I WENT, and Richard Prince's New Figures. When we talk about moder works (Pier 92 – Modern), you might take a look at Bridget Riley's Composition with colour planes or Jim Dine's Self-Portrait.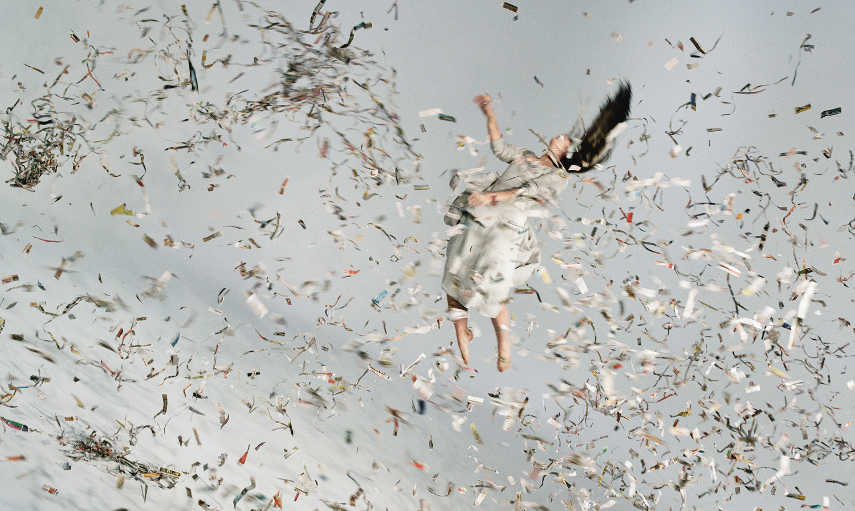 Let's focus on Focus
The section Focus was introduced as a part of The Armory Show back in 2010, so this will be the sixth Focus in a row. Every time Focus concentrates on a specific geographic region (previous regions or countries were China in 2014, USA in 2013, Nordic Countries in 2012, Latin America in 2011 and Berlin in 2010). Apart from the exhibitions that will be presented through 15 galleries from 9 countries, there will be also special talks program and a dedicated symposium on Saturday and Sunday, March 7th and 8th. According to this year's Focus curator Omar Kholeif, the goal of Focus is to propose a new starting point for contemporary art, and this region(s) were picked because of "shared histories of migration, colonization, trade routes, common languages and religious and communal traditions".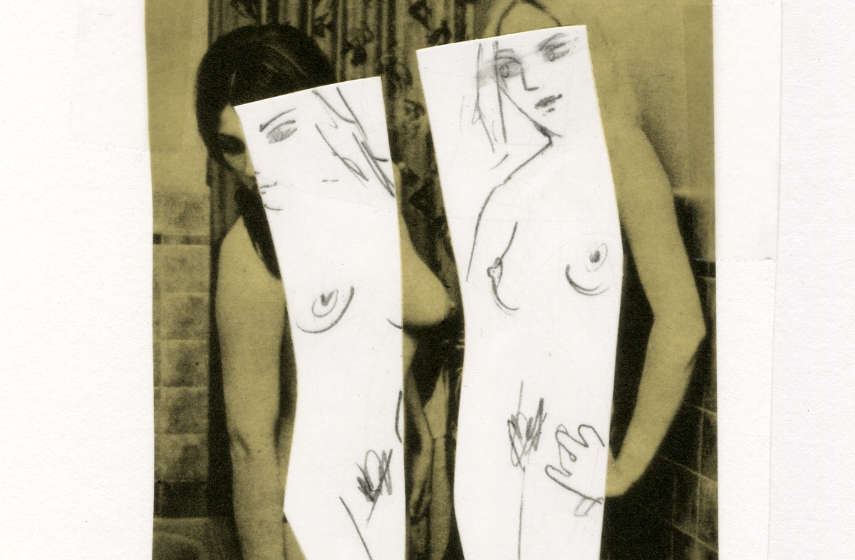 The Armory Show 2015: When and Where
The Armory Show 2015 will be opened on Wednesday, March 4th, but this is only for invited guests. General public will be able to see this event from Thursday, March 5th to Sunday, March 8th, from 12pm to 7pm. The location is, as mentioned, Piers 92 and 94, Twelfth Avenue at 55th Street, Manhattan, New York City. On the next page, you'll find spreadsheets with all galleries and artists that are going to participate at The Armory Show 2015.
| | |
| --- | --- |
| Rafaël Rozendaal - IntoTime, 2014(Courtesy Upstream Gallery Amsterdam) | Jim Dine - Self-Portrait (Stencil), 1970 (Courtesy of Alan Cristea Gallery) |
| | |
| --- | --- |
| Dia Al-Azzawi - Blue Bird, 2013 (Courtesy of Claude Lemand Gallery, Paris) | On Kawara - I WENT, 2007 (Courtesy of On Kawara and Mfc-Michèle Didier) |
Featured image: Kehinde Wiley - Diarra Mohamed and Mohamed Konate, 2013 (detail) (Courtesy of Kehinde Wiley studio and Galerie Daniel Templon)
Galleries at The Armory Show 2015
Here you can take a detail look at the galleries and artists that will take part at The Armory Show 2015. In three spreadsheets below you can check out what will be happening at Pier 94 (Armory Presents 2015 and The Armory Show - Contemporary 2015) as well as at the Armory Focus Middle East, North Africa and Mediterranean (Focus MENAM).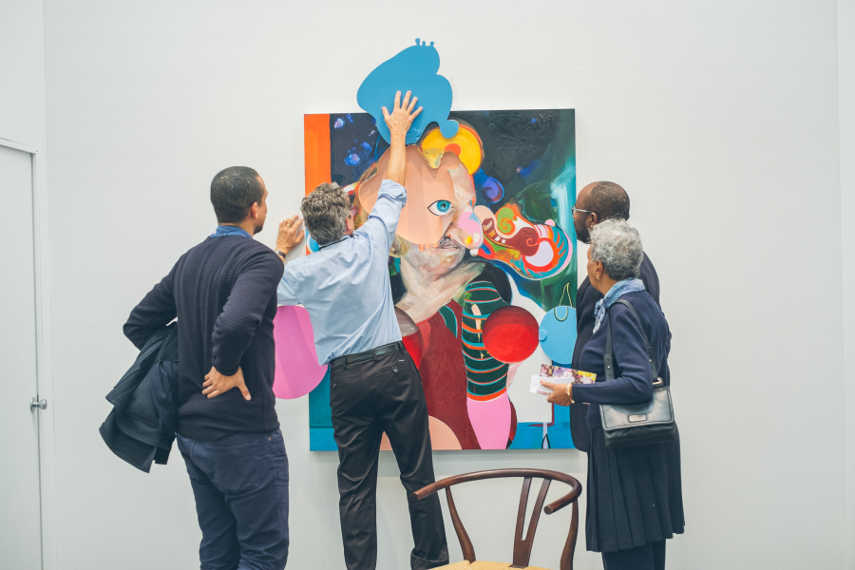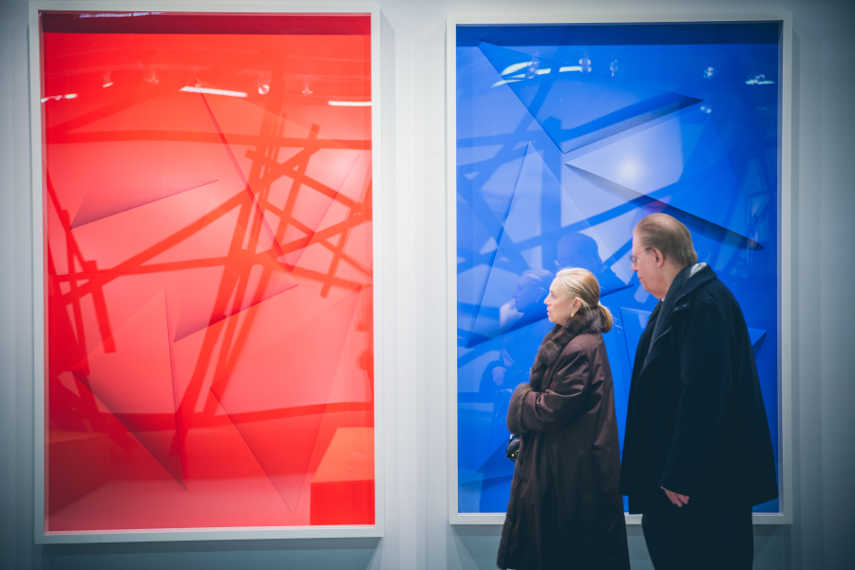 ​
Sign up now for My WideWalls and be up-to-date with contemporary and street art.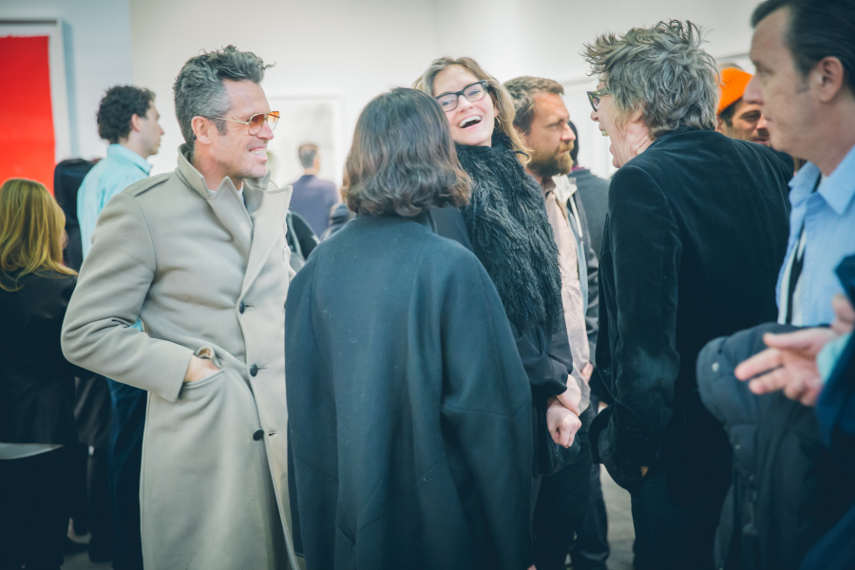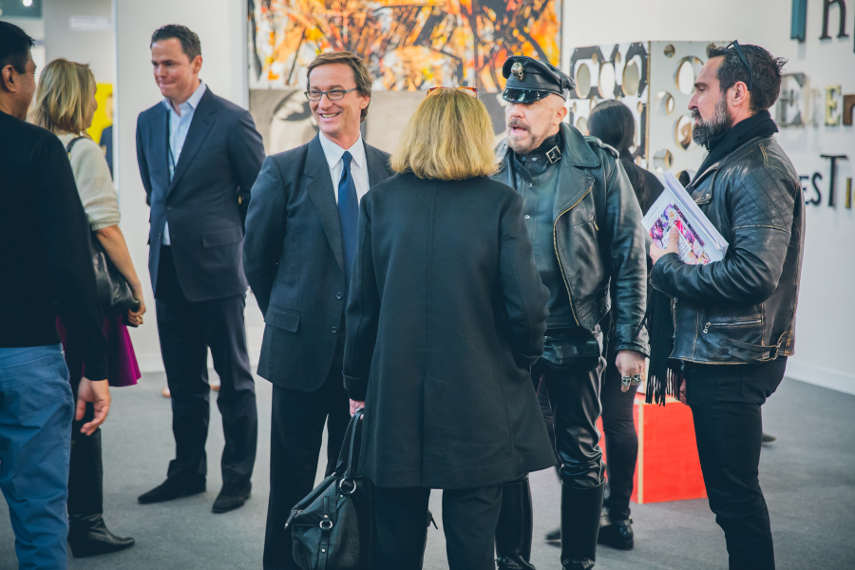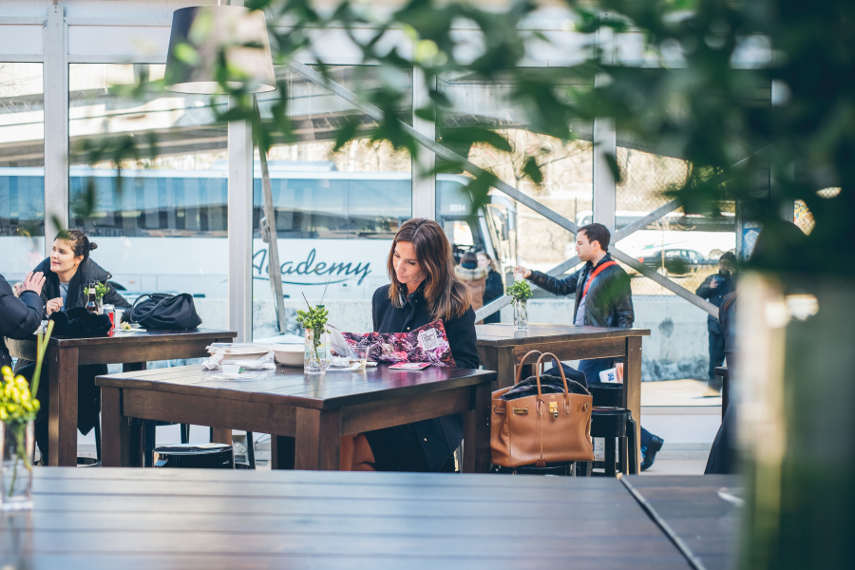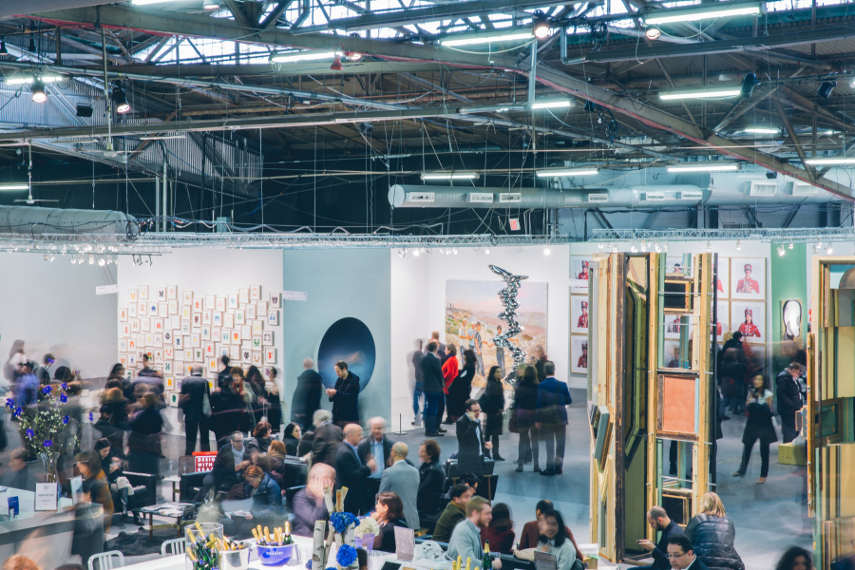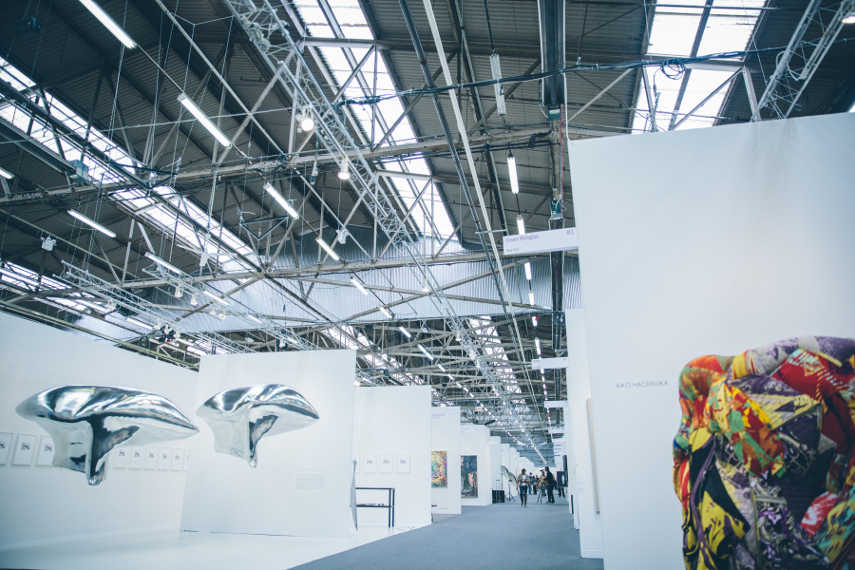 Featured image: David LaChapelle - Gas Chevron, 2012 (Courtesy of David LaChapelle and Galerie Daniel Templon)