Between July 23rd and 24th 2016, London hosted its very first TAC, aka The Art Conference, a series of exhibitions, talks and screenings dedicated to the fine relationship between technology and the arts. Taking place in the historic three-story building known as The Ugly Duck in Bermondsey, the event welcomed a variety of local and international artists working in the field or urban art along with curators, gallerists, app developers, activists and many visitors who have enjoyed their artworks, the unique atmosphere and numerous virtual reality experiences. The reviews of the first edition are in and they are raving, as we hope to see The Art Conference become an annual thing!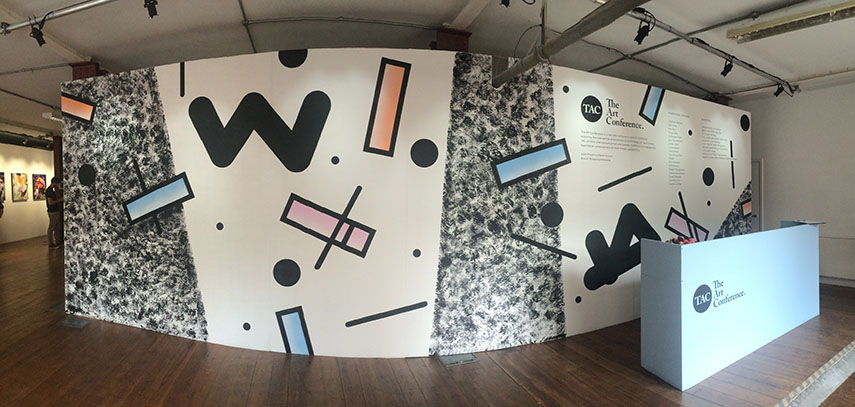 TAC 2016 - The First Edition of The Art Conference
When we asked The Art Conference founder Tina Ziegler to tell us what we can expect from this curious rendezvous in the UK capital, she confidently said: "Everything!" It is now clear that there really were many things to see and hear, particularly in the exhibition hall on each floor of The Ugly Duck as well as from sixteen keynote speakers. After all, TAC went to great lengths to provide its visitors with people and artworks that speak loudly about art, technology, social awareness, ethics, the power of storytelling and change. This year's edition further focuses on Street and Urban art as movements that are no longer considered vandalism and are having a moment on the international scene, exploring the ways in which they are able to have an impact on the world we live in. This topic was dwelled upon on many occasions, by speakers like curators Teresa Latuszewska, Valentina Fois, Mia Gronhndal and Vestalia Chitton, gallerist Guillaume Trotin of Open Walls Gallery, or creatives like Louis Jensen and Rj Rushmore.
Video - The Art Conference 2016
Exploring the Arts
When it comes to the arts, there was a little something for everyone; from photographic prints and immersive virtual reality installation of artist Jose Montemayor, which was a real hit, to Tinsel Edward's Estate Agents' boards. The visitors had the opportunity to see hand-painted wooden panels by Colin McMaster and street artworks by Will Vibes, located right next to Dan Witz's Breathing Room. Another highlight was Maser's massive tunnel-like installation City Lights, which ended with an artwork straight from the oeuvre of Robert Montgomery, who is known for his beautifully poetic language expressed through light sculpture. Furthermore, Montgomery, along with fellow artists Dan Witz, Jose Montemayor and Jordan Seiler, all held speeches on their working methods, answering the questions of the attendants and explaining their artwork.
While we look forward to the next edition of The Art Conference in London, we invite you to scroll down and take a look at this year's event in pictures!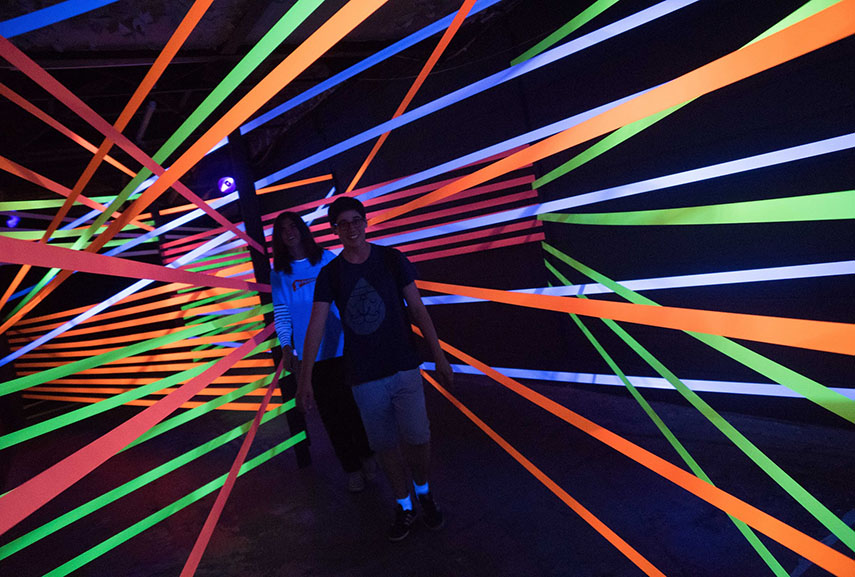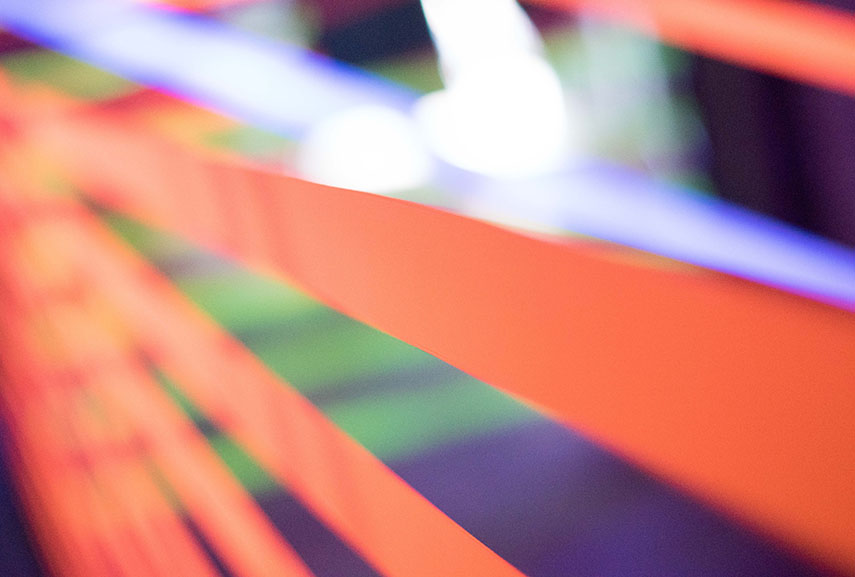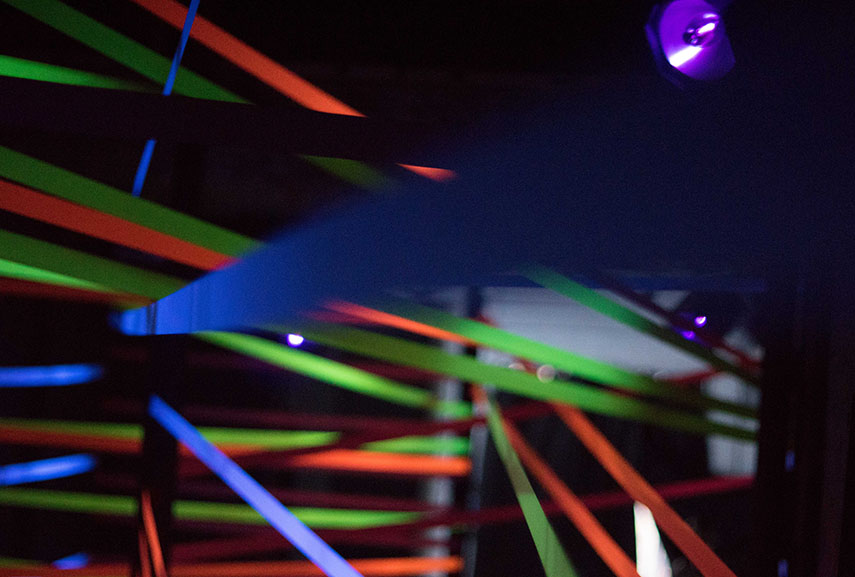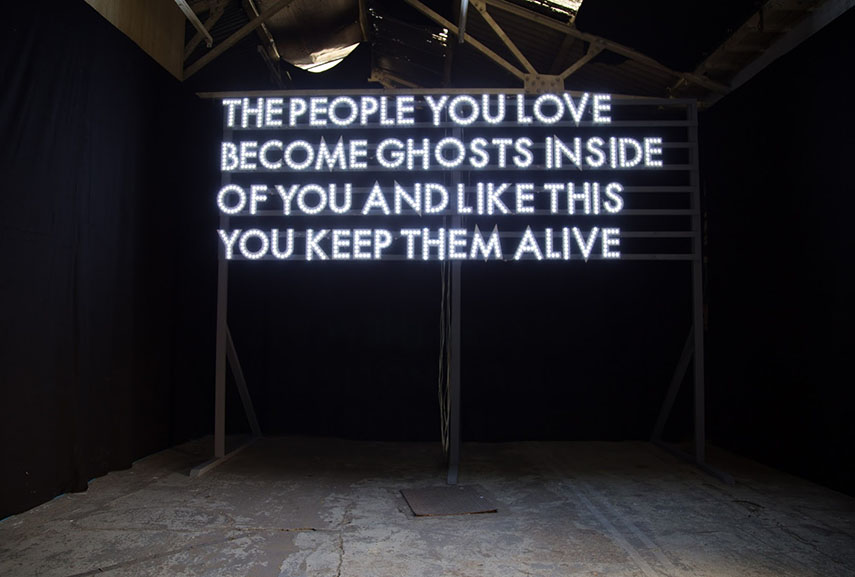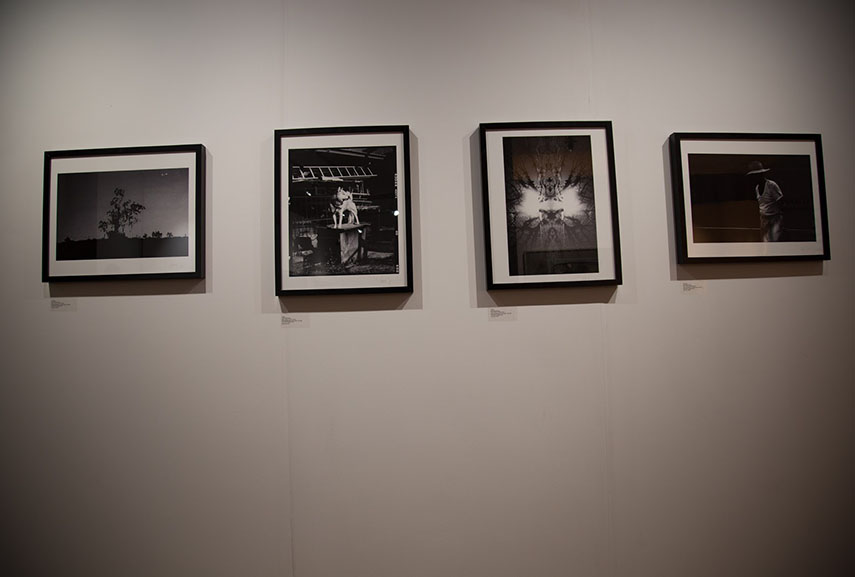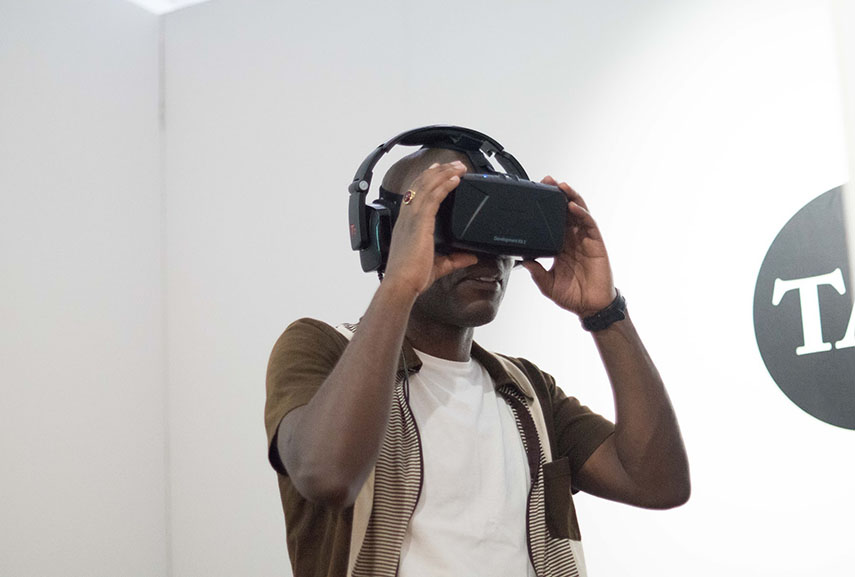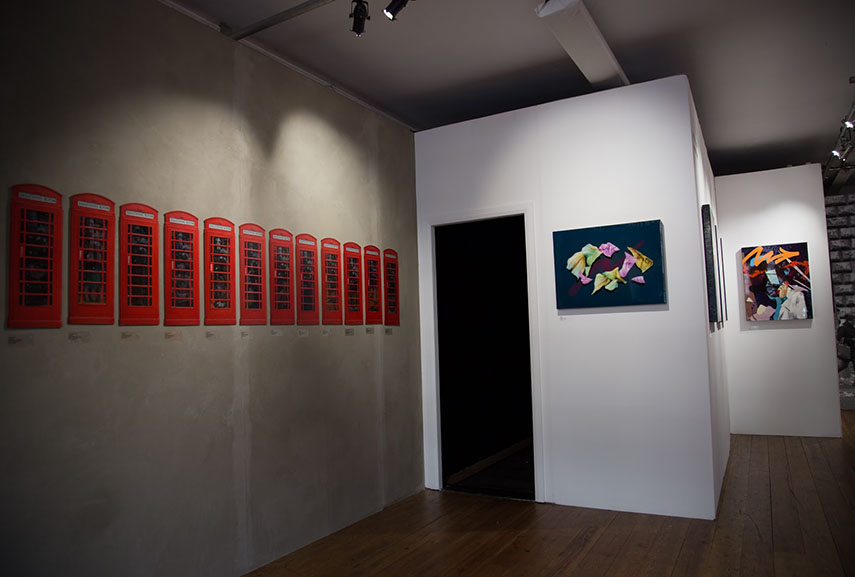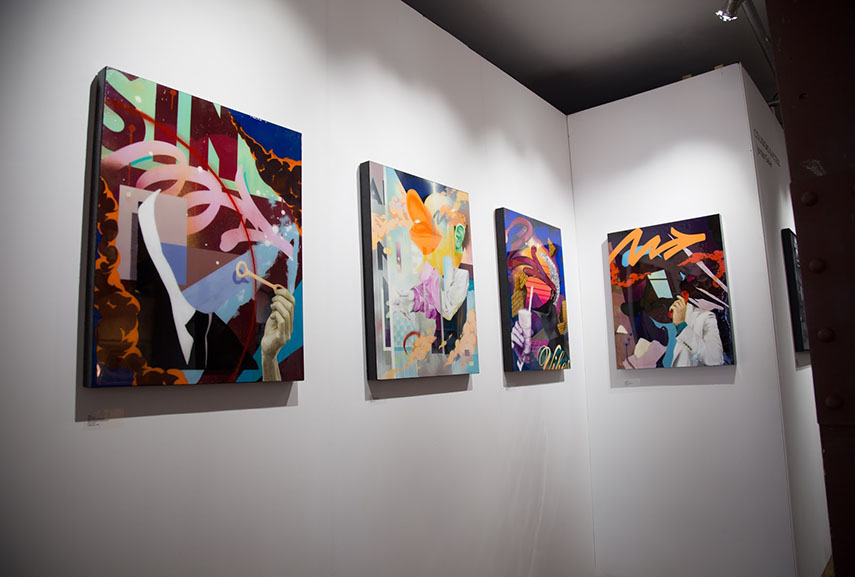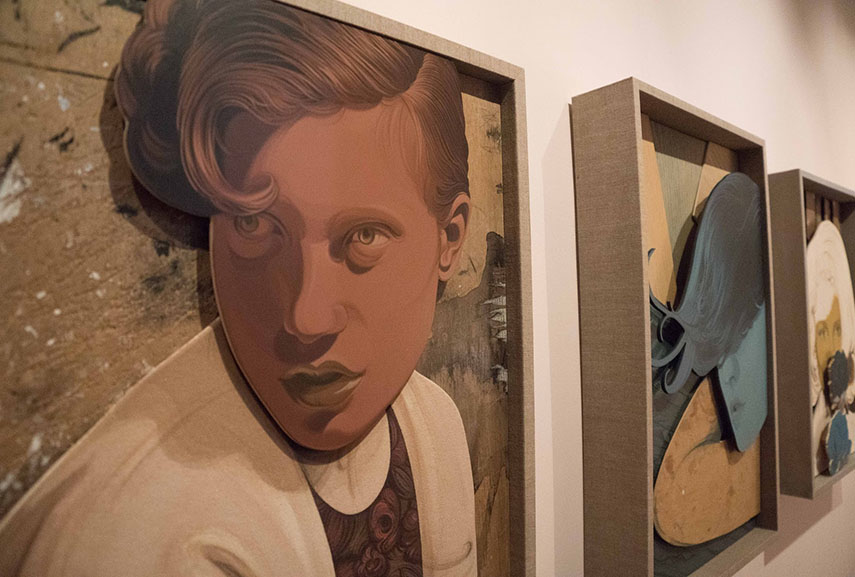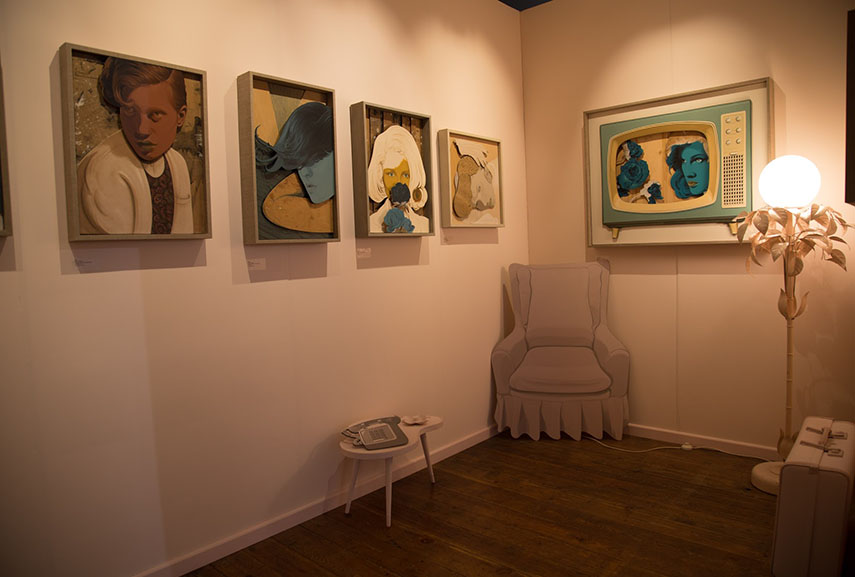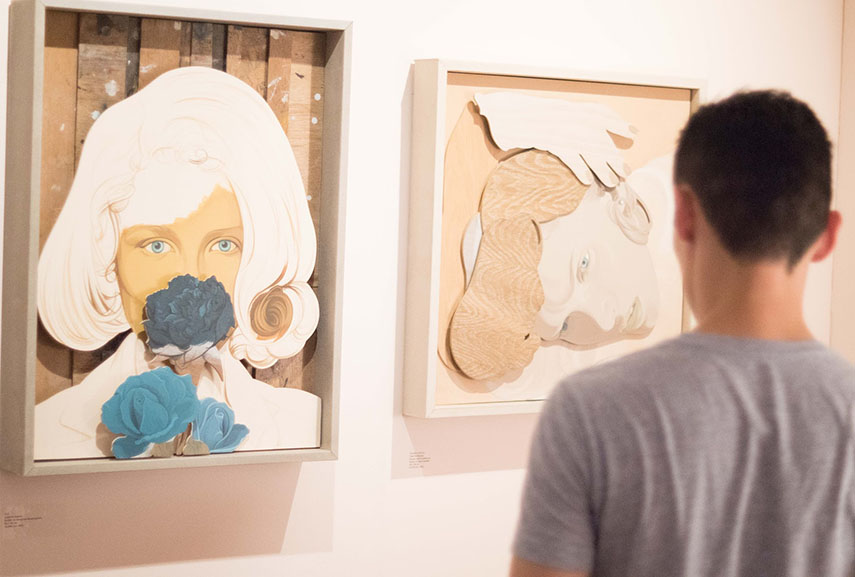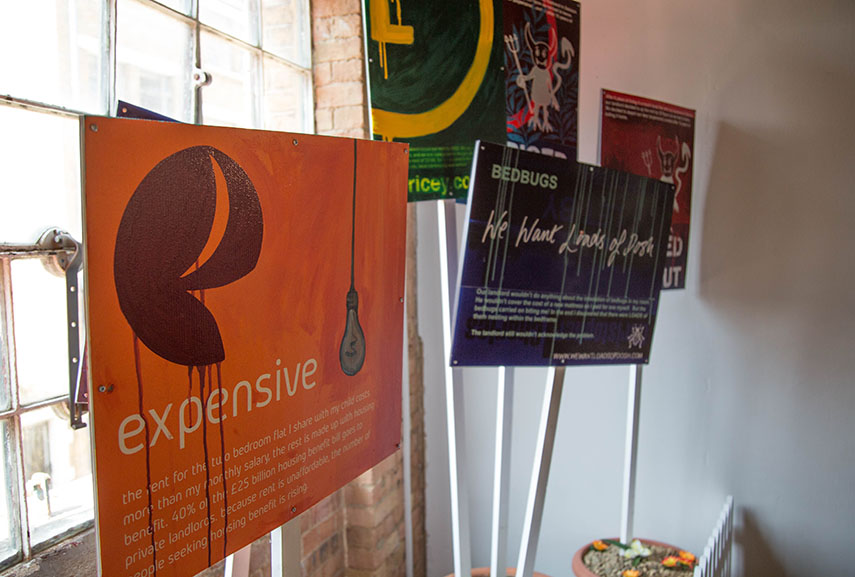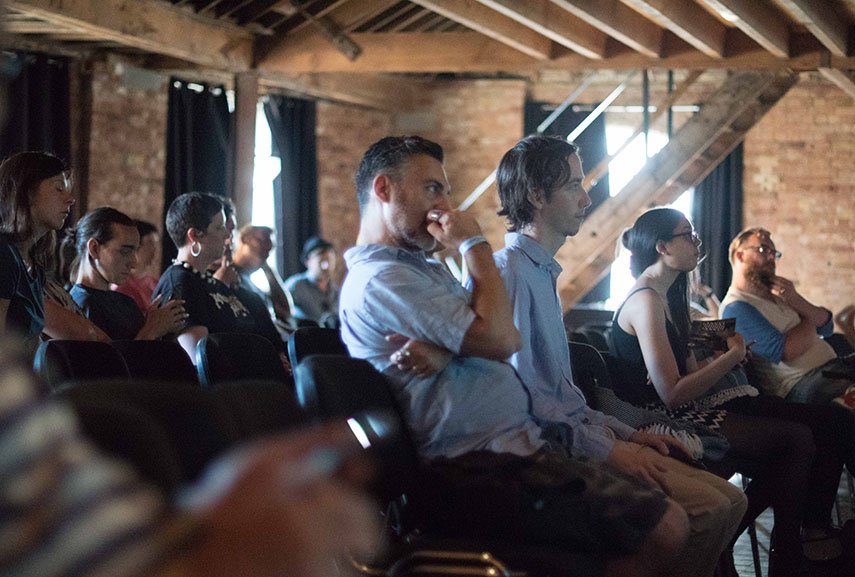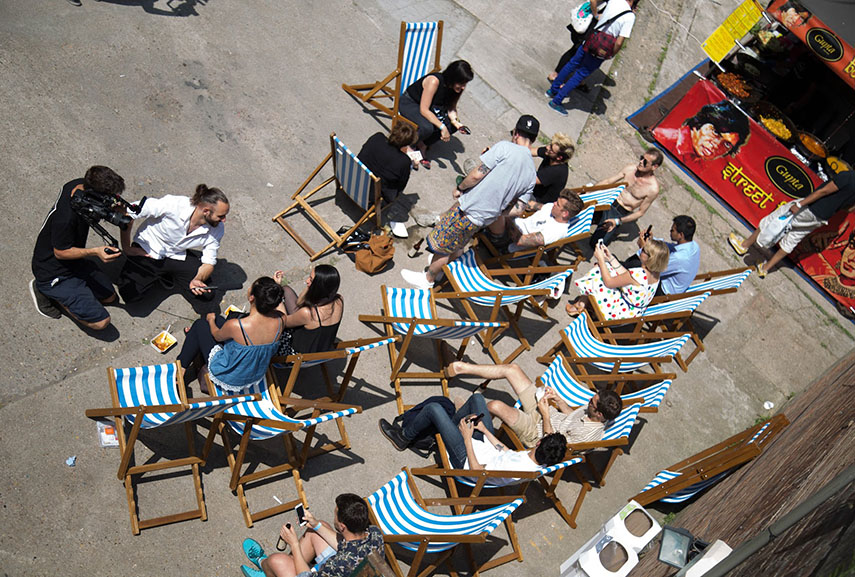 Featured images in slider: Keynote speakers at The Art Conference London 2016: Doug Gillen, Valentina Fois, Maser, Jose Montemayor, Jordan Seiler, Dan Witz, Mia Grondahl, Vestalia Chilton, Guillaume Trotin, Robert Montgomery, Louis Jensen, Charlotte Webster. All images courtesy TAC.