Well, it might not look like breaking news, but the latest report from Financial Times confirms that the value of the world art market topped € 51 billion in 2014.  Similarly, TEFAF Art Market Report announced that global sales of art soar to an all-time high of $ 53.7 billion (the number and prices are lower than the one from the Financial Times report, due to differences in methodology and currency exchange). The number of $ 53.7 billion represents an increase of 7 % from the year prior, mainly since the world's richest collectors snap up fine art in record financial value. When it comes to geography, China maintained its place at the top of the market. Greater China, grouping the mainland, Hong Kong and Taiwan, maintained its market leader status, accounting for $ 5.6 billion in sales, closely followed by the United States, as Business Insider reports. And it is expected that the art market will continue to rise throughout 2015.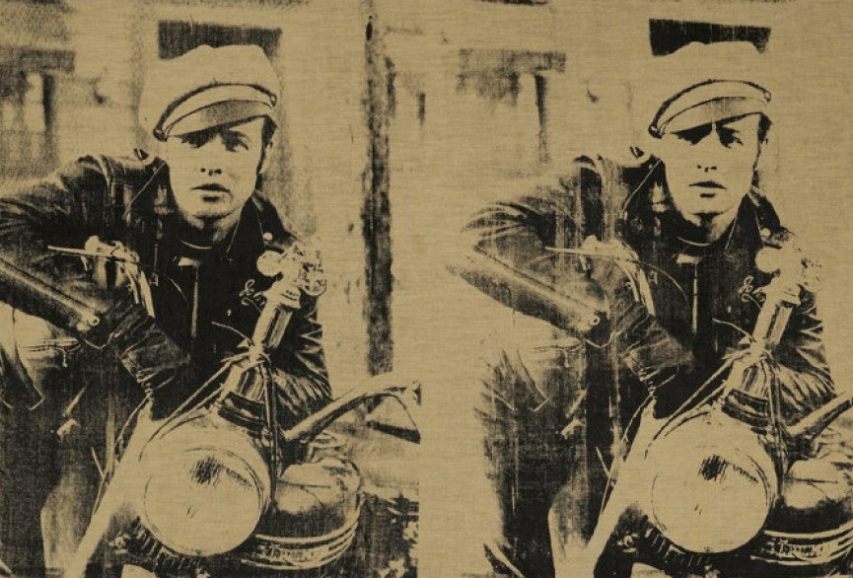 Perfect Place for Making Money, Art Fairs or Auctions?
In 2014, there were close to 180 art fairs all over the world, and 39 percent of them were in the U.S., while Europe held 38 percent and Asia 12 percent. As TEFAF Art Market Report highlights, while €9.8 billion of art changed hands at art fairs last year, that number doesn't include sales made after fairs close that were a direct result of networking done on-site. Last year, dealers spent € 2.3 billion to attend fairs. With the global art market on the rise in 2014, auction sales were breaking all the records. Works worth $ 15.2 billion (13.5 thousand million euros) sold at auction during the year - an increase of 26 percent on 2013, Artprice said in its annual report, produced with China's Artron. Let's just remind the record breaking Post-War & Contemporary Art Evening Sales, which was held at Christie's on November 12, where Andy Warhol's Triple Elvis was sold for more than $ 81 million while Francis Bacon's oil on canvas triptych titled Three Studies for a Portrait of John Edwards was sold for $ 80,805,000.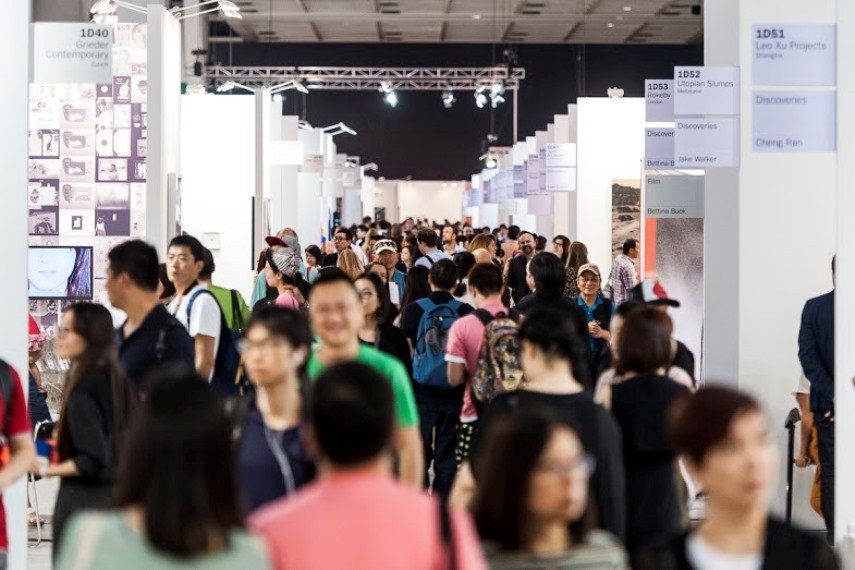 The Art Market on the Rise in 2014: Interesting Figures
While auctions remain the most popular way to purchase the best fine art, collectors are also buying and selling through other venues, including art fairs - $2.42 billion across 180 fairs last year, and online art sites $3.48 billion in 2014. Online sales are on constant rise. Online sales of art and antiques made €3.3 billion—6 percent of total sales. When it comes to prices and sales in general, Artprice reports that a record number of 1,679 sales worth $1 million or more were recorded last year, four times more than a decade ago. These are only some of the interesting figures (prices and sales) indicating the rise of the art market last year. Post War and Contemporary (defined as artists born after 1910) artworks remain the largest and the best selling of the fine art world (48 percent of all fine art sales). Sales of Modern art (defined as artists born between 1875 and 1910) accounted for approximately 28 percent of the global fine art market, with buyers split almost equally between China (30.6 percent) and the U.S. (30.5 percent). However, with Christie's Post-War and Contemporary Art Evening Sale auction in NYC held on May 13th, where the auction house delivered a surreal $ 658,532,000 for one night, we should expect the rise of the art market in 2015 as well.
We would like to hear your comments and opinion! Please join the discussion on Widewalls Facebook page!
For the latest news from contemporary art, sign up for My Widewalls!
Featured Image: Christie's Auction.
All Images used for illustrative purposes only.